Lucasfilm Reveals That 2021 Is The Beginning Of A "Very Exciting Year"
There's already been plenty of Lucasfilm-related video-game announcements in the past two days alone, whether it's Bethesda's Indiana Jones with the Wolfenstein developers, or the upcoming, open-world Ubisoft Star Wars title. However, Vice President Douglas Reilly revealed, "We've got a lot of stuff we're ready to start sharing with fans."
Star Wars 1313 might not be coming back, but it seems as though there will be plenty on offer to satiate fans' desires, as Reilly added, "This is really the culmination of years of preparing to come out and say 'we're here, we've got a team of people, we're going to make a lot of great games, and here are some new things you weren't expecting from us to do that we're now starting to do.' And that's going to continue through the next year or so, where we're going to continue to announce projects that are more representative of the legacy of the old Lucasfilm Games that we're now trying to live up to."
There were reports that EA and Lucasfilm's contract would not be renewed, but EA has stressed that this is not the case and Reilly himself said, "We've got a number of projects underway with the talented teams at EA." Voice actors from DICE's Battlefront 2 are in the booth working on an unknown project, and Jedi: Fallen Order is expected to be receiving a sequel.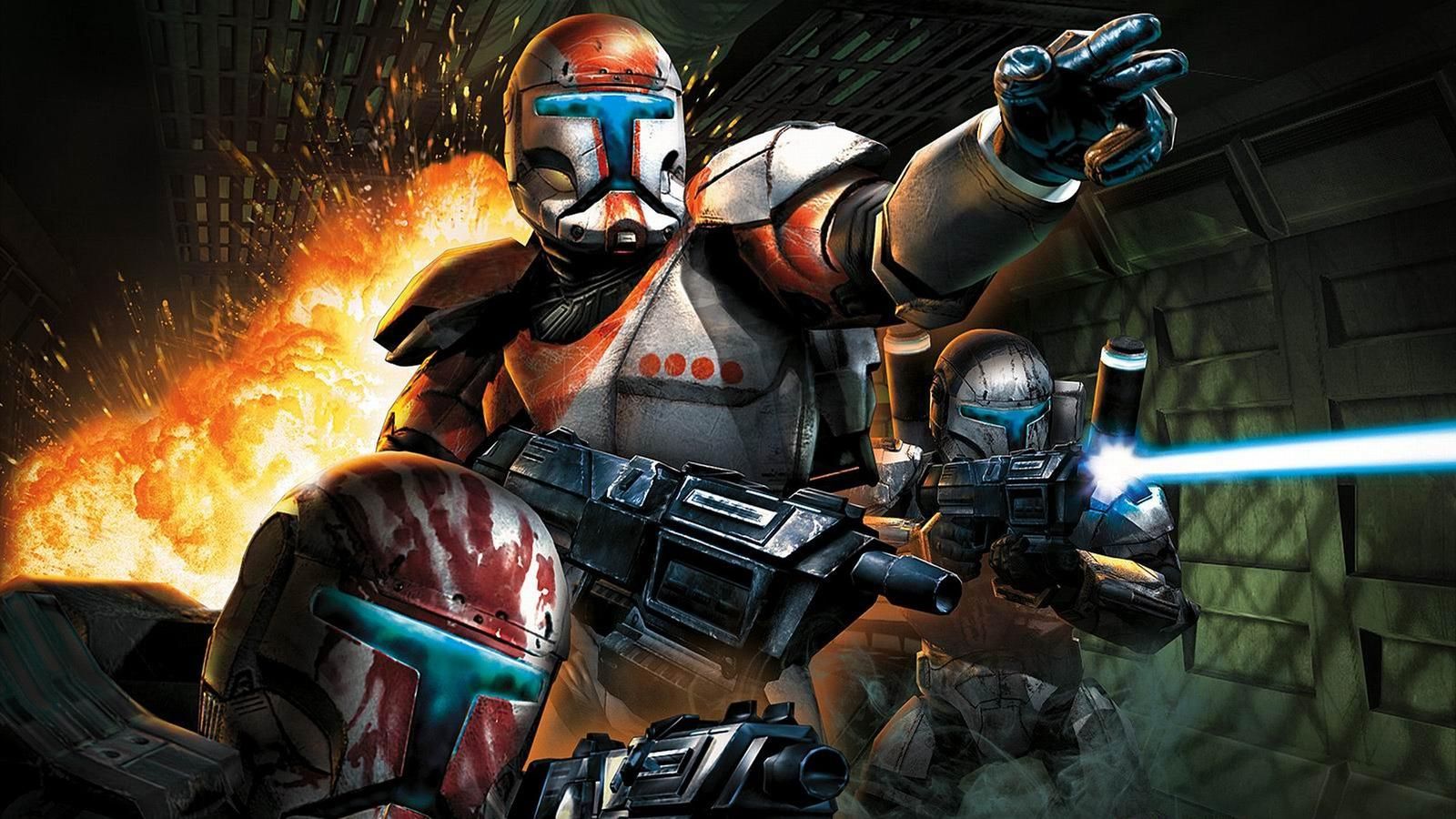 There are also murmurs of a Republic Commando reboot or revival, so perhaps, with Lucasfilm Games branching out to so many different companies with more to be announced, an FPS could be underway that ties into these rumors.
Reilly stated, "[The company is] looking to work with the best-in-class teams that can make great games across all of our IP. This is just the beginning of what I think is going to be a very exciting year for Lucasfilm Games."
If they are indeed reaching into the Lucasflm catalog, there is a lot more than just Star Wars and Indiana Jones. They have Willow, The Land Before Time, Labyrinth, and, of course, the Ewok movies – maybe we'll finally get a Wicket solo game.
Source: Read Full Article