Mario Golf: Super Rush – Topspin, Super Backspin, Explained
If you want to hit those incredibly long shots in Mario Golf: Super Rush, then you need to be a master of ball control. Forget about what happens before you hit the ball, all the magic really happens once that ball has landed. Will it roll into the bunker? Inch closer to the Green? Stay where it is? Who knows!
Well, we know, because we've mastered the art of Ball Spin in Mario Golf: Super Rush. Ball spin is, quite literally, how the ball rolls once it lands. You can manipulate a ball to roll a little, or a lot, and either backwards or forwards.
Related: Mario Golf: Super Rush – How To Use Character Points And Level Up
When combined with knowledge of weather conditions and the wind, you can use both Top Spin and Back Spin in Mario Golf: Super Rush to extend your shots, and inch closer to the Green than your opponents. Just read down below for everything you need to know.
How To Use Standard Spin In Mario Golf: Super Rush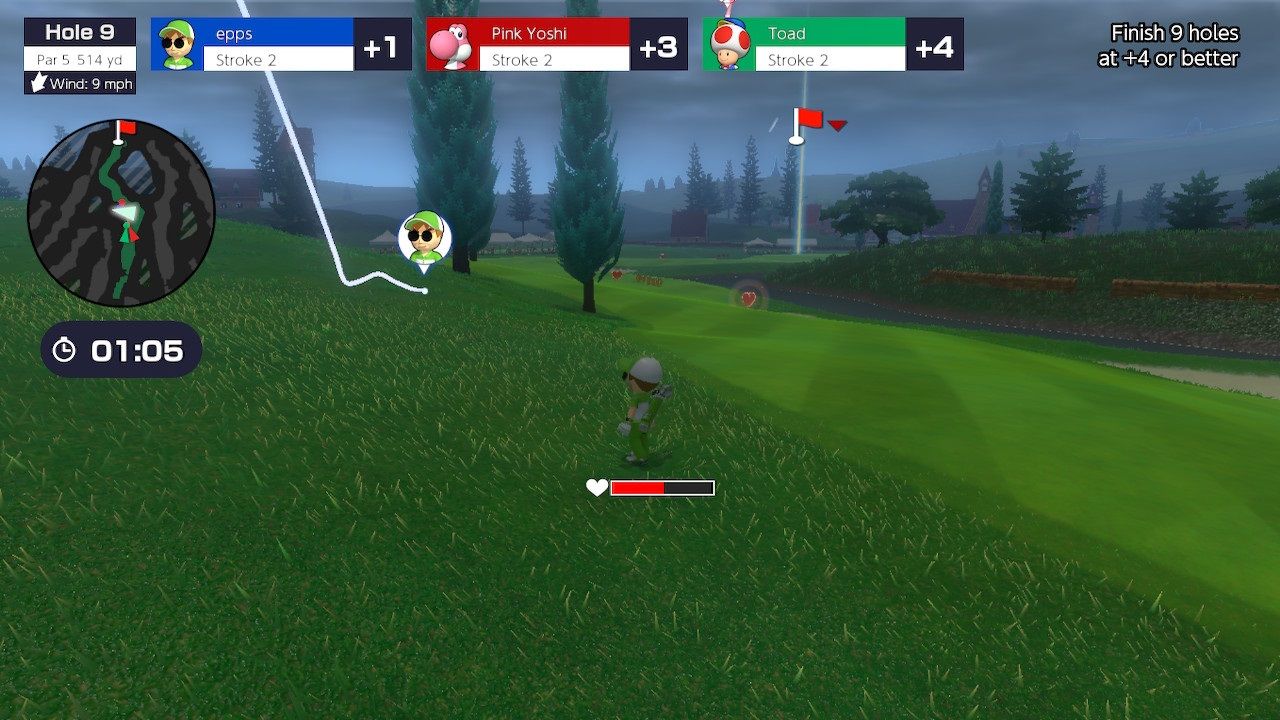 Standard Spin is the easiest, default spin. In order to activate a Standard Spin, you just need to press A to select the amount of power you wish to apply to your shot. Standard Spin will allow your ball to react normally to inclines and roll a small amount upon landing. Very straightforward, and considered the default shot.
How To Use Top Spin In Mario Golf: Super Rush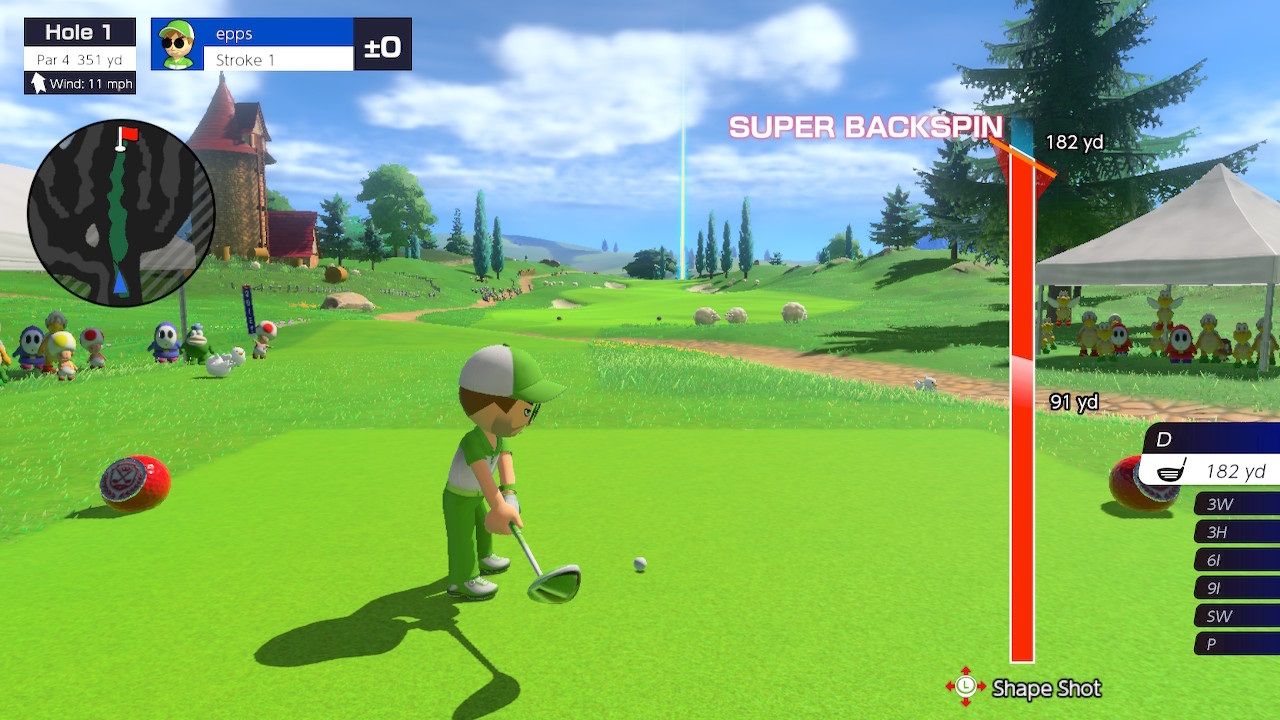 Top Spin will be what you'll use a lot to get a bit of extra distance on your shots. In order to apply Top Spin to your shot, you need to double-tap A when selecting the power of your shot. This will cause the ball to roll forward once it hits the ground, which is great to inch closer to the green, or just make your way down the fairway.
How To Use Back Spin In Mario Golf: Super Rush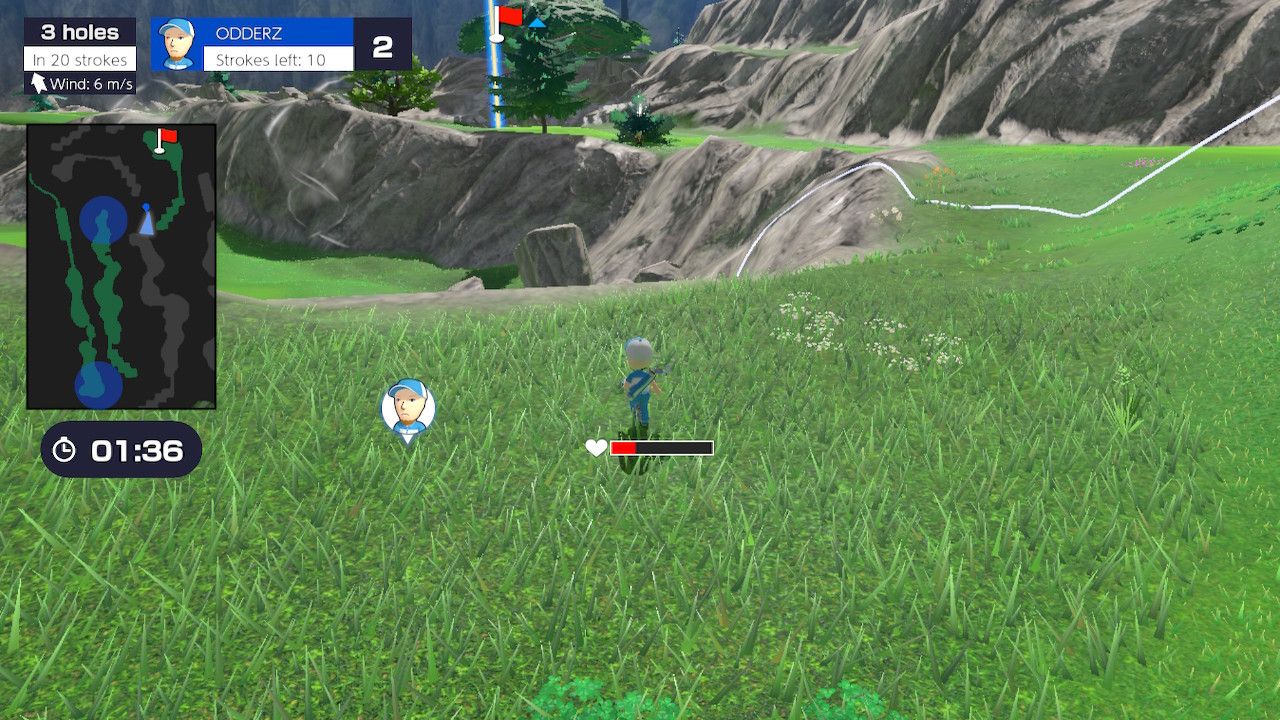 Standard Spin and Top Spin will be used a lot in a variety of situations, but Back Spin will require a bit more thought to implement. Back Spin is activated by pressing B to select your shot power instead of A, and then when your ball hits the ground, it will do it's best to stop entirely. This will depend on the wind strength and curvature of the ground it lands on, but Back Spin works hard to slow the ball. Helpful to prevent going into Bunkers, or landing directly on the Green.
How To Use Super Back Spin In Mario Golf: Super Rush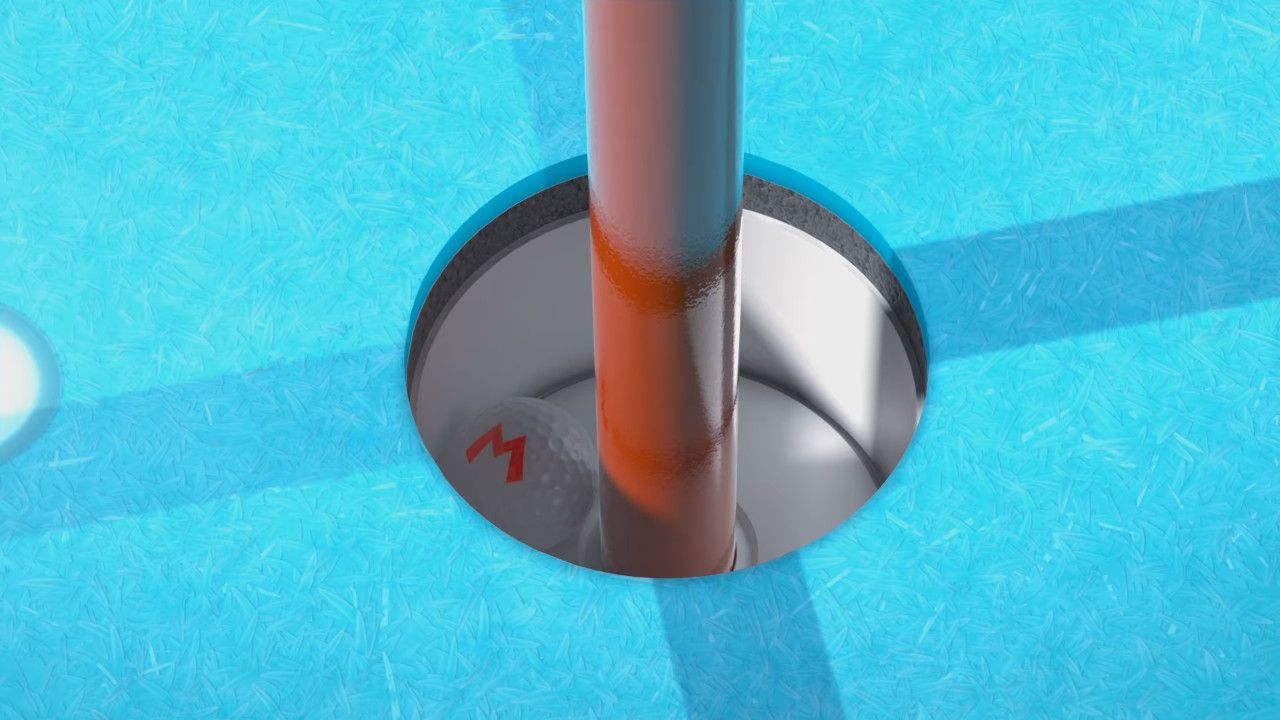 If Back Spin isn't enough, then you need Super Back Spin. Super Back Spin is exactly what it sounds like – it's like Back Spin, but works harder. You can activate Super Back Spin by double-tapping B to select your shot power. Super Back Spin can actually make your ball land, and then start rolling backwards slightly – perfect if you're afraid of going off the edge of a small bit of fairway, or for landing directly on the Green without sliding off again after.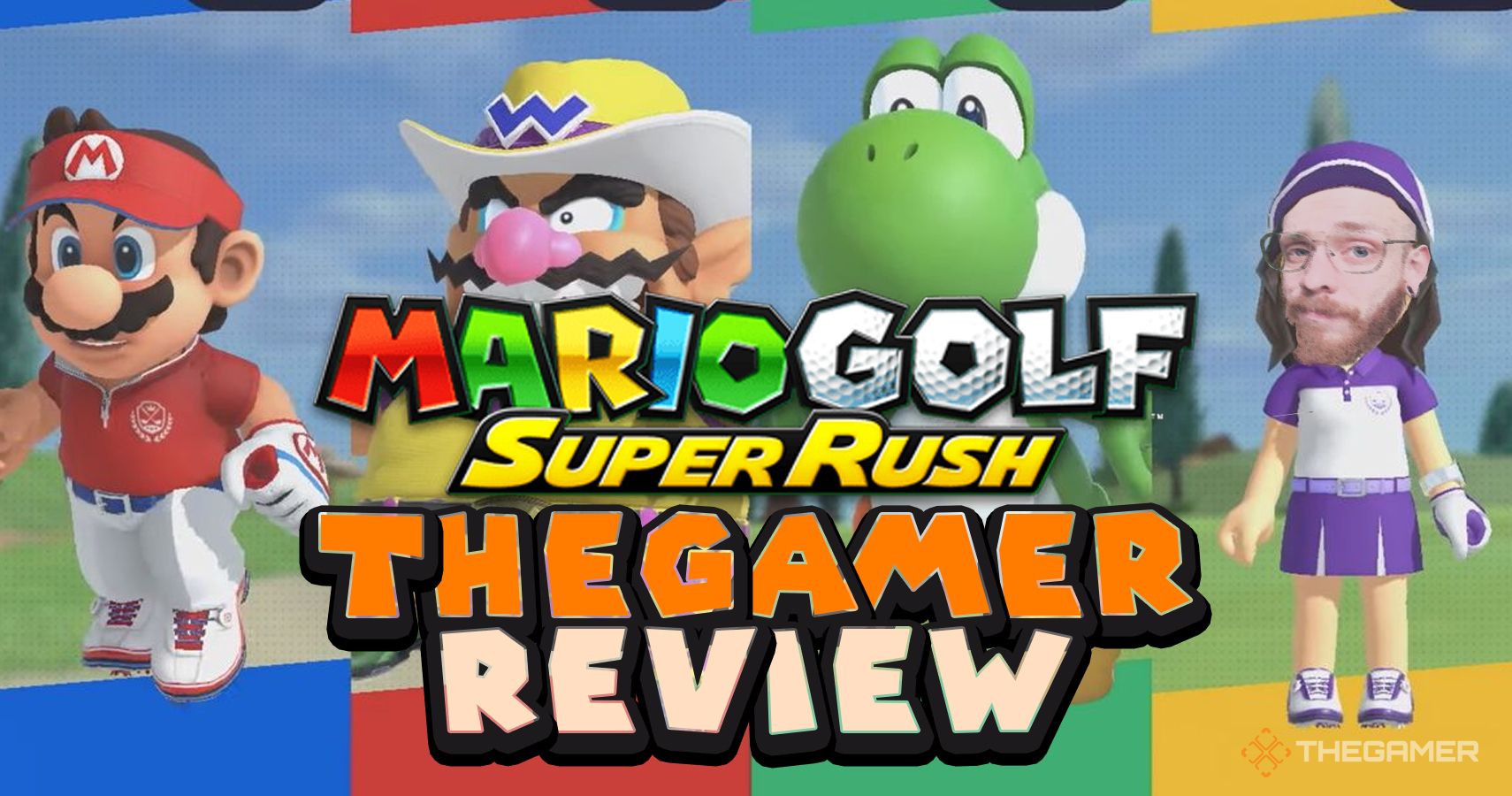 Mario Golf Super Rush is great, but misses a couple of features that would make it essential.
Guides
Mario Golf Super Rush
Mario Golf
TheGamer Guides Editor.
Am I supposed to write this in the third-person? Do you know how awkward it is talking about yourself like you're someone else? No one would ever believe someone else has this many nice things to say about me.
Source: Read Full Article