Mario + Rabbids Sparks Of Hope Team Is Triple The Size
At E3 2021, Mario + Rabbids Sparks of Hope was unveiled, a sequel to the Ubisoft and Nintendo collaboration for the Switch. It looks to be even more ambitious as evident by the fact that the team size has been tripled.
Speaking to Multiplayer.it, creative director Davide Soliani revealed that the initial team size was around 100 people, while the new one is closer to 300. Soliani revealed why, "At the end of Mario + Rabbids Kingdom Battle, and especially after the Donkey Kong Adventure DLC, we knew we had to create something new.
RELATED: Seriously, Can Someone Tell Me A Single Personality Trait Mario Has?
"Since then, we had much bigger ambitions, and we decided to set the adventure in space precisely to give it a galactic, cosmic tone – to make a wide-ranging adventure. Of course, we wink at Super Mario Galaxy, but we do also with many other elements of Mario's worlds and universe."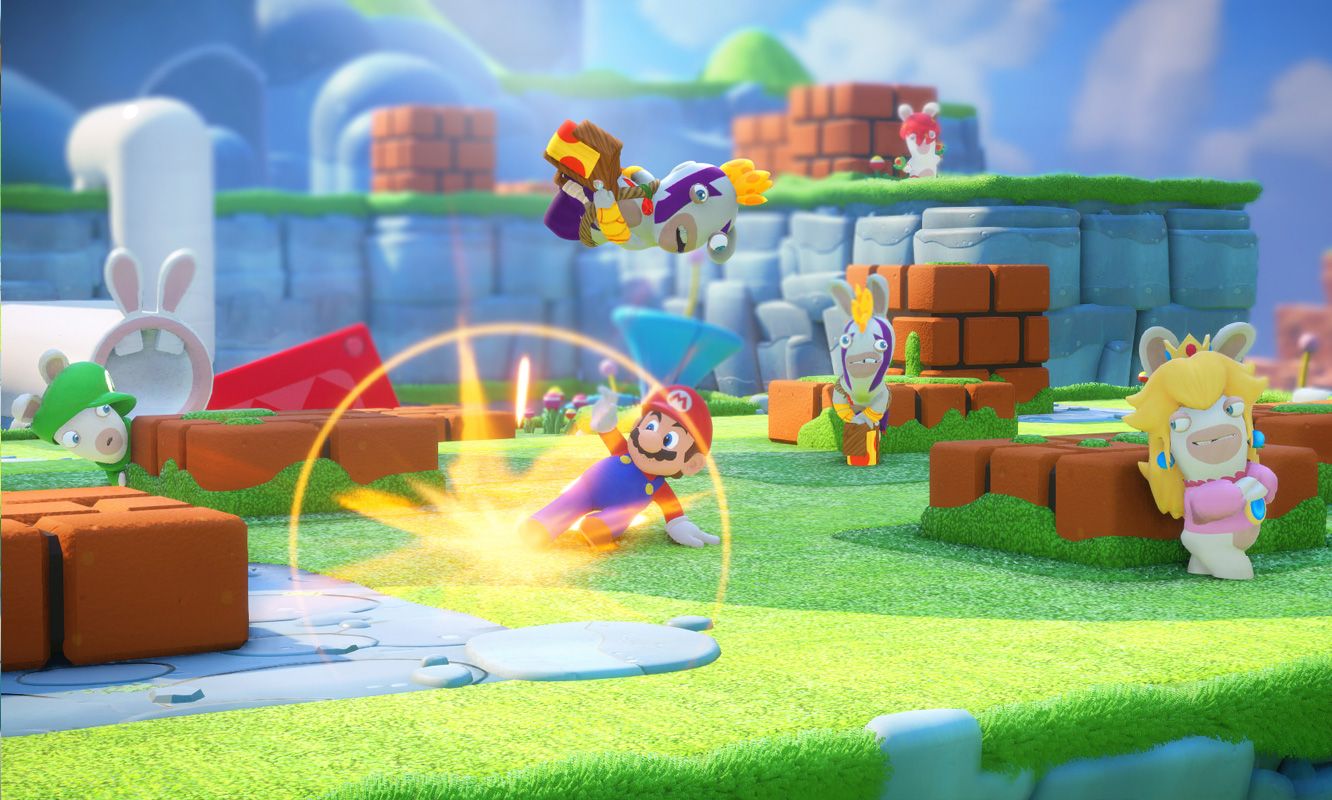 While there are hundreds more working on the sequel, it has also roped in more divisions of Ubisoft, expanding the scope. Along with this, Grant Kirkhope, the legendary composer behind Donkey Kong, Perfect Dark, and Banjo-Kazooie, has been brought back into the fold to work on the soundtrack of Sparks of Hope.
Soliani told Multiplayer.it, "Grant has worked with me since 2014. Over the years, we have become friends and it is no longer a working relationship. To be honest, Grant expected us to work on a sequel. He knew of my great desire to do it, so when I finally told him and I was able to show him the concepts, he was completely ecstatic and could not stop talking about it. It was a volcano, an explosion of energy. He is able to write you a finished piece in three days if he has the intuition. He maintains this absurd pace of work that I have not found in any other composer in the world."
Mario + Rabbids Sparks of Hope launches next year for the Nintendo Switch.
Next: Former Star Fox Developer Says The Series Should Be "Dialled Back" From Zero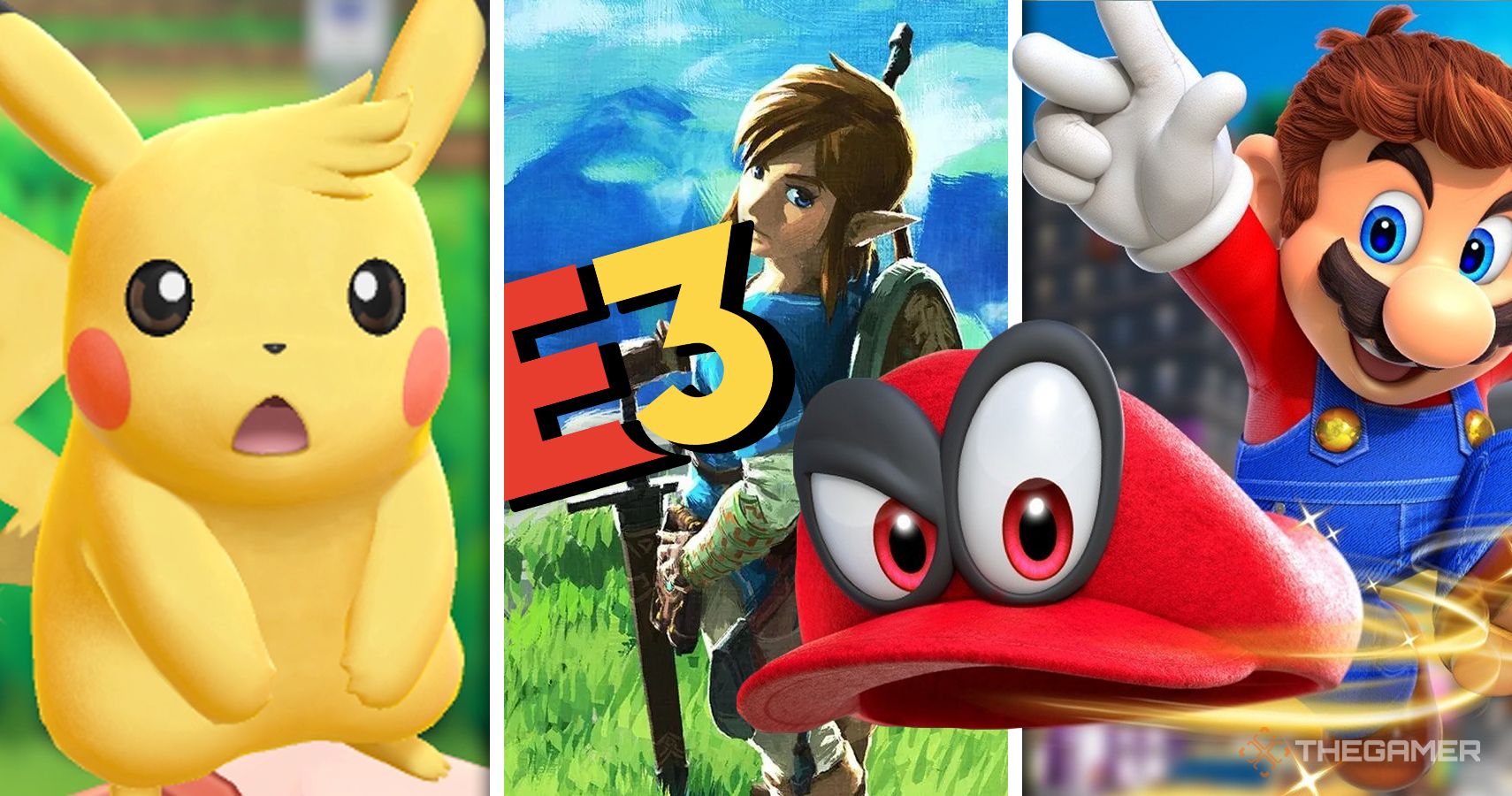 Nintendo put on the best show of E3 2021 by a long shot, but aside from Breath of the Wild 2 and Metroid, it didn't even show its whole hand.
Game News
Ubisoft
Nintendo
Mario
Mario + Rabbids Kingdom Battle
Nintendo Switch
Rabbids
Rayman
James is a UK-based freelance journalist with bylines in IGN, NintendoLife, PCGamesN, GaymingMag, IntoTheSpine, and more. He can be reached at [email protected] or @JDTroughton.
Source: Read Full Article