Mario's Boos Are Based On A Super Mario Designer's Wife
Mario's Boos were thought up and created by Takashi Tezuka, a Nintendo designer who has worked on pretty much every Mario game since the franchise's inception.
Creating a successful video game is so much more than it seems, especially if that game is a part of a wider fictional universe. Take Mario, for example. There is so much to Mario's Mushroom Kingdom at this point that creating a new and unique game 35 years later is a challenge we can't even fathom. Thankfully, some of gaming's greatest minds are on the case.
In fact, some of those minds have been on the case since the very beginning. Takashi Tezuka, for example, who has basically worked on every single Mario game since Super Mario Bros. in 1985. Not to mention a bunch of Zelda, Pikmin, Star Fox, and Animal Crossing titles. Needless to say, Tezuka is a talented man with a lot of ideas.
Tezuka has drawn some of those ideas from the real world around him. Take Boo, for instance. The shy but annoying ghost has been haunting Mario players for more than 20 years. Boo made its Mario debut in Super Mario Bros. 3. When faced by Mario, Boos cover their eyes and stay completely still. However, when Mario's back is turned, the Boos inch ever closer and do harm if they touch the plumber.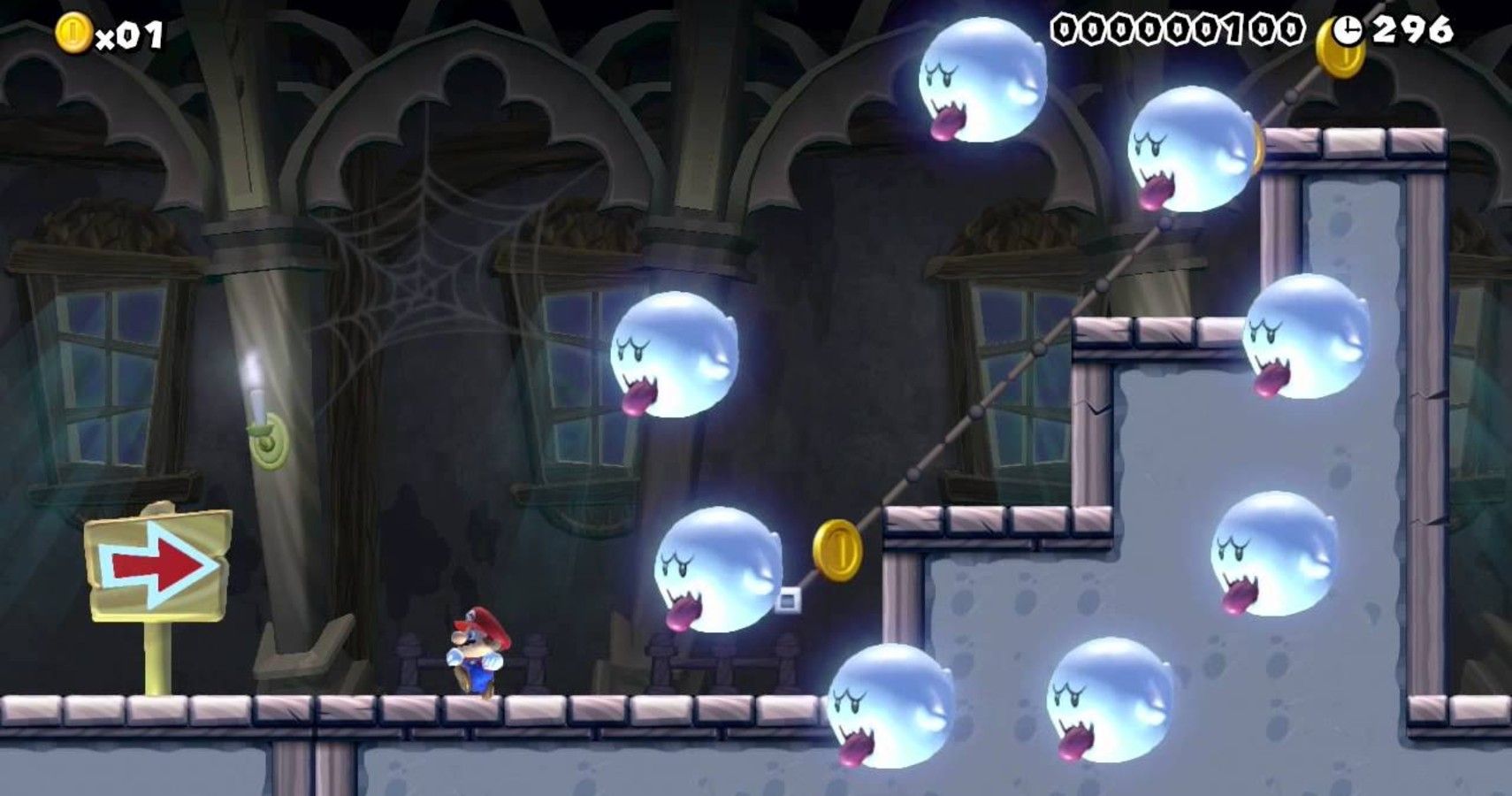 Apparently, the curious reactions of Boos aren't based on the fact they're ghosts. The way they react to Mario was inspired by Tezuka's wife. Nintendo's Shigeru Miyamoto once told Nintendo Power magazine "[Tezuka's wife] is very quiet normally, but one day she exploded, maddened by all the time he spent at work." The way Tezuka's mood changed so quickly is what gave him the idea for Boo.
More than 20 years later, Boo remains a key character in the Mushroom Kingdom. Variations of the ghost have appeared over the years, including King Boo who made his debut in Luigi's Mansion. We wonder if Mrs. Tezuka knows that Boos are based on the way she reacted to her husband and if she does know, whether she gave her permission for him to carry out the idea and is happy Boo became such a big part of Mario's world.
NEXT: Netflix Also Has A Movie About GameStop Versus Wall Street In The Works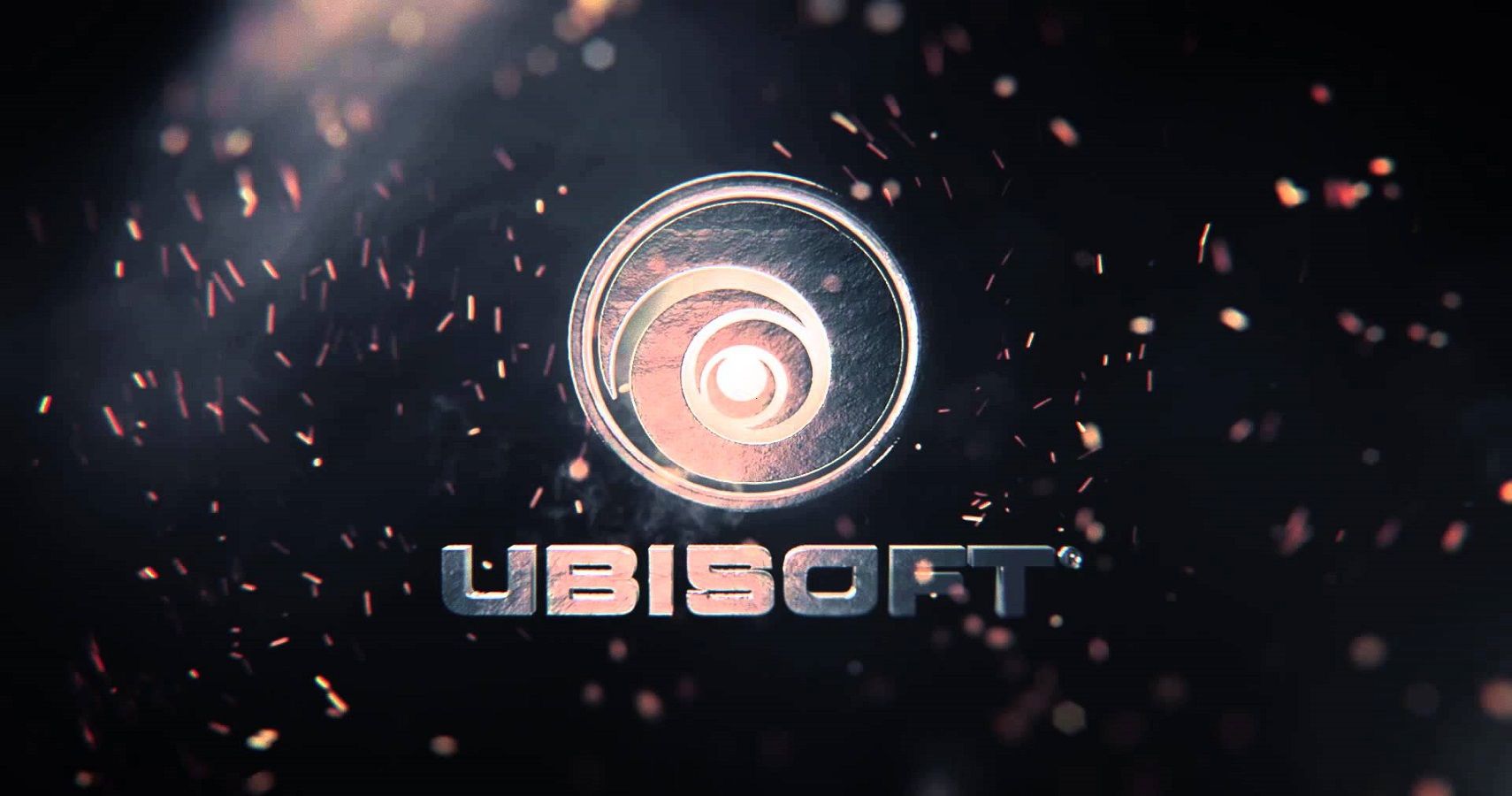 Game News
Gaming Detail
Mario
super mario bros
Super Mario Bros 3
Josh has been gaming for as long as he can remember. That love began with a mild childhood addiction to the Sega Genesis, or Mega Drive since he lives in the UK. Back then, Sonic 2 quickly became his favorite game and as you might have guessed from his picture, the franchise has remained close to his heart ever since. Nowadays, he splits his time between his PS4 and his Switch and spends far too much time playing Fortnite. If you're a fan of gaming, wrestling, and soccer, give him a follow on Twitter @BristolBeadz.
Source: Read Full Article