Marvel Confirms Its Games Won't Have A Shared Universe
Whether you love it or loathe it, you can't deny that the MCU is extremely popular with mainstream audiences. Marvel's titanic multiverse has made superhero culture more relevant than ever, so it's slightly surprising that the company apparently has no current plans on emulating the MCU with its video game offerings.
In an interview with gamesindustry.biz (thanks ComicBook), Marvel Games vice president Bill Rosemann explained that games from EA, Insomniac, and other developers won't have a shared universe as he wants doesn't want developers to be held back by the constraints of having events happen in the same world. Instead, Rosemann wants to give developers the freedom to tell their own stories.
"The world is, amazingly, very familiar and accepting of the multiverse," says Rosemann. "We have all these different realities. Now they're all real, and we want to give everyone the freedom to tell their story. We don't want to say 'you can't blow up the moon, because this game over here by another studio needs the moon.' We want to give everyone the freedom and the clear lane to tell their story."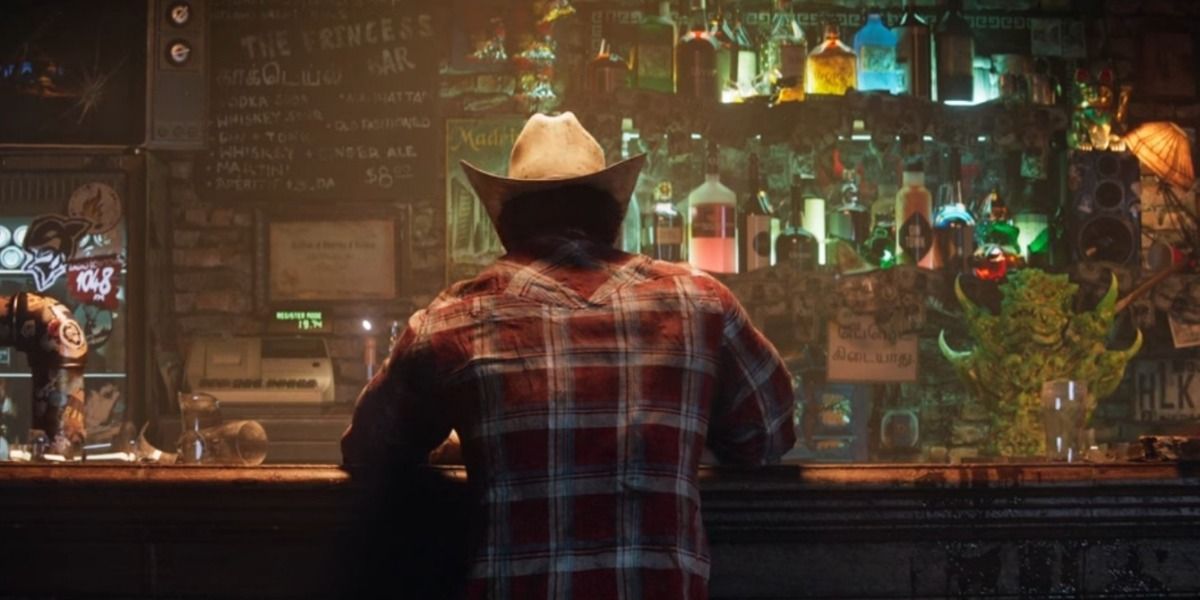 We've had a swathe of excellent Marvel titles in recent years including Marvel's Spider-Man and Marvel's Guardians of the Galaxy, with a lot more on the horizon too. Insomniac has a Spider-Man sequel in the works as well as a Wolverine title. EA Motive is officially working on a single-player Iron Man title and rumored to be working on a Black Panther game, while Amy Henning and Skydance Media are busy with their own Captain America/Black Panther title.
According to Rosemann, these titles won't be connected to each other, but there's always the possibility that one developer taking on multiple Marvel licenses could choose to have heroes cross over if the stories they're creating allow it. Just don't expect EA's version of Iron Man to be featured in the same game as Insomniac's Wolverine, no matter how cool that would be.
Source: Read Full Article