Mass Effect Andromeda Updates Its Peak Player Count On PC Amid Legendary Edition
As you may well know, Mass Effect is here again thanks to its Legendary Edition reissue by BioWare. While the latest entry Mass Effect: Andromeda stands in the shadow of the original trilogy, it looks like many players decided to give the game a try.
Mass Effect Legendary Edition is undeniably big and has already smashed the record for the series on Steam, clocking in at nearly 60,000 concurrent players last week. Interestingly, Mass Effect: Andromeda has its own benefits, as the game's peak player number began to rise slowly just prior to the Legendary Edition launch on May 14.
Services like Steamcharts and SteamDB now showing Andromeda has updated its peak player count just recently, clocking at 3,590 concurrent users at the time of writing. This is almost one thousand players higher than the title's previous record on the platform.
While the figure isn't as impressive as Legendary Edition results on Steam, it well indicates the interest players have in the Mass Effect universe now. Who knows, maybe even more players will shift to Andromeda once they beat the original Commander Shepard adventures. Or maybe the players just wanted the Mass Effect multiplayer, which is unavailable in Legendary Edition.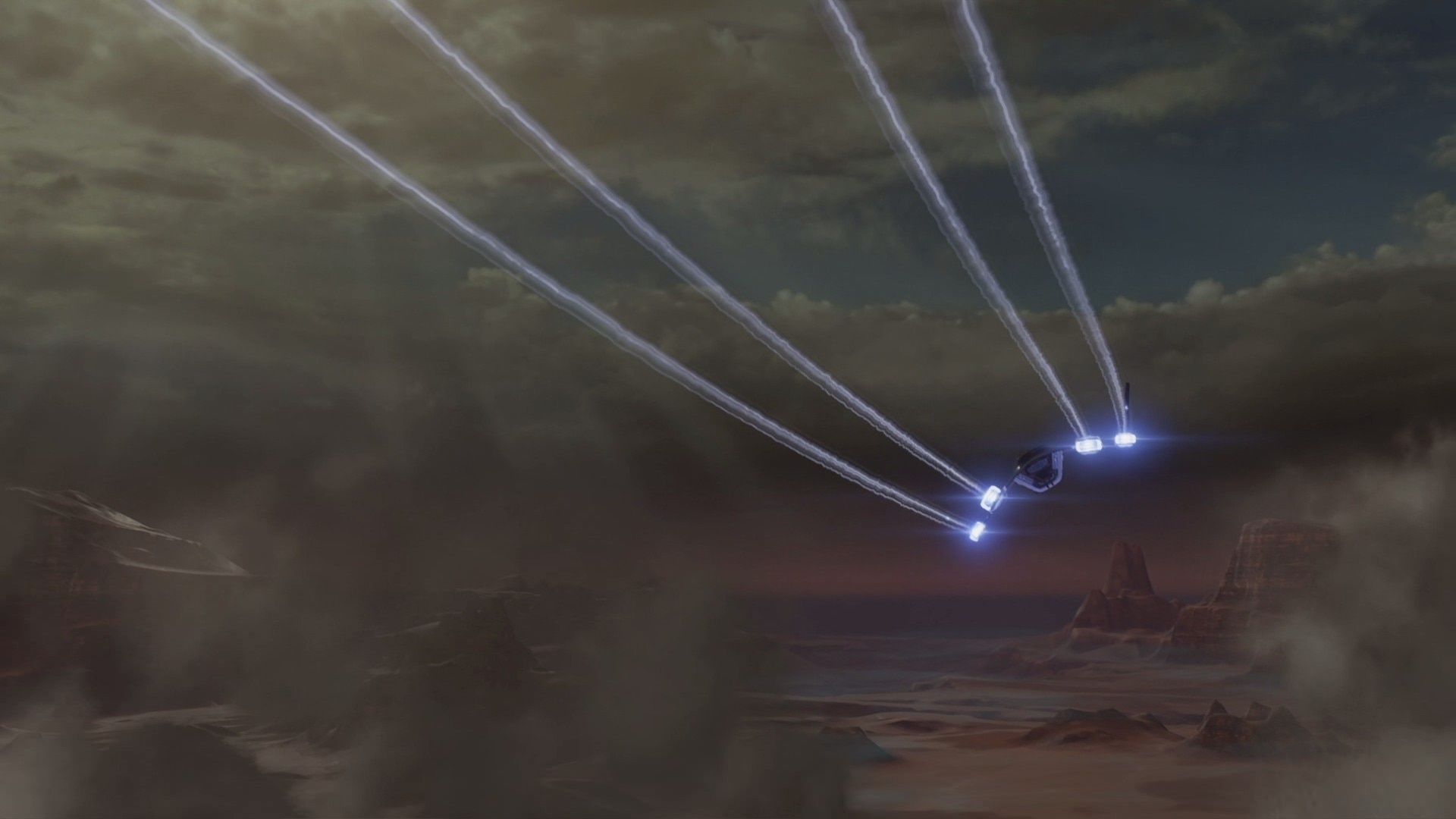 Mass Effect: Andromeda joined Steam only in Summer 2020 alongside Mass Effect 3. The latter is still considered the least popular series' title on Steam with only 673 peak player count, despite its multiplayer mode being playable. Legendary Edition project director Mac Walters earlier said the updated multiplayer mode still can return in the future, if there is strong enough demand from players.
Andromeda's story ended with an obvious twist for the follow-ups, at least, there were some questions meant to be answered in the expansions like in the other BioWare games. However, the game received little to no post-launch support and the developers were quickly removed to other projects, like Anthem.
For now, BioWare is working not only on the highly anticipated Dragon Age 4, but on Mass Effect 5, too. The details on both projects are extremely scarce at the moment, so let's hope more information will be revealed by the team soon enough. Until then, feel free to save the galaxy from the Reapers once again and travel to Andromeda in search of a new home for humanity.
Source: Read Full Article