Medal Of Honor: Above And Beyond Has Tons Of Issues
Medal Of Honor: Above And Beyond was launched as a surprise during The Game Awards. Unfortunately, a lot of players have complained about performance and build issues, resulting in negative Steam reviews. Respawn Entertainment has issued a statement saying that a series of patches will address these issues for the VR game.
The Steam version of the game appears to be severely broken. Players have been complaining about multiple issues including long loading times, issues with picking up and reloading weapons, and missing graphical elements. There were also complaints about the build of the game, for instance, one reviewer claimed, "Medal Of Honor: Above And Beyond Launches With Tons Of Issues."
Another review said, "It's structured like a singleplayer mobile game in small bite-sized (5-10 minute) portions, which can comprise of anything from shooting galleries to cutscenes." So it seems that the bugs and glitches aren't the only things that players are complaining about.
Respawn's statement on Reddit acknowledged these complaints and said, "We've been digging through all of the feedback and working on what to address next. Thank you to everyone that posted anything constructive." The statement went on to detail out what these patches will be fixing in due time.
The developer will be releasing a patch that includes the following: Smooth turning. Removes the mission victory screen in between levels, but keeps it at the end of missions. Unlocks the Gallery content from the start of the game. Fixes weapon grabbing issues in Quartermaster. Other misc. bug fixes and quality of life improvements.
Respawn will also be releasing another patch after this one, details of which are still unknown. But the developer mentioned that it will try and, "balance the scope of each patch vs our ability to release fixes and improvements quickly."
Additionally, the statement confirmed that the team is already working on implementing additional visual scaling options. This will be updated as soon as possible, but it won't come with the aforementioned first patch.
Medal Of Honor: Above And Beyond requires a whopping 170GB download to install on your PC, so you'll have to make sure that your system has enough space. However, you may want to wait for the devs to patch it up a bit before purchasing it.
NEXT: 5 Classic Shooters That Still Look Good (& 5 That Just Don't)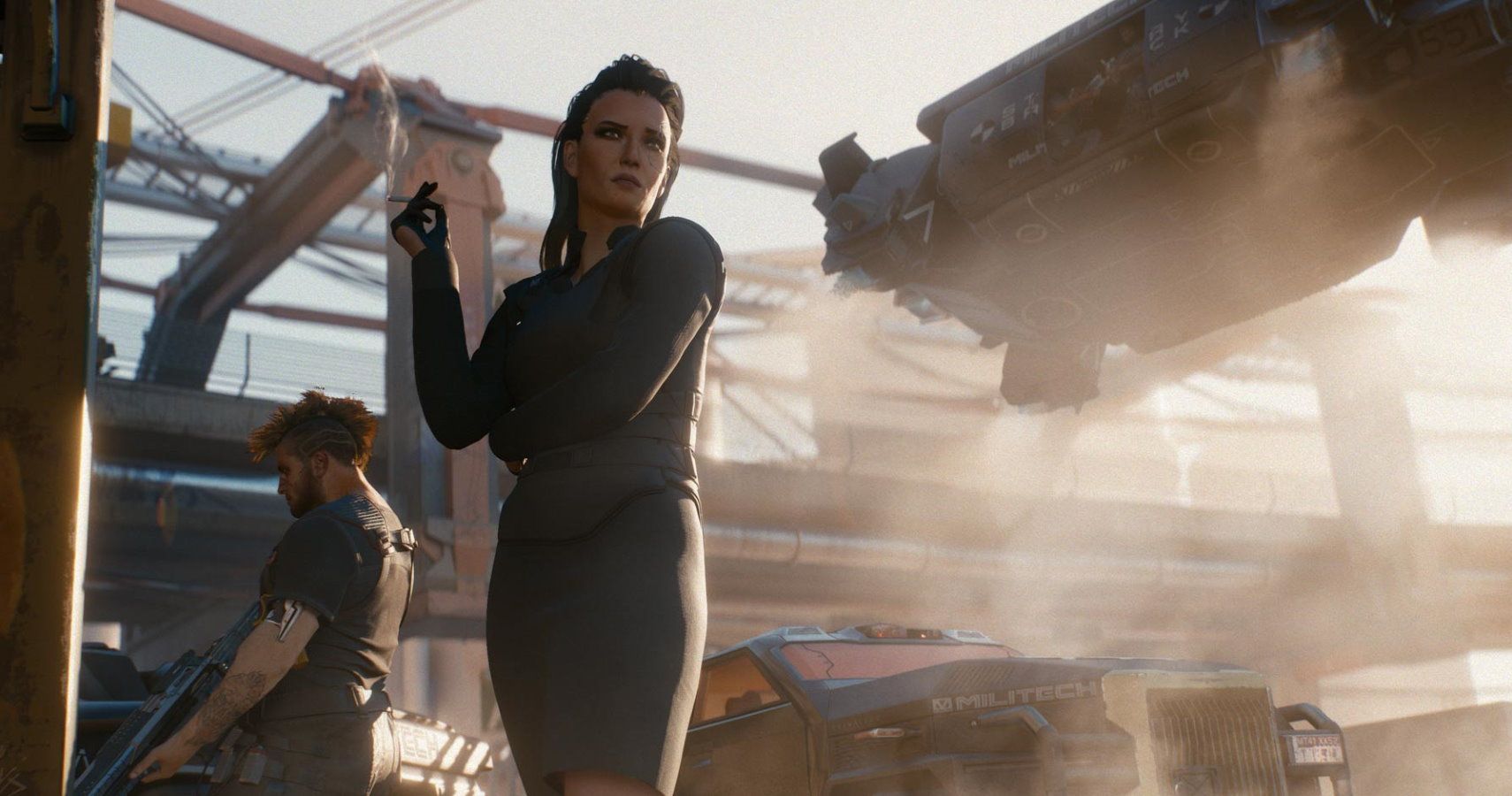 Game News
Respawn Entertainment
Medal Of Honor: Above And Beyond
Source: Read Full Article