Megaman X Inspired Android Hunter Available Now
Do you wish there was a new Mega Man game and want something to fill the void? Android Hunter A might be your ticket as it is now available on Steam.
This take on the sidescroller formula features an original story with fully animated cinematics, eight environments, and a bountiful number of customization options with all sorts of different masks, accessories, and costumes.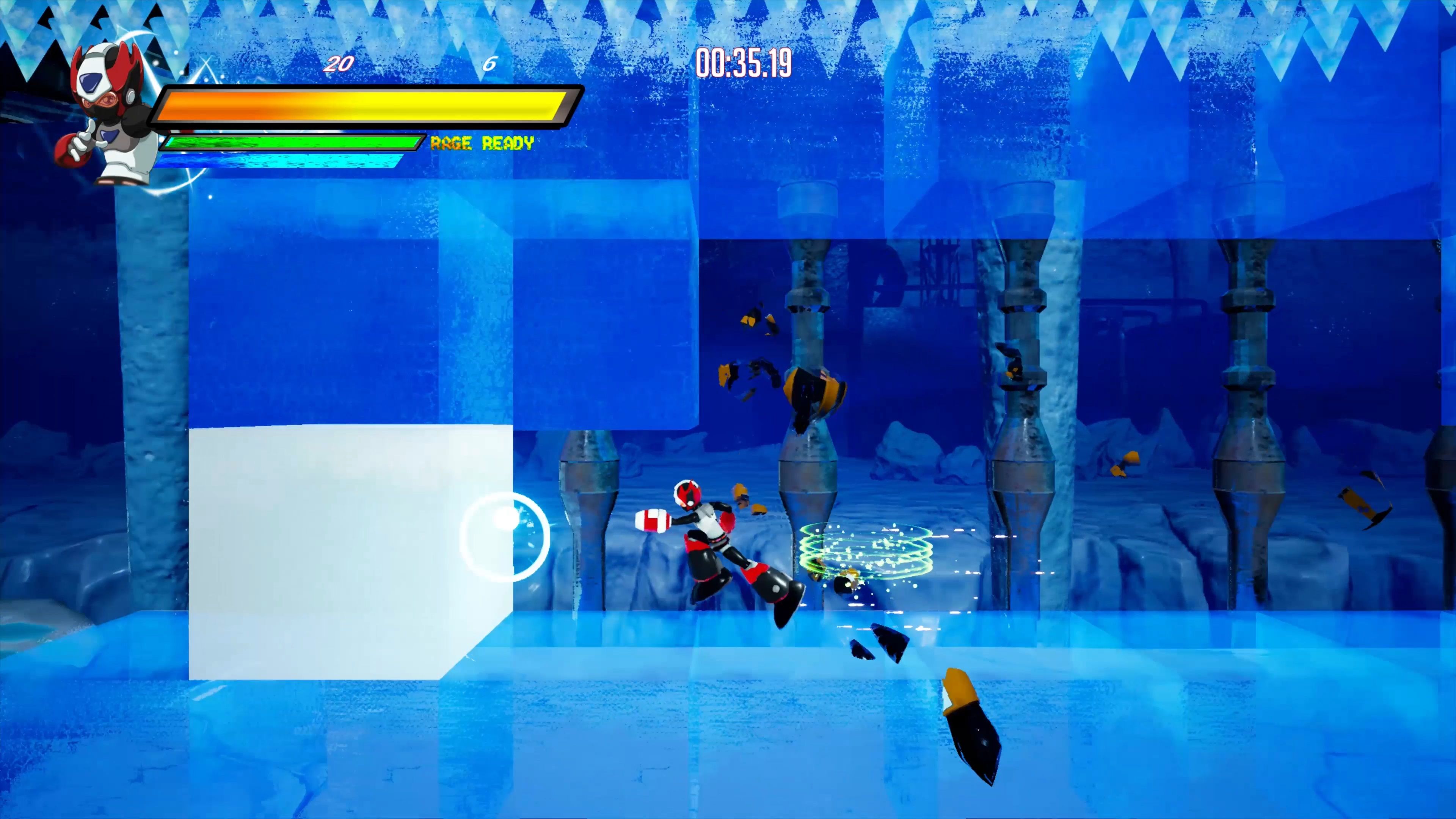 The game looks as fast and frenetic as the series it is inspired by, and as you play the game, your character will be learning new techniques to use in tough battles. Once you've finished Android Hunter A, you can challenge the online leaderboards and try to get the best completion times.
The lead developer of the game, Vijay Kumar, said in a press release that it started as a love letter to the Megaman X series, but grew to become something more and more ambitious. He explained that DigiPlox wanted to push the boundaries of a sidescroller shooter and make this game much more than a love letter with something innovative in the genre.
Honestly, Android Hunter A's graphics look as sad as an anime fan on prom night (insert Mighty No. 9 jokes here), but the general gameplay looks exciting enough to hold players over until the next Mega Man entry.
To run the game on PC, the developer recommends 8GB of RAM, an NVIDIA GeForce GTX 1060 or better, and an Intel Core i5/AMD Phenom II X3 or better. Minimum specs include 4GB RAM and an NVIDIA GeForce GTX 980. Android Hunter A will take up 6 GB of space.
The Mega Man series, after a long hiatus, has been growing in strength for over the past few years. Earlier in 2020, Capcom released the excellent Mega Man Zero/ZX Legacy Collection for the PS4, Xbox One, Switch, and PC. After many, many years, the Japanese publisher finally brought back the Blue Bomber in a new game, Mega Man 11. In 2018, its multiple difficulties were a welcome sight, and the new gameplay mechanics were a breath of fresh air.
It seems like there's no sign of stopping for Capcom. It is now seeking licensing deals for the 20th anniversary of Mega Man Battle Network, leading to the idea that there will be a collection of these GBA games for modern platforms.
Next: Cuphead: The Delicious Last Course Has Been Delayed Into 2021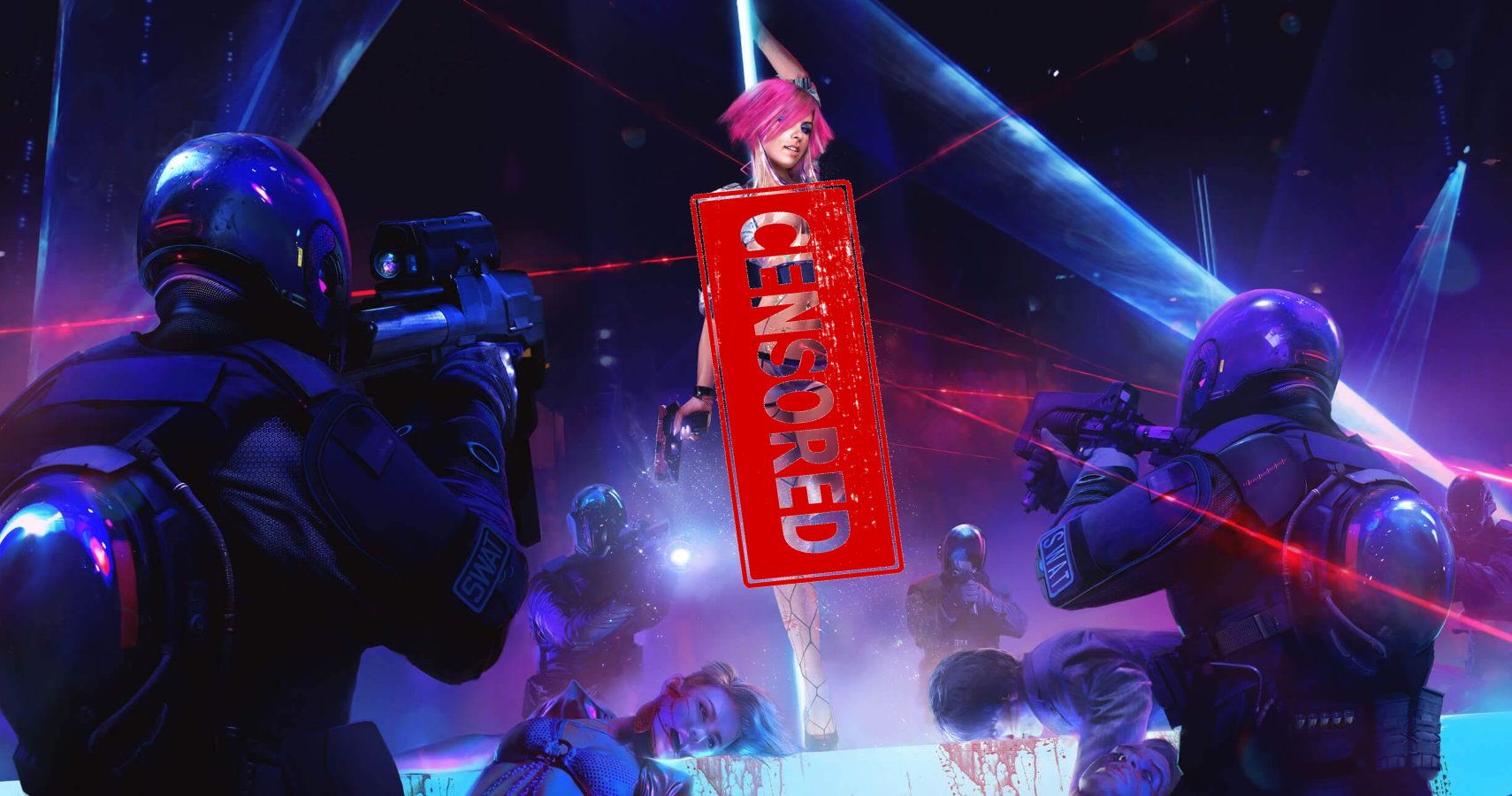 Game News
Mega Man
Android Hunter A
The British "Canadian" Chris Penwell has been a video game journalist since 2013 and now has a Bachelor's degree in Communications from MacEwan University. He loves to play JRPGs and games with a narrative. His dream is to go to E3 and PAX one day and experience the mania of each event!
Source: Read Full Article