Metaverse Creator Has Doubts About The Metaverse
The person who created the original metaverse, Philip Rosedale, does not have high hopes for his invention. While many have recently jumped on the bandwagon, the designer behind Second Life believes the metaverse will not amount to much of a success.
Rosedale has been a proponent of virtual worlds for the better part of two decades. The designer is mostly known for Second Life which consisted of a fully formed political economy inside of a game world. He was very optimistic after Second Life was released on June 23, 2003. "We don't see this as a game. We see it as a platform that is in many ways better than the real world," Rosedale said. But he now lacks confidence in the concept.
"I think what we've learned — and somewhat with some sadness given the work that I've done, I would have to agree — is that it's not for everybody and maybe it's never for everybody."
Rosedale founded Linden Lab in 1999 to work on the project that would go on to become Second Life. He stayed at the company until 2013. His belief at the time was "that inevitably we would all spend an increasingly large fraction of our lives in a virtual world."
People responded well to the promise of Second Life at first. The game had over a million users at its peak in 2013. These were able to socialize with each other, build homes, shop for goods, and all sorts of other things. They held concerts, put on plays, and staged artistic exhibitions. There was even a red light district. But nobody truly felt at home in the game. Rosedale slowly came to the realization that people found their existence in the virtual world to be awkward at best. The result was short stays and long periods of time in between logins.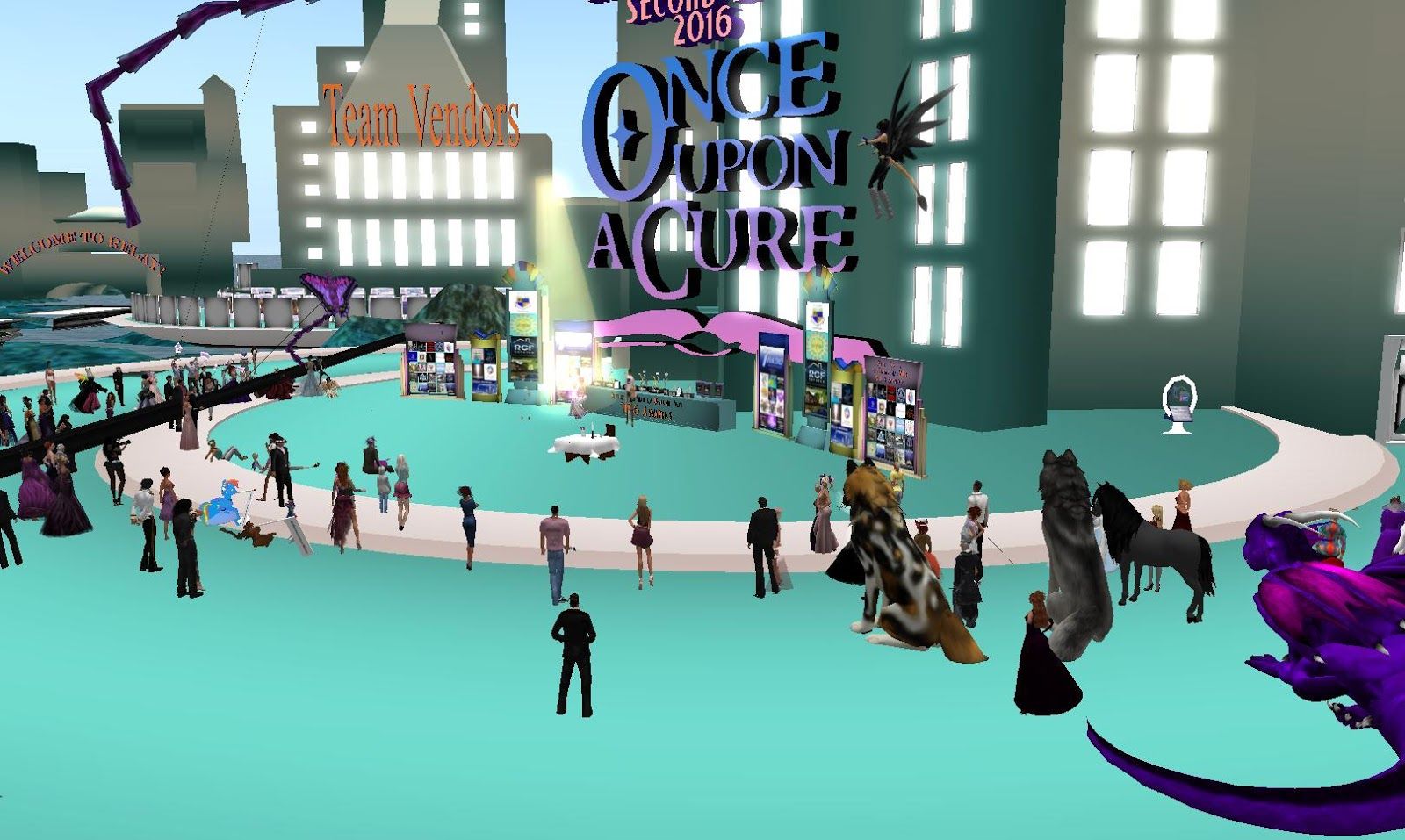 Many consider the metaverse to be the way of the future, but Rosedale has already seen beyond the veil with Second Life. "There still arises this weighty question of what is it that's going to cause, you know, normal people, a lot of the time, to be willing to go into these online spaces?" Rosedale went on to say that he thinks "we still haven't answered that question."
While he believes the time is not yet right for the metaverse, Rosedale still sees a lot of potential in virtual worlds. "You might be able to create a public space that could be a positive thing for people — where you could go and make new friends, where you could cry out about injustice," he said. But this can only happen outside of a corporate framework. "We're all watching this movie with Facebook in 2D," Rosedale said.
Source: Read Full Article