Metro Exodus Sequel Is Reportedly In Fully Playable State
4A Games has another Metro in the works, and only four years on from Exodus, it's reportedly in a fully playable state.
As reported by Insider Gaming, the new Metro game may even be revealed later this year, aiming to launch at some point in 2024. That's based on IG's sources as well as Exodus' reveal-to-release timeframe. There aren't many details as of now about what the sequel will entail, but it's set to follow the other three Metros in terms of gameplay – stealth, resource management, crafting, etc.
We know a new Metro game is in development thanks to a post from 4A itself. Back in 2020, it said, "It's no secret we have already started work on the next Metro game. Using everything we've learned from the past 15 years, we've set our sights even higher – the next title is being built for Gen 9 consoles and PC, with a complete overhaul of our engine and renderer to take advantage of the new power, storage, and hardware supported ray tracing afforded by the new consoles."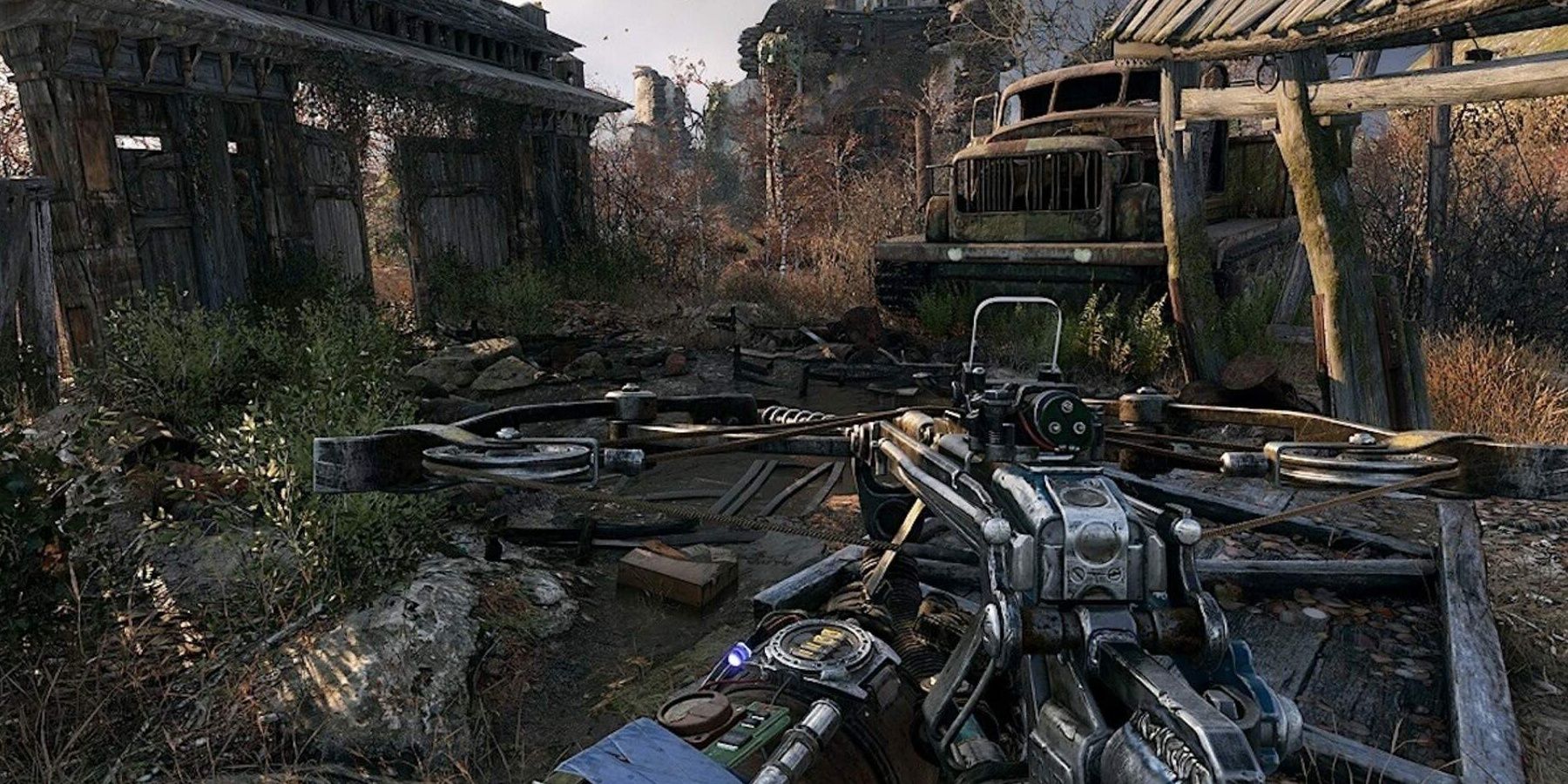 Little else has been said or revealed since 2020, so there are again few details to go off of, but in the same post, 4A games stated that it's "committed to delivering a great story-driven single-player experience; this is what the Metro series is founded on. As a studio, we want to constantly push ourselves to create bigger and better games".
Metro Exodus takes place in 2035, one year after Last Light, and takes us outside of Moscow across all of Russia thanks to a train called the Aurora. We travel to The Volga, The Taiga, and eventually, the Dead City, seeing far more of this world than we have ever seen before in video games.
The Metro series is based on novels of the same name, but there are only three novels – 2033, 2034, and 2035. As we're mostly caught up, the games will break into their own territory going forward, while a film adaptation is said to be on the way, though it was delayed out of 2022.
Source: Read Full Article