Michelle Rodriguez And Justice Smith Join Dungeons & Dragons Movie
The gaming community is eager to leave that Monster Hunter live action movie in the past, and swiftly move on to the next game adaptation. Instead of a video game, director duo Jonathan Goldstein and John Francis Daley are helming a feature based on Dungeons & Dragons – and the production just cast Michelle Rodriguez and Justice Smith.
The big-screen adaptation of the hit fantasy role-playing game is slowly growing its all-star cast, as Fast & Furious star Michelle Rodriguez and Detective Pikachu star Justice Smith join Chris Pine on set. The Wonder Woman 1984 and Star Trek actor was cast back in December, and other rumors have speculated that the trio could be joined by Will Smith, Chris Pratt, and Jeremy Renner. With a slated 2022 release, fans of the long-running RPG will be crossing their fingers for this third attempt at a nat 20.
Rodriguez has predominantly been tied up in the Fast & Furious franchise and various other action roles, therefore, it will be interesting to see her portray a role in the fantasy realm. Smith, on the other hand, has appeared in various genres throughout his short career – including the Jurassic World franchise – and is an enthusiastic young actor who could lend his charisma to many D&D roles. Teaming up with Chris Pine, the trio should have commenced filming by now, as the cameras were due to begin rolling in Q1 of this year in Belfast, Ireland.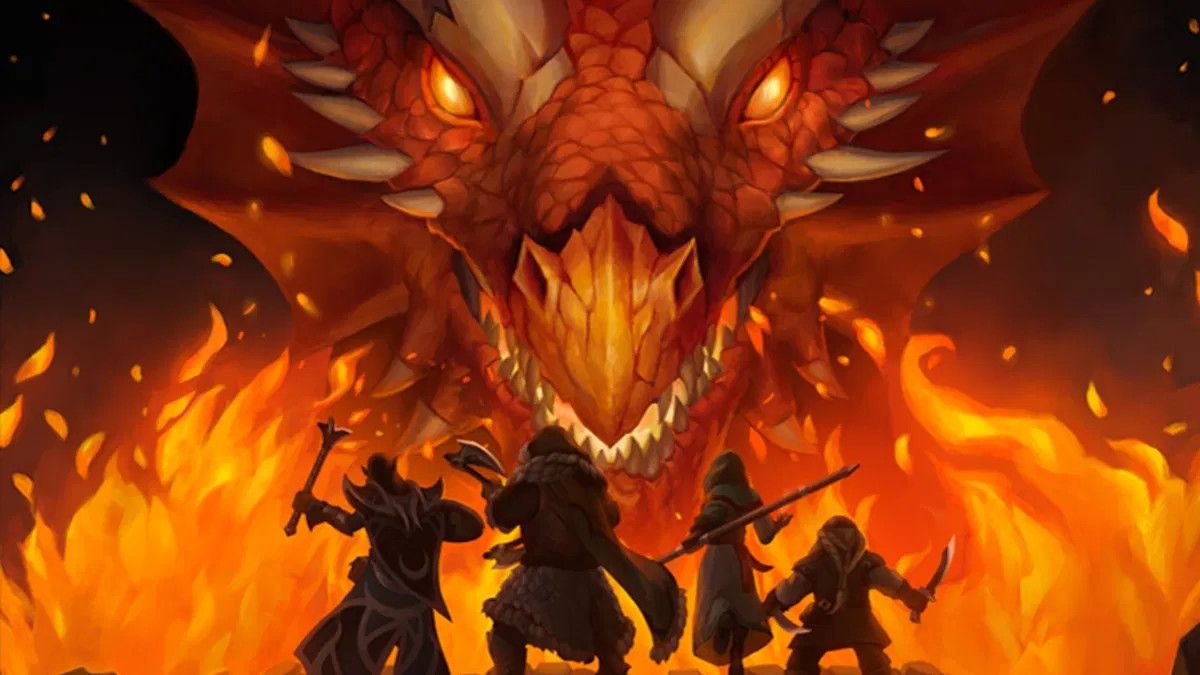 Game Night directors and Spider-Man: Homecoming writers Jonathan Goldstein and John Francis Daley are offering their talents to this beloved fantasy series to hopefully do it justice. Produced by eOne and Paramount, Dungeons & Dragons will be the third time this sacred game has been developed for the silver screen, after New Line's attempt in 2000 received negative reviews. Another offering was made by Warner Bros. – which had Baby Driver's Ansel Elgort attached – however, the project was eventually scrapped.
Chris Pine certainly fits the fantasy or medieval aesthetic, after seeing his role in Outlaw Kings, however, the actor was recently favored to play a very different character. Voice actor Nolan North wanted Pine to star in the live-action Uncharted movie before the role went to Tom Holland.
Source: Read Full Article