Microsoft Accuses Sony Of Paying Developers To Prevent Games From Coming To Game Pass
Microsoft is still trying to get its $70 billion acquisition of Activision Blizzard over the line and is currently trying to convice the Brazilian government, which it needs the approval of, that it won't negatively impact the industry. The company has already convinced several other countries behind closed doors, but Brazil has flung them wide open, revealing the negotiations between it and Microsoft as well as the feelings of other high-profile publishers.
Not too long ago, it was revealed that Sony's argument against the acquisition was that Xbox owning Call of Duty will sway customers to switch sides due to how massive the franchise is. Microsoft has now hit back at that argument, accusing Sony of paying developers for "blocking rights" which prevents them from adding their titles to Xbox Game Pass (thanks, VGC). Microsoft also claims that Sony is deliberately trying to "inhibit" the growth of Game Pass.
"Considering that exclusivity strategies have been at the core of Sony's strategy to strengthen its presence in the games industry, and that Sony is a leader in the distribution of digital games, Sony's concern with possible exclusivity of Activision's content is incoherent, to say the least," explains Microsoft.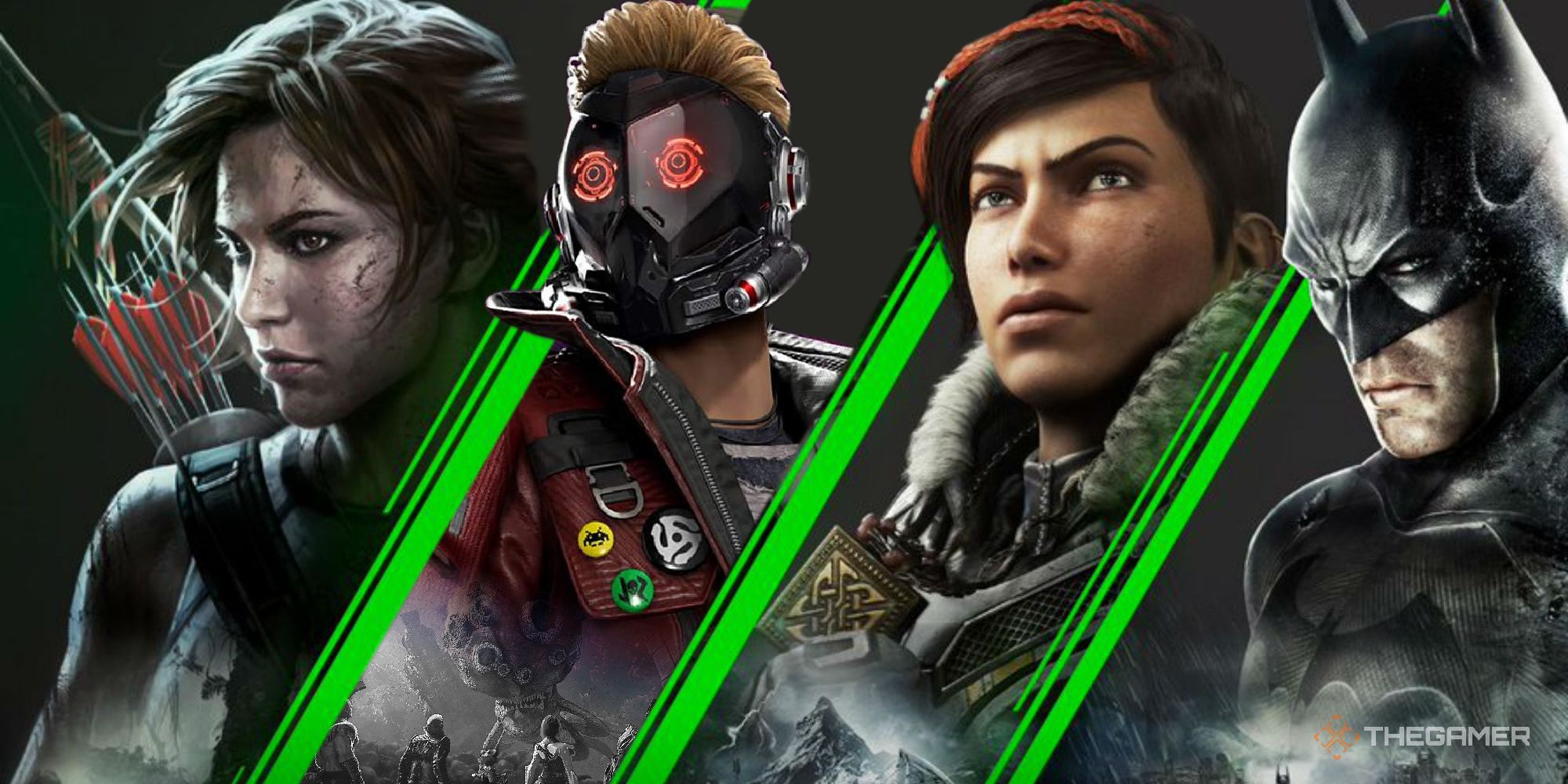 "…Microsoft's ability to continue expanding Game Pass has been obstructed by Sony's desire to inhibit such growth. Sony pays for 'blocking rights' to prevent developers from adding content to Game Pass and other competing subscription services."
Microsoft doesn't mention any specific examples, but you don't need to look very hard to find several upcoming and already released titles on both PlayStation and Nintendo Switch but not on Xbox consoles. Microsoft claims that the reason Sony is doing this is because it feels threatened, as Microsoft thinks that Sony doesn't want "attractive subscription services to threaten its dominance in the digital distribution market for console games."
As for games that might be coming to Game Pass, ads for titles such as Elden Ring, Soul Hackers, and GTA V have been spotted on the Xbox storefront. All of these titles also appear to have recently been made xCloud compatible, a feature you need Game Pass Ultimate to access. These titles haven't been confirmed though and there are some that believe it could be a glitch.
Source: Read Full Article