Microsoft CEO Says They're Committed to Xbox and "Very Much Focused On Gaming"
Microsoft's Xbox Series S/X are on a hot streak. The company is reaping the benefits of a carefully planned console launch that has by far been the most successful product release for the Xbox brand.
Free from the pressures of being new to the industry like in the times of the original Xbox, the Xbox 360's Red Rings of Death, or even the Xbox One's online controversies, Phil Spencer has clearly learned from his predecessors' mistakes. Of course, a large part of this early success also owes credit to Spencer's boss, Microsoft CEO Satya Nadella.
RELATED: Glaring Problems With The Xbox Series X (And Accessories That Fix Them)
During Microsoft's recent annual shareholder meeting, Nadella doubled down on the company's commitment to continue building their Xbox branch, especially Game Pass. He stated that their goal is to "ensure that three billion gamers out there are able to play their games, anywhere they want".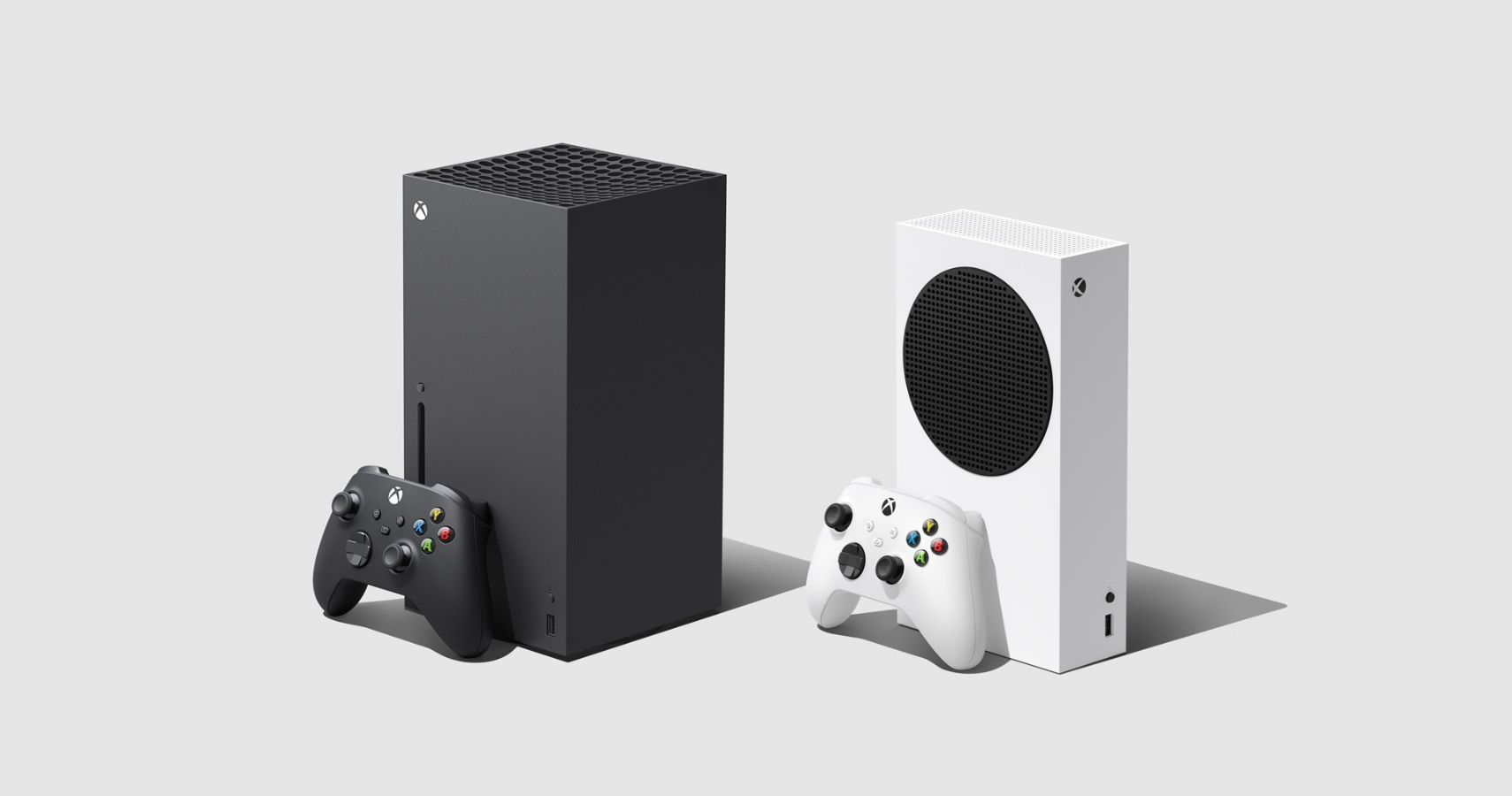 Nadella's statements also go a long way to highlight Microsoft's recent acquisition of ZeniMax Media and its subsidiary Bethesda Softworks, along with their enviable catalogue of gaming properties such as Doom, Fallout and Elder Scrolls. On that same note, Microsoft's CEO also said that the company might consider buying more game development studios in the future.
If there's one thing to take from Nadella's words, it's the emphasis put on Game Pass. That is no coincidence, considering it's one of the most appealing qualities of the Xbox Series X, even more so for budget-minded gamers that choose to buy a Series S. Microsoft's vision for the Xbox and Game Pass is clear: they want to reach the hands of as many of those three billion gamers as they can, whether solely through their subscription service for PC gamers; or outright convincing them to buy a $300 dollar console to go along with said subscription.
Industry speculation has already suggested that this is a numbers game for Microsoft. With Xbox Game Pass, it's the first company to aggressively adopt the subscription service approach that's already proven to be so successful for the likes of Netflix and Spotify.
MORE: Hey, At Least The PS5 Doesn't Look Like This
Source: Read Full Article