Microsoft Rumored To Hold Gaming Event On March 23
A new Xbox event is reportedly being planned for March after Microsoft finalizes the acquisition of ZeniMax Media and its subsidiary, Bethesda Softworks. On Twitter, Paul Thurrott wrote, "Microsoft is apparently holding a what's new for gaming event on March 23. To be followed by a what's new for Windows event! No date yet."
Although Thurrott didn't reveal a source, the event is apparently going to be the first of a series of Microsoft events. Other insiders indicate that the Xbox event will focus mainly on Bethesda games and select third-party titles, such as Elden Ring, an upcoming action RPG developed by FromSoftware and published by Bandai Namco Entertainment for Microsoft Windows, PS4, and Xbox One.
The game is being directed by Hidetaka Miyazaki, who has worked on FromSoftware's Souls franchise, with worldbuilding by novelist George R. R. Martin, best known for his A Song of Ice and Fire novel series. In addition, staff from Game of Thrones has reportedly supported the game's development.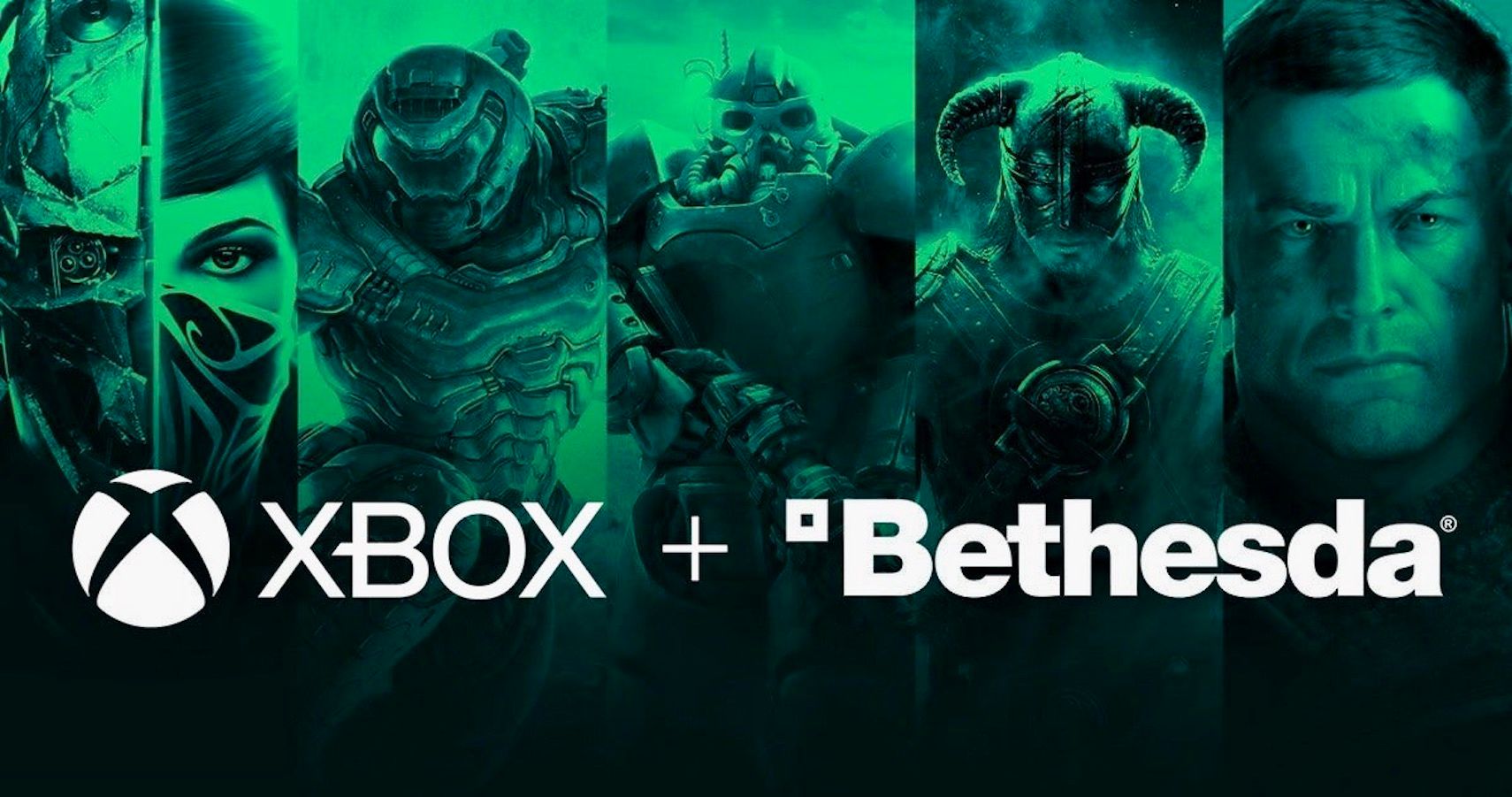 The Xbox event would coincide with the London Games Festival (LGF), which is scheduled from March 19 to March 28, and will feature LGF's first official selection of new games. The event will also showcase Black, Asian and marginalized ethnicity video games talent from the UK, and an outdoor exhibition in partnership with the City of London Corporation that will be shown in Aldgate Square and Guildhall Yard in March, April and May.
On March 25, the BAFTA Games Awards will be held in London. For the first time, the event will include the EE Game of the Year Award, voted on by fans. Nominees include Animal Crossing: New Horizons, Call of Duty: Warzone, Ghost of Tsushima, Hades, The Last of Us 2 and VALORANT. The shortlist was decided by a panel of leading industry specialists and gaming journalists, which included TheGamer's Editor-in-Chief Kirk McKeand.
Microsoft announced its intent to acquire ZeniMax Media for about $7.5 billion last September. The deal is expected to be finalized at the beginning of March. The European Union will decide by March 5 whether to clear the acquisition. Soon after, the company could announce future Xbox events that include Bethesda Softworks games.
NEXT: Voting Is Now Open For BAFTA And EE's Game Of 2020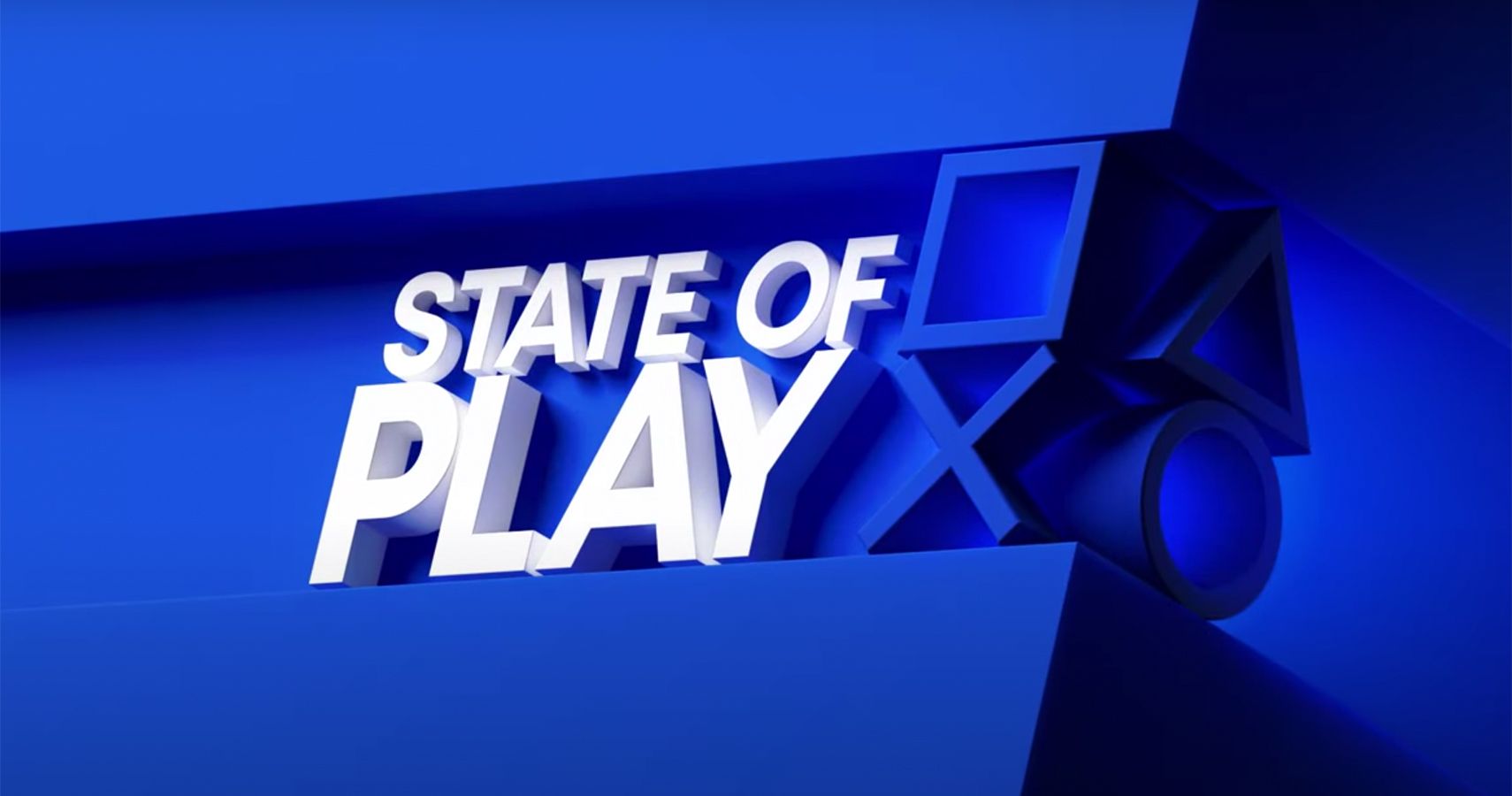 Game News
Xbox
Bethesda
ZeniMax
Mark Lugris is a Contributing Writer at TheGamer. After graduating from the University of Connecticut, he's worked as a lifestyle and technology writer and editor for the past twenty years in Boston, Madrid and Zurich. Now, he's chosen the less stressful life of freelance writing at home with his dog, where he can focus on his pop culture passions like film, television, games and sports.
Source: Read Full Article