Microsoft Will Present Its Defense To The EU For Its Activision Takeover Next Week
Microsoft likely didn't expect to have to fight this hard for its proposed Activision takeover following the success of its Bethesda deal, but the company has been met with opposition from regulatory authorities across the globe. So far, the EU, UK's CMA, and USA's FTC are investigating the merger, and the FTC has also filed a lawsuit against it. Now, the EU investigation is picking up the pace as Microsoft prepares to defend its decision to buy Activision in front of the EU next week.
As reported by gamesindustry.biz (via Reuters), a closed hearing will be held in Brussels on February 21, where Microsoft will present its defense for the proposed merger. This comes right after the EU issued an antitrust warning to Microsoft and looked to publish a statement of objections. Microsoft has until April 11 to plead its case, which is when the EU plans to announce its verdict on the matter.
Sony Interactive Entertainment president Jim Ryan has apparently been in close contact with the EU regarding this deal. He reportedly flew to Europe last year to ask the EU to block it. A recent report suggested that he met with the EU's commissioner of competition, Margrethe Vestager, again and voiced his concerns against the deal. Ryan has been very vocal in his stance against this deal as it makes the future of Call of Duty titles on PlayStation uncertain. Activision's CEO, Bobby Kotick, claimed that Sony wasn't responding to any contact attempts, whereas Sony termed Microsoft's demand for documents on its executives as "obvious harassment".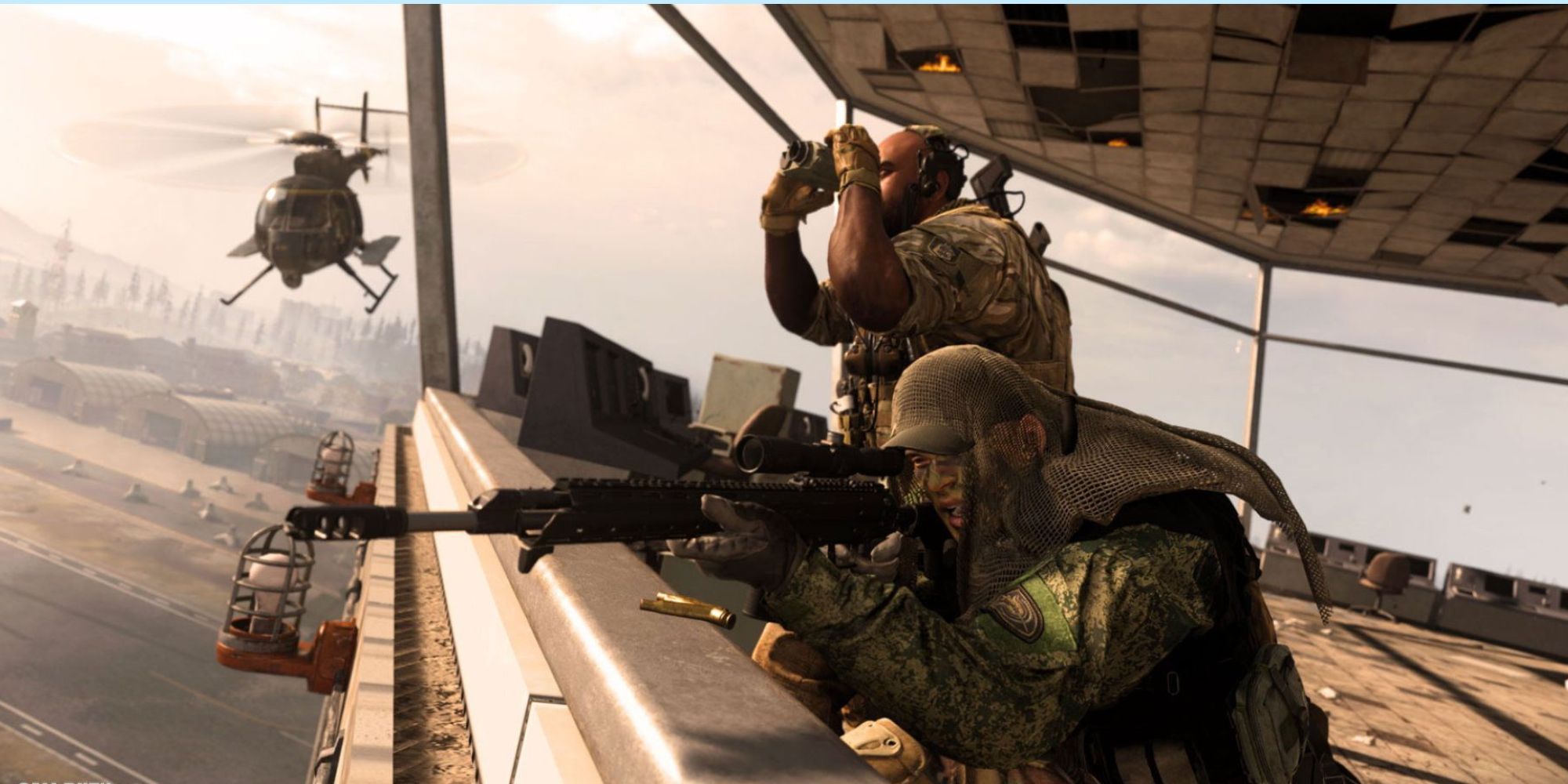 This is in addition to the threat of FTC and CMA blocking this deal. A recent CMA report also revealed that the proposed merger could "stifle competition" in the cloud gaming market, and has also delayed its verdict by two months to conduct a thorough investigation. Regulatory bodies have seemingly learned a hard lesson from Meta's acquisition of WhatsApp and Instagram and aren't keen to let more tech monopolies emerge.
Microsoft seems unfazed by this as it reportedly isn't looking to settle its lawsuit with the FTC. It has found some support from Brazil, Chile, Saudi Arabia, and the European Game Developer Federation, but that doesn't guarantee the merger will be successful.
Source: Read Full Article