Mob Psycho 100 Has A Mobile Game (And You Can Play It Right Now)
Crunchyroll makes games now, we guess, and they just launched Mob Psycho 100: Psychic Battle on iOS and Android.
Have you ever wanted to battle supernatural foes as an ultra-powerful psychic whose main goals in life are to fit in, make friends, and maybe get in shape? This game's got what you're looking for, putting you in the role of awkward middle-school psychic Shigeo Kageyama, AKA Mob, and his cohorts as they travel through an adventure that draws from Seasons 1 and 2 of the titular anime.
Mob Psycho 100 is the brainchild of the manga artist ONE – most famous for creating One Punch Man. Like One Punch Man, the plot of Mob Psycho 100 follows a super-powerful protagonist – though rather than being a hero-for-fun like Saitama, Mob Psycho 100's protagonist just wants to make it through middle school.
Sure, there's also a continued barrage of deadly threats wielding untold power, but that's secondary.
The main gameplay loop is a series of story missions that revolve around turn-based battles, having players use both offensive and support characters who can work together to keep each other alive and pummel the opposition into submission. Each character has their own moves and special attacks , and the battles feature the series' iconic emotion gauge, which lets Mob enter "Explosive Emotion" mode, which unleashes ultra-powerful abilities.
The game does a good job capturing the feel of the anime, and serves as a fun way to spend time with your favorite characters.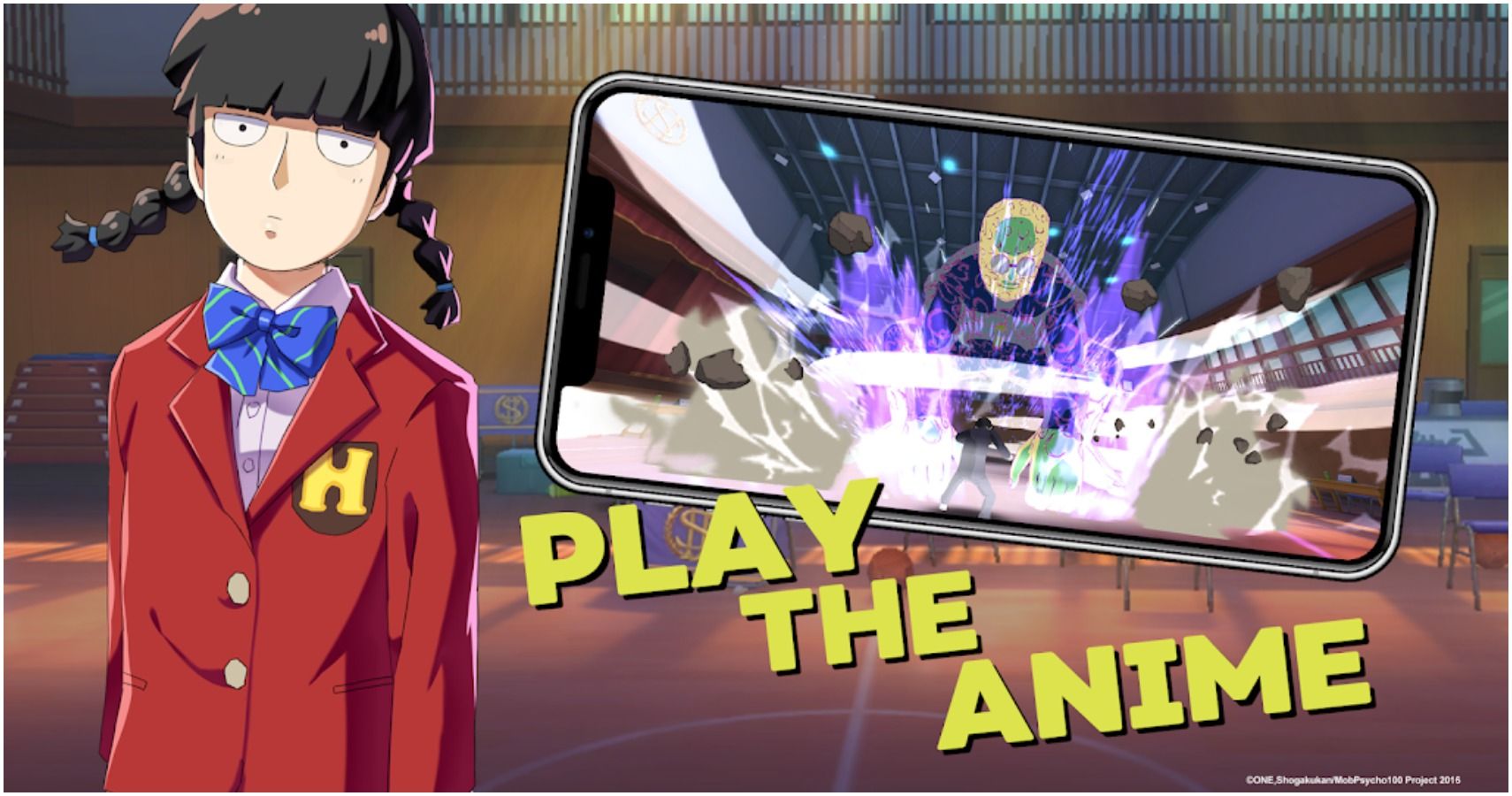 It's worth noting, however, that the game is centered around Gacha mechanics. This means that players are subjected to the same endless maze of menus, minor rewards, and consistent reasons being given to spend money to purchase new characters. It's a common practice in free-to-play mobile games, but it's one that runs the risk of being exploitative, so fans of the series should take note before diving into the game.
You can download Mob Psycho 1oo: Psychic Battle for free from the Apple App Store and the Google Play Store.
Source: Read Full Article