Mobius Final Fantasy Will Be Ending Service This Year
Bad news for players of Mobius Final Fantasy today as Square Enix has announced that service will be terminated for good in the middle of 2020. The game first launched in Japan for iOS and Android devices in 2015 but has since seen a worldwide release in 2016 and a PC version on Steam in 2017.
Speaking about the decision, the Operations Team stated, "After many difficult discussions, Square Enix ended service for the Japanese version of Mobius Final Fantasy in December 2019, after the Warrior of Despair story concluded." This means that service will end on June 30 at 6 PM PDT.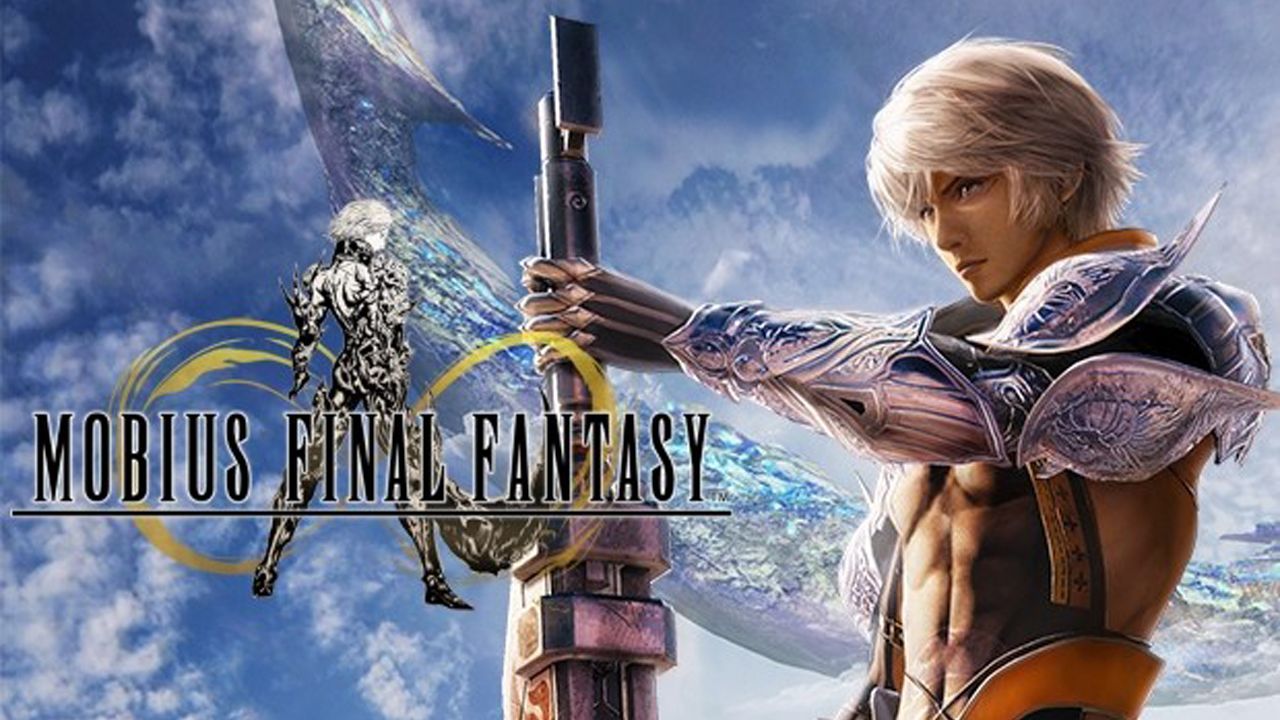 Between now and then, players will still be able to play the content, but as of today, will no longer be able to purchase premium currency Magicite, though any that has already been purchased may still be used right up until the end of service.
The team concluded by saying that, "We would like to express our deepest gratitude to all our players who have supported us since service began back on August 3, 2016. It is with heavy heart that we must now bring you this sad news. Thank you for fighting alongside the Warriors of Light and for being a part of the world of Mobius Final Fantasy. May you continue to bring the light of hope to those around you."
It is currently unclear exactly why the game is shutting down as Square Enix did not provide explanation on the matter. The game featured much of the role-playing gameplay that players have come to love in the Final Fantasy series. Turn-based combat with a heavy focus on tactics made for memorable experiences, and the game was accessible to virtually anyone with a smart phone as a free-to-play model with reasonable progression system.
Monetization was achieved primarily using gacha mechanics but was not strictly necessary and players could progress through the story and their own character advancement without needing to spend real world money. Considering that this method of monetization has been in place throughout the lifetime of the game, it must have been satisfactory to Square Enix.
While it seems logical that the game is shutting down due to issues of profitability, games often see various shifts in their monetization structures before calling it quits, so there may have been something else to warrant the cancellation.
As mobile games continue to age, we are entering an interesting and potentially frustration period where older games end their service as well. There are die-hard fans of Mobius Final Fantasy who have spent years of their time and hard-earned money to develop their in game characters, and as of June 30, any remnants of that will simply cease to exist. Still, we at TheGamer thank the development team at Mobius Final Fantasy for their years of passion in creating a great game!
Source: mobiusfinalfantasy.com
Source: Read Full Article