Modder Has A 60fps Bloodborne Patch Ready, But He's Giving Sony The Chance To Go First
Modder Lance McDonald is a skilled technician when it comes to debugging horror games. His recent work, however, focuses on increasing Bloodborne's frame rate to 60fps, doubling its current rate. While the modder is near finished with his patch, he wants to give Sony the chance to upgrade Bloodborne first.
Sony previously revealed that certain PlayStation 4 games would receive a "Game Boost," that would increase its frame rate on the PlayStation 5. The only game confirmed to receive this feature is Ghost of Tsushima, with no other titles currently confirmed. McDonald posted a video recently that showcased Bloodborne running at 60fps, which highlighted every benefit that comes with a higher frame rate. However, he clarified on Twitter that his patch was more a backup plan in case Bloodborne is not one of the games to receive the Game Boost.
Related: Why A Bloodborne PC Port Would Be Much Better Than PS5
McDonald managed to implement Bloodborne with a 60fps rate by running it on a back-ported Dark Souls 3 code, as both games were built using the same in-house engine by FromSoftware. The modder flaunted the gothic action-RPG with its improved, smooth motion, which illustrated a more fluid experience during combat. The modder also had to apply manual patching in some areas of the game that didn't manage to adjust automatically. His footage was recorded using a PS4 Pro, giving us a taste of Bloodborne's potential on Sony's next-gen console.
McDonald introduced his video by saying that the game was "locked behind an arbitrary 30fps", thus detracting from the game's full power. The modder explored Central Yharnam, pitting the fearless Hunter against many terrifying foes that emphasized the modder's work. His main purpose in creating the patch was to showcase Bloodborne's capabilities and encourage Sony to consider including the title in its Game Boost roster. Aside from flaunting his combat skills, McDonald commented that the game looked very different when running at a higher frame rate, and appeared motivated to release this patch to fans.
Taking to Twitter to reiterate his intentions, McDonald stated that he didn't want to "get in the way of Sony doing important and awesome work", and offered his patch as a gift to Bloodborne fans if Sony doesn't give it the boost it deserves.
More: How To Create The Boom Hammer From Bloodborne In Dungeons & Dragons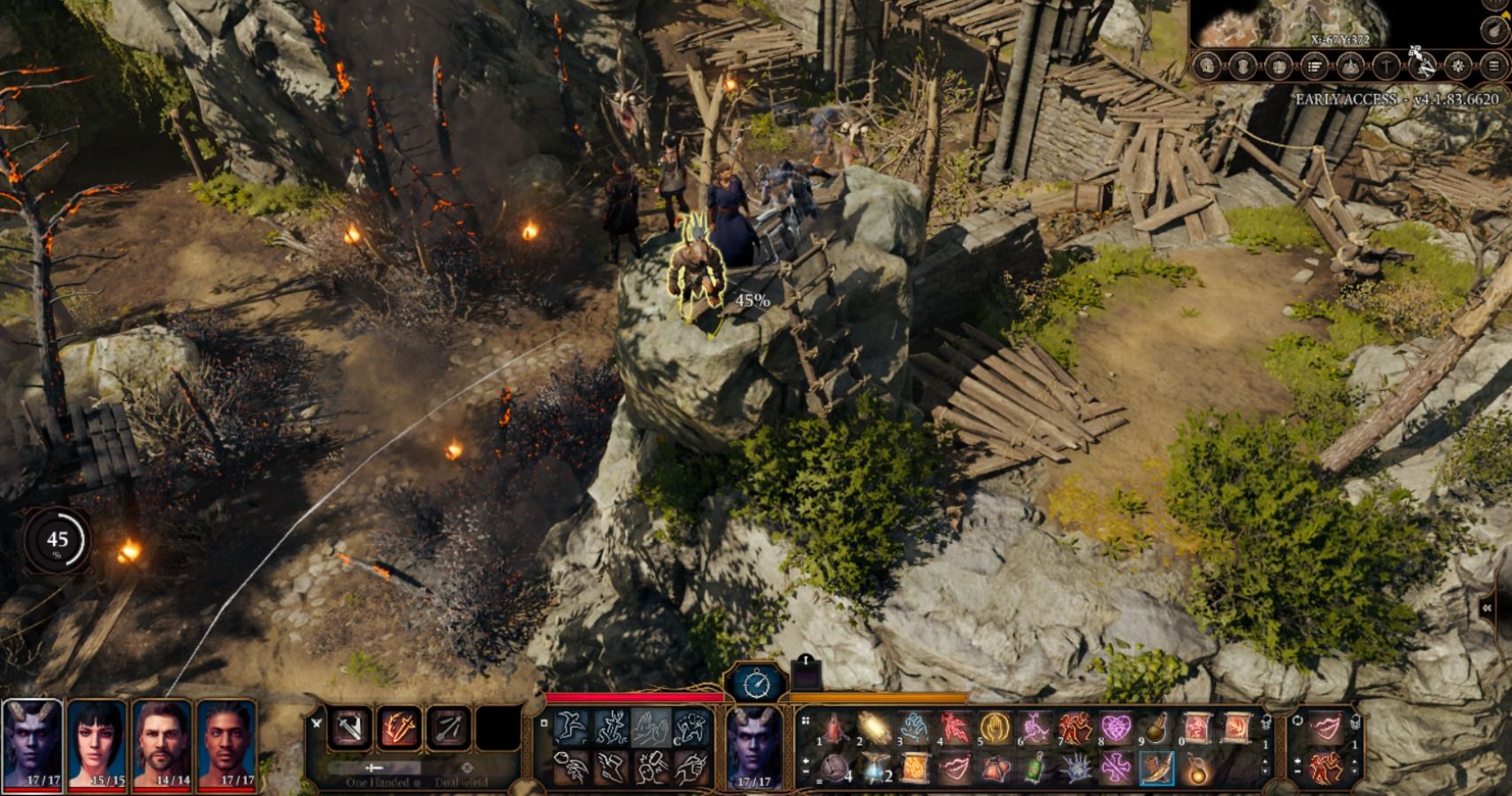 Game News
Bloodborne
Sony
Ps5
ps4
Jo recently got served a nostalgia trip playing Sony's Spider-Man, as it brought back the exhilarating feeling of web-slinging from the PS2 days. While the giddiness of gaming still remains, Jo has put the adult brain to good use by spending the last few years dissecting the games industry and marveling at its insides.
Source: Read Full Article