Monster Hunter Movie Makes A Paltry $7 Million In Opening Weekend
Monster Hunter the movie just had its opening weekend, and well, things didn't go great. According to IMDB's Box Office Mojo (via GamesIndustry.biz), Monster Hunter made $2.2 million in North America and made $4.8 million internationally, for a grand total debut of just $7 million. Compare that to Sonic the Hedgehog's $57 million debut ($100 million globally) or Detective Pikachu's $54 million, and you get a sense of just how abysmal a flop Monster Hunter has turned out to be.
Of course, we can't entirely blame the movie. There's still a global pandemic going on and people are generally unwilling to sit for hours in a crowded movie theatre when there's a possibility that they could later die from it. Nobody wants their last movie to be Monster Hunter.
But the movie is at least partially to blame. While the film has the Monster Hunter name and many of its iconic monsters, there's very little else associating the movie with Capcom's best-selling video game franchise.
Star Milla Jovovich leads a band of soldiers that somehow get magically transported to an alternate world full of monsters. With the help of Tony Jaa, they figure out how to survive and turn deadly monsters into giant swords and tight leather as they try to figure out a way home.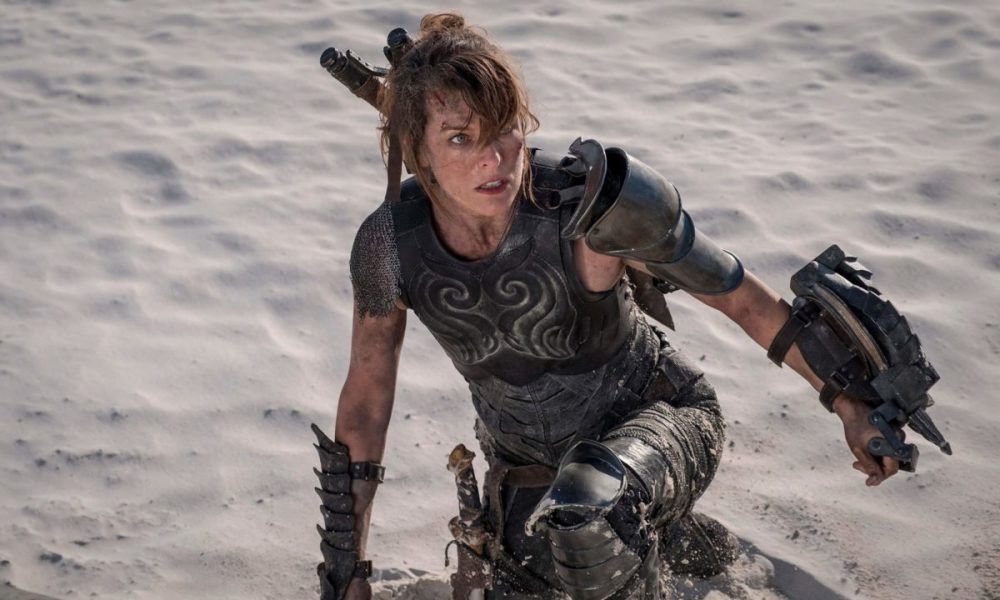 Rotten Tomatoes currently has Monster Hunter at 47%, noting that it's "mostly a mindless blur of action, held together by the slenderest threads of dialogue and plot — and exactly what many viewers will be looking for." Not exactly a ringing endorsement, and even a third of people inclined to go see such a film didn't like it, according to the user reviews.
There's also the issues where part of the movie had a weird nursery rhyme chant that was derogatory towards Asian people. That got the movie pulled from several showings in China as the production company couldn't get it removed before being localized.
With a budget of $60 million, it'll be a long slog for Monster Hunter to break even. Maybe once the pandemic is over we can go back to more lucrative video game movie releases.
Source: Read Full Article