More Games Get FPS Boost On Xbox Series X/S Today
Microsoft promised that there'd be more games getting an FPS Boost on Xbox Series X, and it looks like today they deliver in a big way. May 3 marks the biggest number of games getting the FPS Boost treatment to date, with 74 new titles getting either double or sometimes quadruple their previous frame rates.
For those out of the loop, FPS Boost is basically Microsoft's fancy term for games that have been updated to take advantage of the Xbox Series X/S's beefier hardware. This allows these games to go from 30 fps to 60 fps or sometimes from 60 fps to 120 fps, providing a super smooth gaming experience.
FPS Boost started off back in February with a handful of titles, but Microsoft has been adding more and more games as the months wear on. Xbox's Larry Hryb confirms today is "our largest drop of games featuring FPS Boost to date" with 74 new FPS Boosted games, including Yakuza 6: Song of Life, Deus Ex: Mankind Divided, Wasteland 3, Far Cry 5, My Friend Pedro, and many more.
However, some games are not getting FPS Boost as a default setting. These are mostly newer titles that just couldn't have their frame rates boosted without negatively affecting resolution, so you'll have the choice to play these games at their boosted frame rates but at a lower resolution. These games include Anthem, Battlefield V, Far Cry 5, Fallout 76, and Star Wars Battlefront 2.
For the full list of FPS Boosted games (many of which are also available on Game Pass and EA Play) and which games don't get the FPS boost by default, head on over to Microsoft's website.
Microsoft has also revealed the new games coming to Xbox Game Pass in May, including Just Cause 4, FIFA 21, and Psychonauts. Most arrive on May 13 for both console and PC, so you've got a few weeks to sign up and download these games as soon as they arrive.
Next: League Of Legends Follows Dota To Netflix With Animated Series Coming This Fall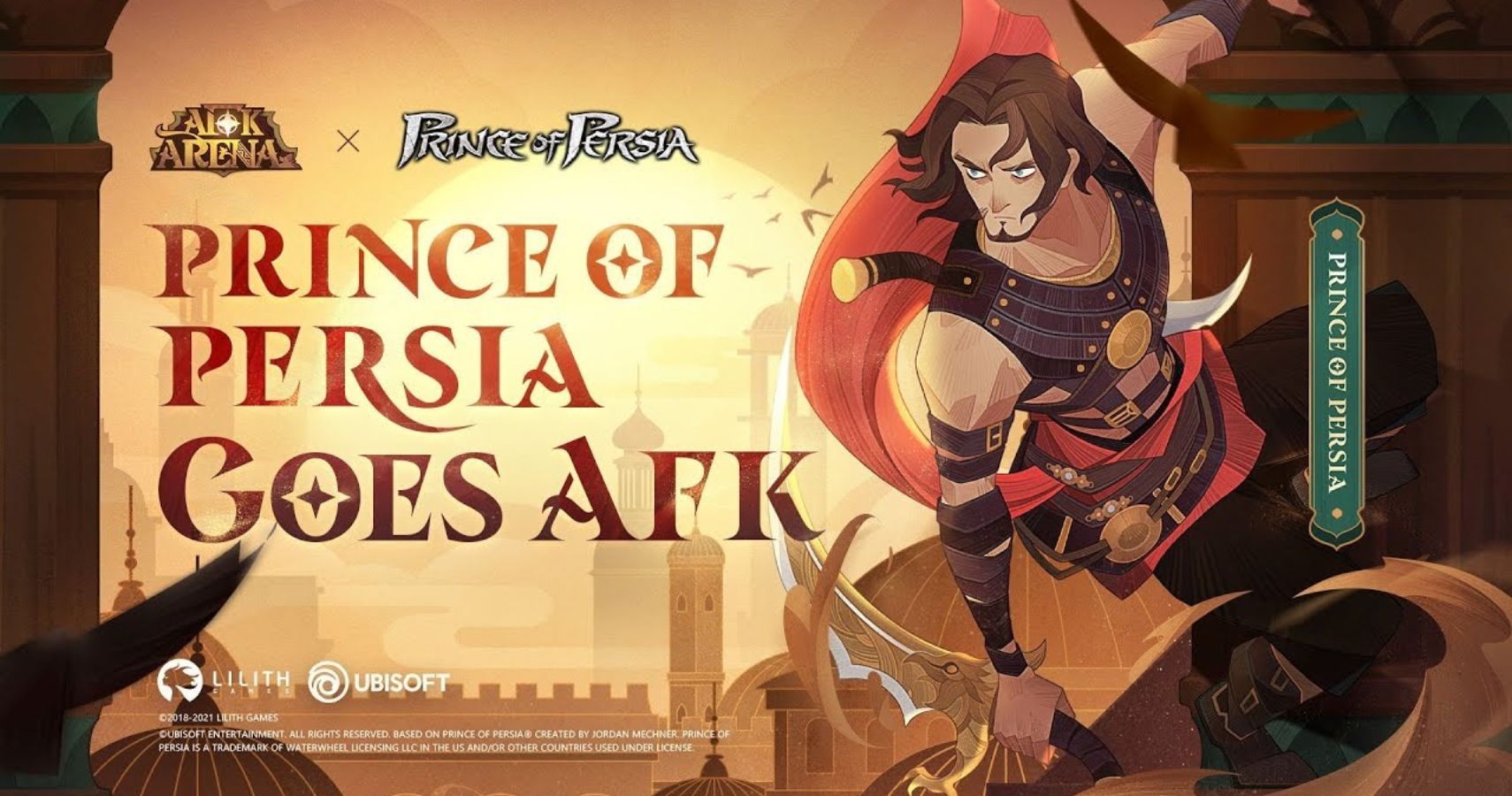 Game News
Xbox
Xbox Series X
Xbox Series S
Actually a collective of 6 hamsters piloting a human-shaped robot, Sean hails from Toronto, Canada. Passionate about gaming from a young age, those hamsters would probably have taken over the world by now if they didn't vastly prefer playing and writing about video games instead.
The hamsters are so far into their long-con that they've managed to acquire a bachelor's degree from the University of Waterloo and used that to convince the fine editors at TheGamer that they can write "gud werds," when in reality they just have a very sophisticated spellchecker program installed in the robot's central processing unit.
Source: Read Full Article