Mount & Blade 2: Bannerlord Getting New Multiplayer Duel Mode And Battle Terrain System
TaleWorlds Entertainment recently announced and detailed Development Update #7 for its medieval combat and RPG sim Mount & Blade II: Bannerlord. The new dev update brings a few major changes to the game, including the new Battle Terrain System, Multiplayer Duel Mode, Sandbox mode, and more.
This Development Update #7 may be the last one the game gets in February, which will mark the game's one-year Steam Early Access anniversary. With the Early Access phase initially stated to last "for around a year," it's possible there may be an official release date waiting to be announced just around the corner.
The new Battle Terrain System brought in with this update drastically changes "how scenes are selected for field battles in relation to the location of the combatants on the world map," according to the official dev update announcement. Instead of allowing the game to choose from a random set of terrain type maps when you go into battle to set as your battlefield, the system will now pull from a set of maps specific to the terrain type where you are located in the game world.
For example, as shown in the dev video above, if you go into battle while near a river and bridge on the world map, your battlefield terrain map will accurately match the overworld map when it loads. The devs state this significant improvement will give you "a more immersive and strategic experience that allows you to take the terrain into account when planning your battles."
For smaller-scale and more personal combat encounters, the new Multiplayer Duel Mode has been added to allow you one-on-one fights with another player's character. Simply facing an in-game character and challenging them to a duel ('F' key) will port you both into a duel arena map if they accept your challenge. The first person to win three matches is declared the winner, and earns a share of their opponent's Score.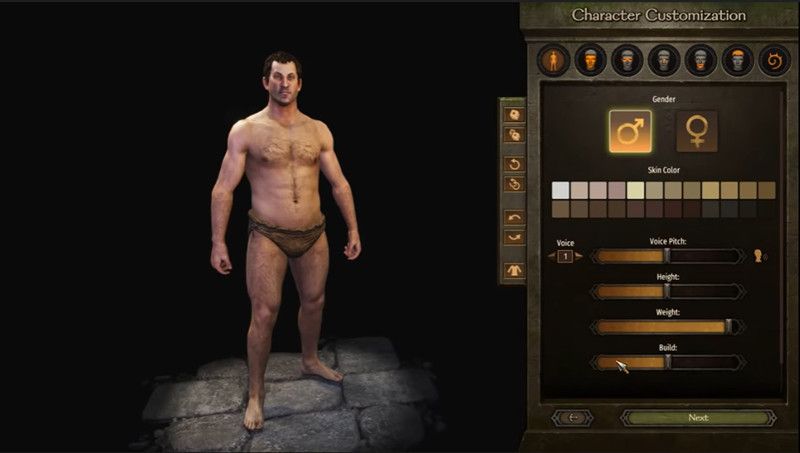 A new classic sandbox mode also comes with the new update, allowing you to "forge your own path in Calradia without the main storyline to guide you." Sandbox mode also introduces the new character creation assets of a bodyweight slider, build slider, and age group and culture (starting area) selections.
Be sure to check the official announcement for further Development Update #7 details regarding new town and castle scenes, the new Pillaging option, Battle Mission updates, new Battanian helmets, and more.
Next: Report: Techland Is Bleeding Talent Due To Autocratic Management, Bad Feedback, And Lack Of Direction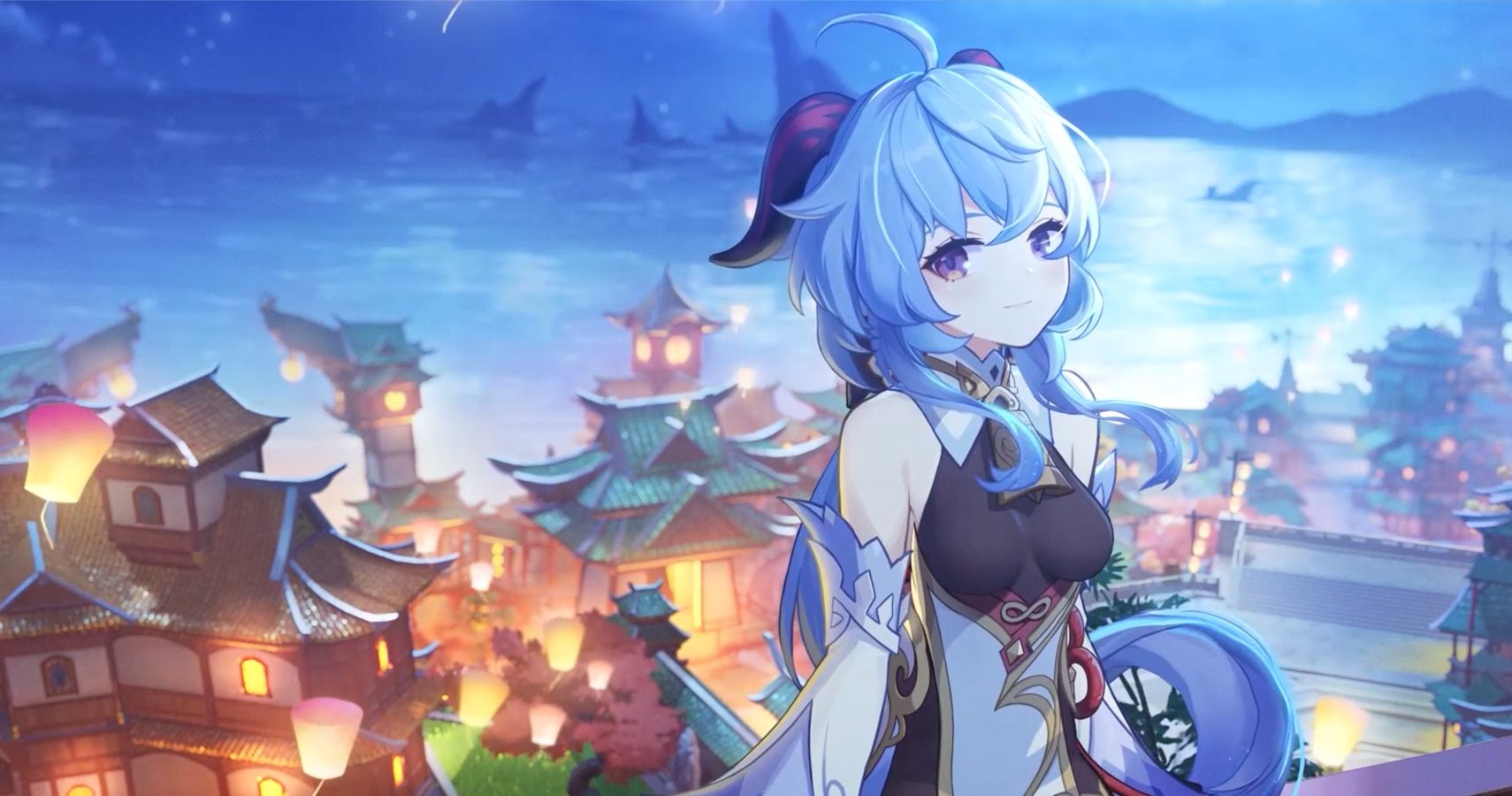 Source: Read Full Article