MultiVersus May Have Already Passed 10 Million Players
MultiVersus has proven to be pretty dang popular as it appears the hit fighting title has amassed over 10 million players just three weeks after launching in open beta.
While this milestone has yet to be officially announced by Warner Bros. or developer Player First Games, tracking site tracker.gg has the current number of MultiVersus players as 10,360,368 at the time of writing (thanks, GamesRadar). While the number will largely be down to the game being free-to-play, it's nevertheless an impressive accomplishment for it to have amassed such a large amount of players considering it launched on July 19 and has only been widely available to download since July 26.
MultiVersus has also proven pretty popular on handheld as it was recently revealed to be the most popular game on Steam Deck, beating out heavy hitters such as Vampire Survivors, Elden Ring, and Stray. Alongside the news that MultiVersus quickly garnered more players than every other fighting game on Steam combined shortly after it first launched, we probably shouldn't be too surprised that the game has continued to attract so many players over the past few weeks.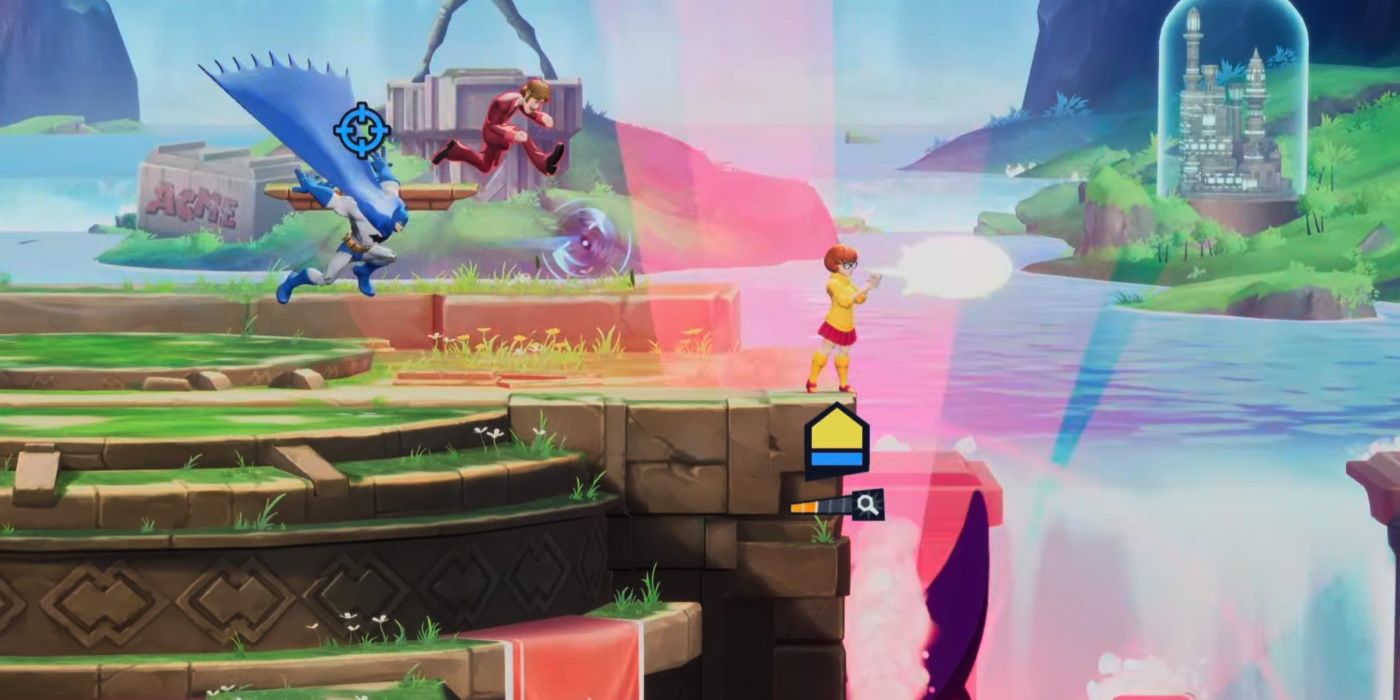 But even though MultiVersus is pretty popular at the moment, things could get hairy should Player First Games take its time updating fans when the game's first Season will finally drop. Season 1 of MultiVersus was delayed to an unspecified date last week, along with the release of Morty from Rick & Morty. However, we did learn that Morty will be labeled as an "Expert" character and will probably cost 3,000 coins as a result, since other "Expert" characters like Tom & Jerry and Arya Stark also had similar price tags.
That doesn't mean there aren't any updates coming until Season 1 though, as now that EVO 2022 is over fans are eagerly awaiting promised buffs to Wonder Woman and a much-needed nerf for Bugs Bunny. Another character also getting nerfed is Finn from Adventure Time, although game director Tony Huynh didn't provide a date for when that will happen.
Source: Read Full Article