Musk Reportedly Going Ahead With Mass Twitter Layoffs This Friday
Apartheid emerald mine billionaire Elon Musk recently bought Twitter and plunged it into debt in the process. He's now planning to trim the fat to the tune of 3,700 jobs, firing around half of all staff at the company on Friday.
As reported by Bloomberg, this move is being done to lower the operating costs of the social media company. We'd already heard that Musk was planning to gut the staff from 7,500 to just 2,000, but this latest news gives more exact figures and a proper timeline. Affected staff will reportedly be told Friday, November 4.
As well as cutting half the jobs, those who remain will be forced to return to the office as Musk is also reportedly planning to axe the company's work from anywhere policy. Sources also said that staff made redundant could receive 60 days of severance pay.
Since Musk bought Twitter, he's fired the board of directors and appointed himself its sole member, assigned himself CEO, and fired key executives, including Vijaya Gadde, the woman who banned former President Donald Trump from the platform.
It is also reported by Bloomberg that leaders at Twitter were asked to write lists of employees that could be fired, a grim task. Staff were ranked based on who had contributed most to Twitter's code over their time at the company. This is likely due to Musk's statement that "software engineering, server operations & design will rule the roost."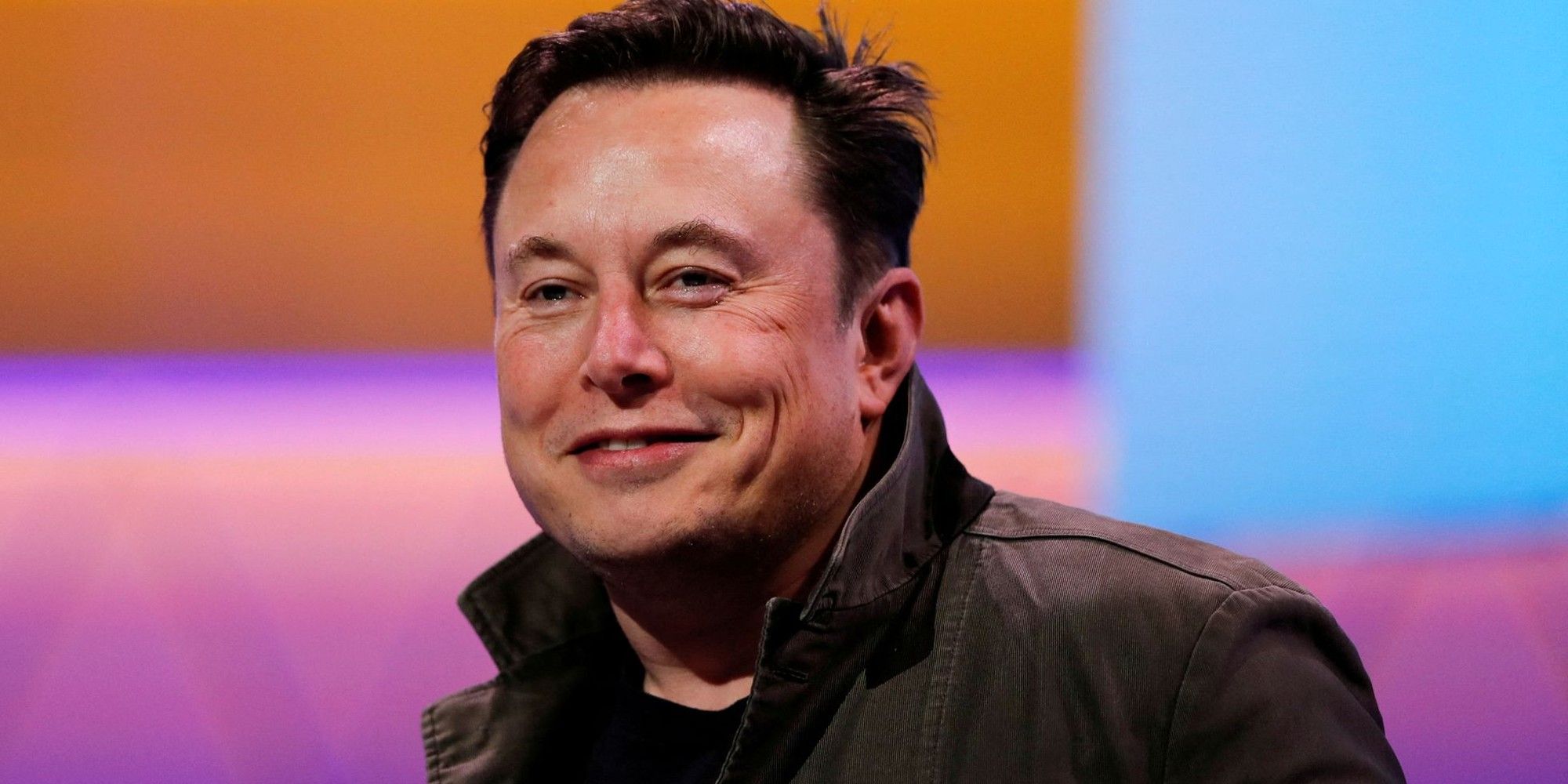 CNBC reports that Twitter managers have told staff to workg 12-hour shifts in order to meet tight deadlines set by Musk, with some sleeping at their desks this weekend past. This has been done without any mention of overtime pay or job security, and many reportedly feel meeting these deadlines could make or break their careers at Twitter.
Staff have also been subject to code reviews from Tesla employees, despite their software skillsets not overlapping. Twitter employees have been asked to provide technical documentation in order to justify their work and explain their value to the company. These employees are worried about being fired suddenly, before they are "able to reap the rewards of stock options that are scheduled to vest in the first week of November." That could explain why Musk is keen to get rid of so many staff by Friday.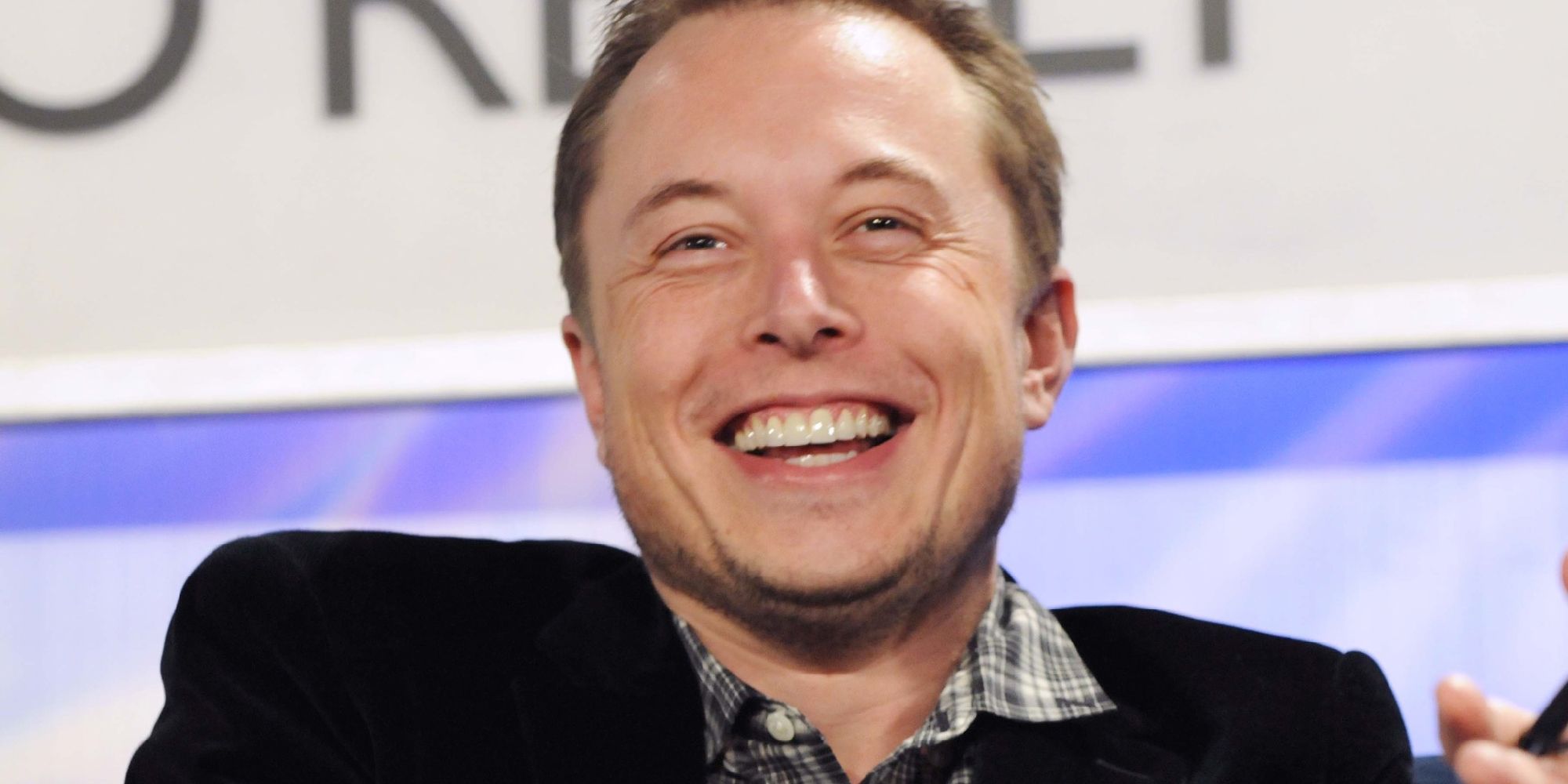 Since Musk has taken over Twitter, 1,500 accounts have been banned following a massive uptick in hate speech on the platform, almost definitely a direct result of Musk promising to champion free speech. For anyone not in the know, free speech doesn't cover hate speech, which is still a crime. He's also introduced changes to Twitter Blue: anyone who pays $8 per month will be verified and see fewer ads.
Source: Read Full Article