Naughty Dog Is "Done" With Uncharted
Don't go expecting a new Uncharted from Naughty Dog any time soon, as Neil Druckmann has confirmed that the studio has "moved on" from the series.
Ever since The Last of Us Part 2's launch in 2020, Naughty Dog has been quiet on what it's working on next, only revealing the untitled Factions sequel that it's had in development for quite some time. That's led to a lot of speculation about what its next big single-player game will be and, even though we still don't have much idea, we can now say for certain that it won't be Uncharted.
During an interview with Buzzfeed, Naughty Dog co-president Neil Druckmann talked about what the studio might get up to in the future, mostly in response to the requests for The Last of Us Part 3, and says that it's up to them whether they want to continue a series or not, referencing Uncharted as an example of something it's "moving on" from (thanks, VGC).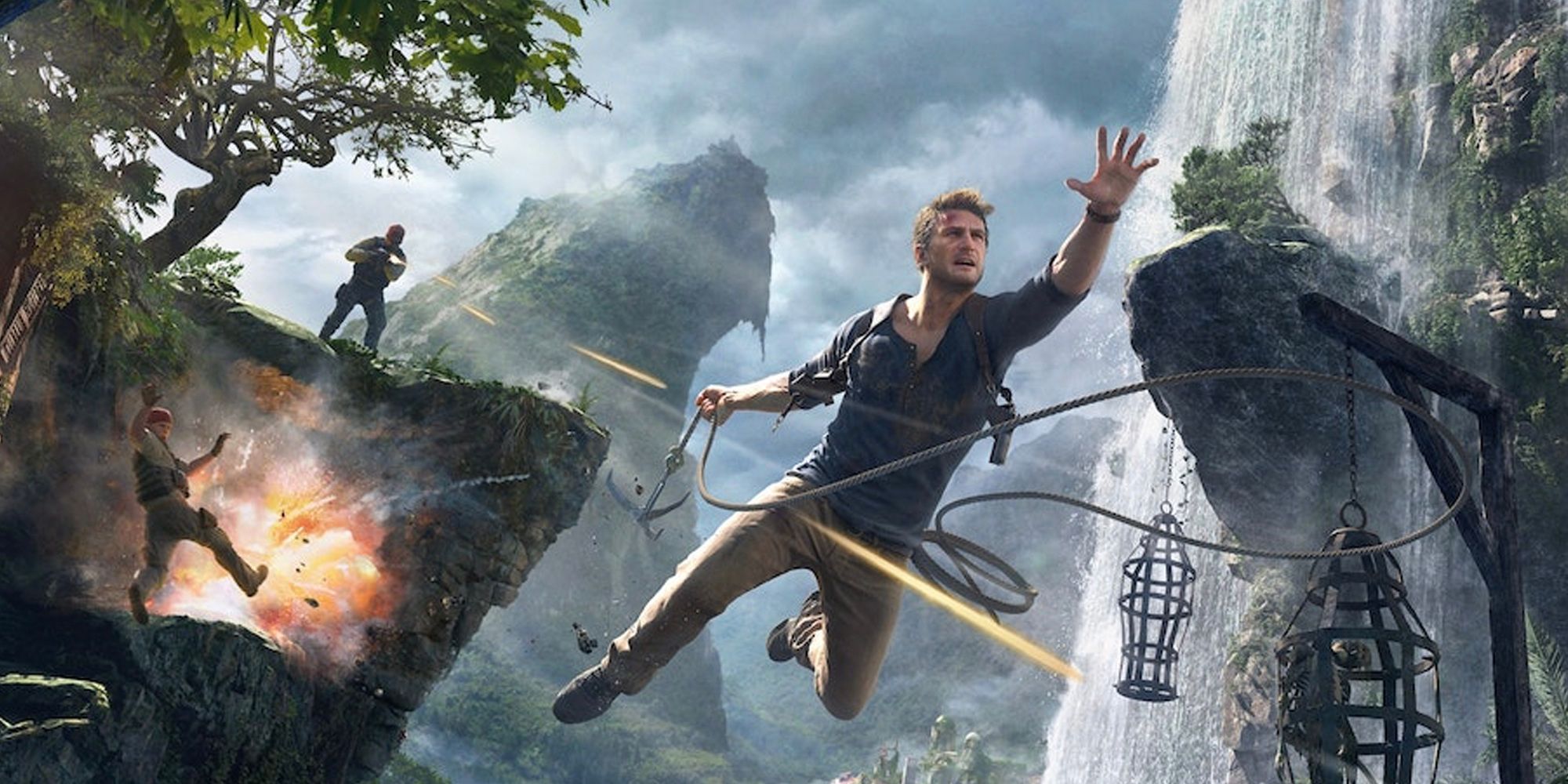 Druckmann said, "(Sony) have supported us every step of the way to follow our passions — meaning that just because something is successful, people think there's all this pressure and we have to make a sequel. That's not the case. For us, Uncharted was insanely successful — Uncharted 4 was one of our best-selling games — and we're able to put our final brushstroke on that story and say that we're done. We're moving on."
Druckmann makes it pretty clear that Naughty Dog won't be making an Uncharted game in the near future, but that doesn't mean that we won't see the series return in some form. Back in October, a job listing for Sony's new San Diego studio, PSS Visual Arts, indicated that it was working with Naughty Dog for a new title in a "beloved franchise". Unless PSS Visual Arts is working on a new Jak game (god, imagine), it seems likely that it's developing a reboot of the Uncharted series with Naughty Dog overseeing development.
Source: Read Full Article