Need For Speed Unbound: How To Unlock And Get New Cars
Need For Speed Unbound has many fast and beautiful cars for you to use. However, getting behind the wheel of them is not that easy, as you'll need to first unlock some of them and then need plenty of cash. One of the big draws in the NFS games is the collecting of great cars to race and drive around the city, so it is no surprise that Unbound has a vast collection to unlock.
Whereas in some games the cars you want are just gated behind a big money transaction, in Unbound you do need to unlock some cars for purchase. You can also get your hands on some cars without having to part with your cash, and this guide will explain how.
How To Unlock New Cars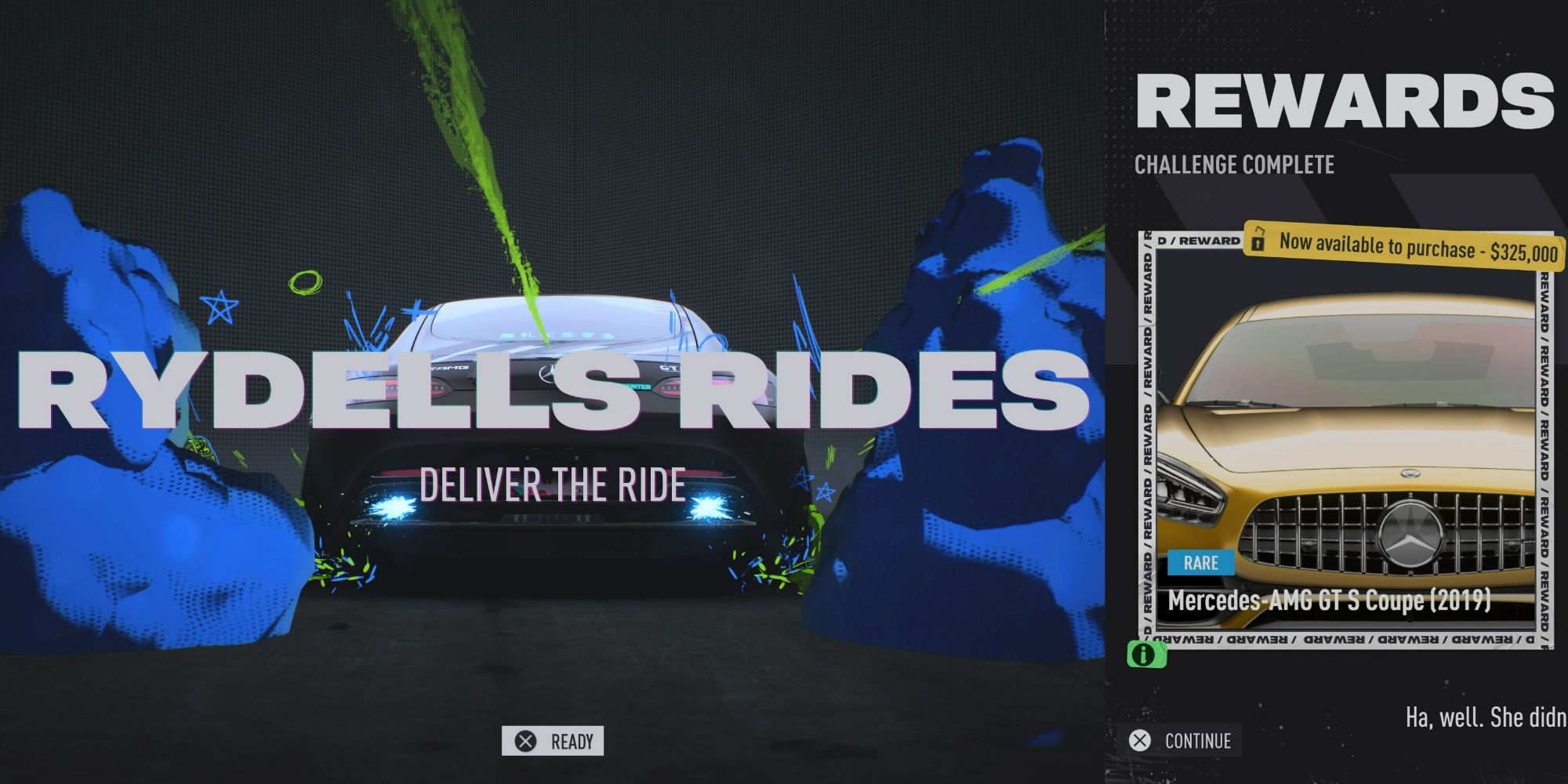 Most cars in NFS Unbound are unlocked just through story progression. However, there are a few cars that can be unlocked through the completion of challenges. These require you to collect or smash all collectibles, and you'll get a car for each collectible you complete, and an extra car for completing all seven collectibles.
You can see all the challenges you have to complete and have already completed under the Challenges tab in the pause menu.
In order to unlock custom cars you are going to need to do a few jobs for Rydell, these are called Rydell's Rides. As you are driving around the city, occasionally you will get a call from Rydell, and he will task you with collecting a car. Once that car is delivered, it will be unlocked for purchase.
How To Get New Cars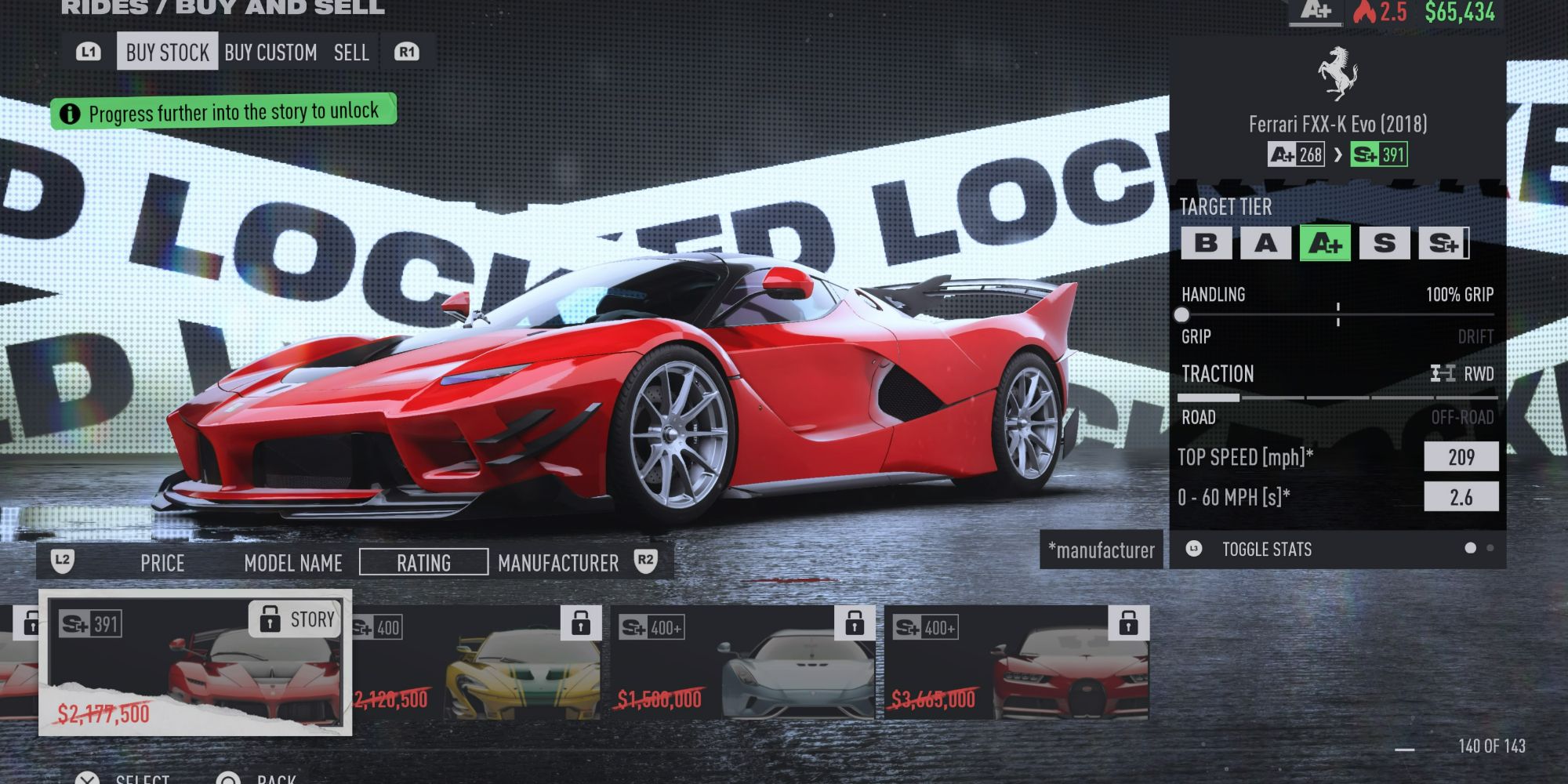 The standard way for you to get a car is to save up enough money from racing to buy it. This is by no means an easy option though — while there are some cheaper cars, these are usually B-class machines. This means you are more likely to need to upgrade the car to increase its stats and make it a viable racing car, costing you even more money.
Another way for you to get cars is through racing. As you are going from day to day, the odd race will pop up where the prize is also a car. This is a great way to get yourself a new set of wheels without breaking the bank. Also, whenever you complete a week and win the qualifier that week, you will also win a car then. Usually, it's a good one, but these races are not too common. Make sure you take advantage of the opportunity when it arises!
Palace Edition Cars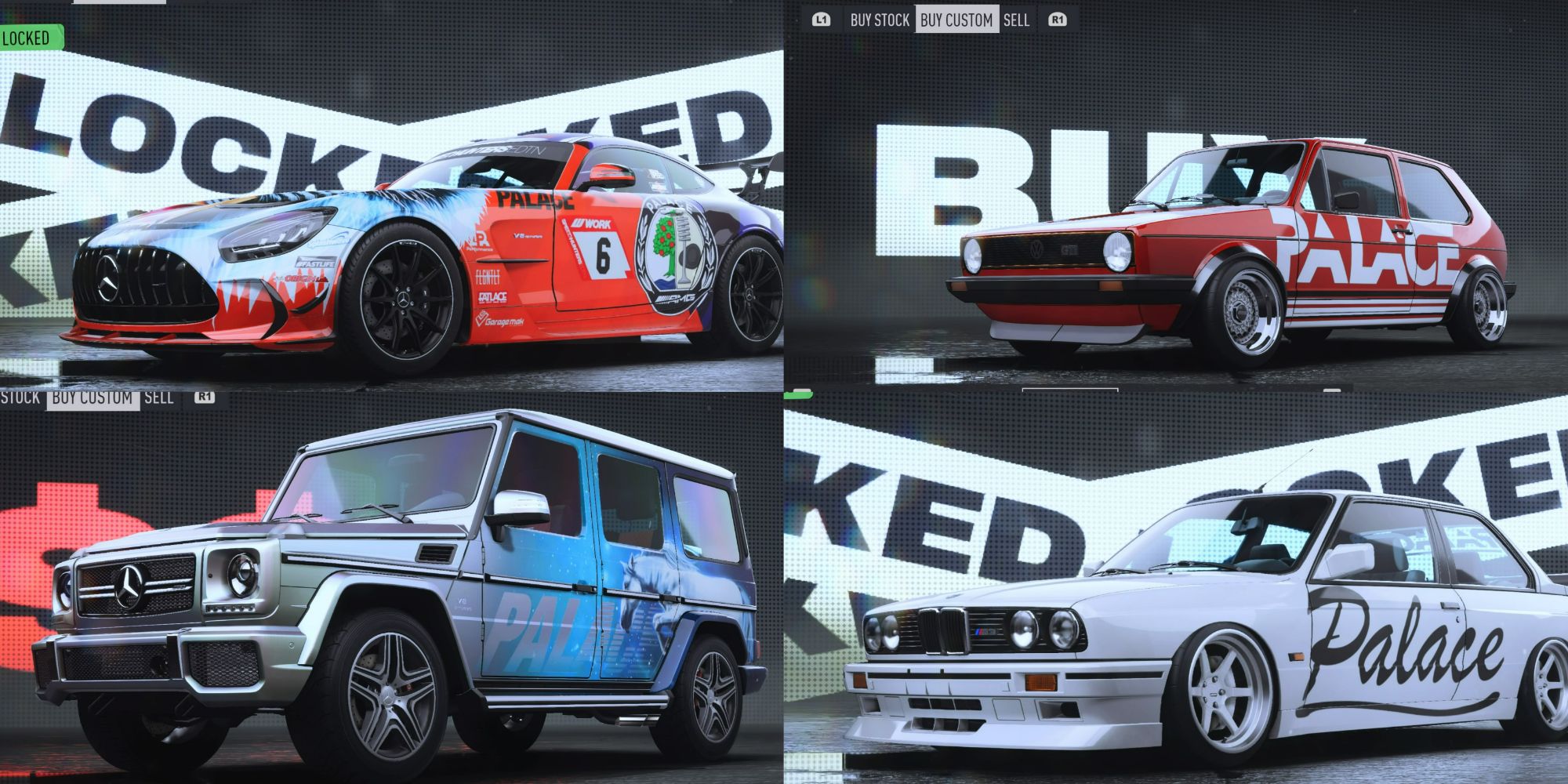 If you were able to purchase the Palace Edition of NFS Unbound you will have unlocked four new cars. However, EA has made it so you do not have access to them from the start:
Unlocked after reaching Week 1: Mercedes AMG G63 2017 — $110,000
Unlocked after reaching Week 2: VW MK1 Golf GTI 1976 — $30,000
Unlocked after reaching Week 3: BMW E30 M3 1988 — $60,000
Unlocked after reaching Week 4: Mercedes AMG GT Black Series 2020 — $275,000
Instead, you will have to unlock them through progression. This seems to be a way to stop you from breezing through the game with these nice cars right off the bat. One downside is that while progression will unlock the cars, you still have to pay in-game cash to actually add them to your garage.
Source: Read Full Article