NetEase Has Bought Out Quantic Dream
French developer Quantic Dream has been acquired by Chinese publisher NetEase for an undisclosed sum. NetEase previously took a minority stake in Quantic Dream back in 2019, but has now taken full ownership of the developer.
The Paris-based studio famous for titles such as Heavy Rain and Detroit: Become Human will continue to operate independently under the leadership of David Cage and Guillaume de Fondaumière.
NetEase is China's second biggest games publisher, after Tencent, and like its rival has been looking to expand its gaming operations overseas. This is partly due to ongoing issues with China's national regulatory body that approves licenses for games companies to sell their titles in China, with both NetEase and Tencent having trouble getting approval for their titles. Tencent and NetEase have been looking to international markets to further their growth.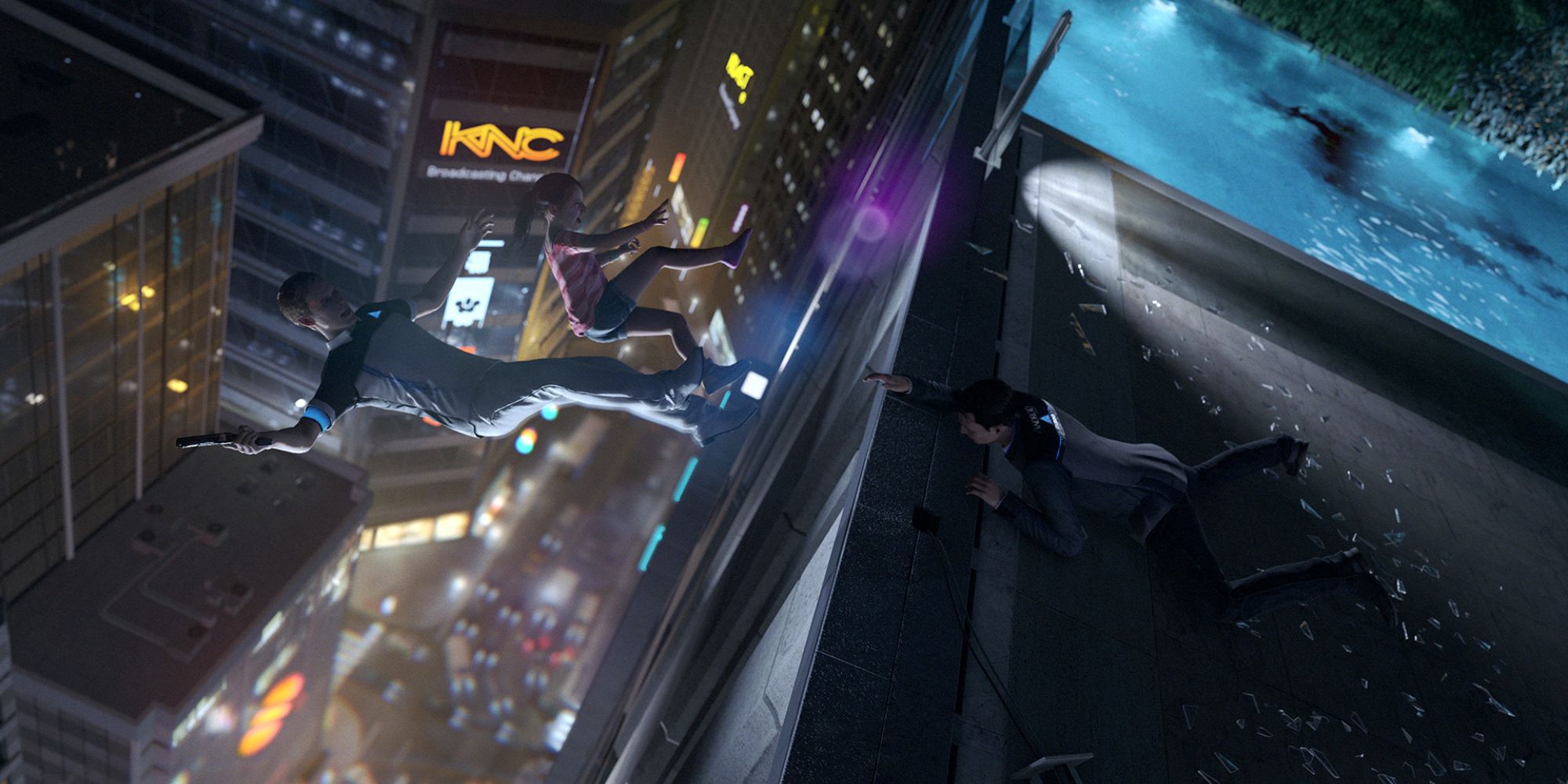 NetEase's acquisition of Quantic Dream is the publisher's first buyout of a European studio, while the French developer is also known to be working on a game set in the Star Wars universe.
"NetEase will continue to fulfil our promise to support Quantic Dream to realise its full potential," NetEase CEO William Ding said (via Bloomberg). "There are infinite possibilities that could re-define the interactive entertainment experience".
According to co-CEO and head of publishing at Quantic Dream, Guillaume de Fondaumière, the studio's collaboration and relationship with NetEase since the Chinese company's investment in 2019 has given them confidence in the partnership, and he described the deal as a "natural evolution" of that, according to Bloomberg.
NetEase earns about 10 percent of its revenues from overseas, compared to about a quarter for Tencent, but China's second biggest games company has set its sights on increasing this. Company execs told Bloomberg earlier this year that it wants to increase its gaming sales outside of China to become half of the company's revenues.
Tencent has also been constrained by China's authorities as policies like the onlines games curfew for minors has put the brakes on growth, in addition to regulatory freezes. It has been rumoured that Tencent is involved in talks to either acquire or increase investment in French publisher Ubisoft. Tencent currently has minority stakes in Ubisoft as well as Activision Blizzard.
As for NetEase, the purchase of Quantic Dream gives them a better look at the Western triple-A video games market while the French studio can continue to develop games on all platforms and support and publish third-party developed titles.
Source: Read Full Article