New Character Reveal Adds To The Mystery Of The Medium
The mystery surrounding Bloober Team's upcoming psychological horror The Medium is undeniably intriguing for any horror fan. With the game's release rooted to January 28 next year, a new character teaser trailer has added another enigmatic layer to the game's premise.
We already know that The Medium will play with the concept of Dual Reality, which will also impact the mechanics for roughly 33% of the game. Dual Reality is a groundbreaking feat for Bloober Team, as it delivers its most ambitious project to date. The Medium will also feature fixed camera angles in the third-person, moving outside the developer's FPS comfort zone. The new character teaser, however, is bringing the focus back to the narrative, and expanding our perception of the Spirit World.
The trailer – titled "The Threats" – features a troubled man plagued with regret while he narrates. His name remains undisclosed for now, however, his story is meant to tie in with protagonist Marianne's supernatural investigation. Bloober Team confirmed that the man is based on Polish actor Marcin Dorociński, who you may recognize from Netflix's recent and brilliant series The Queen's Gambit. The man appears hellbent on revenge – perhaps tied to some malevolent force from the other side.
The trailer is not contained to Niwa Hotel like previous footage but offers a terrifying look at the Spirit World and its beings. Stranger Things' the Mind Flayer came to mind in the teaser's conclusion, where a multi-limbed shadow figure can be seen rising in the exterior's horizon. The teaser also confirms that there is more evil to fear other than the game's main antagonist The Maw; voiced by The Last of Us' Troy Baker.
Despite The Medium being hit with a delay – moving its original release from December to January – it looks like it will provide an exciting start to the year. Bloober Team stated that the game would have "complimented Halo Infinite's release", but 343 Industries' delay of the once Xbox Series X launch title ended that notion.
More: Xbox: 10 Psychological Horror Games To Play While Waiting For The Medium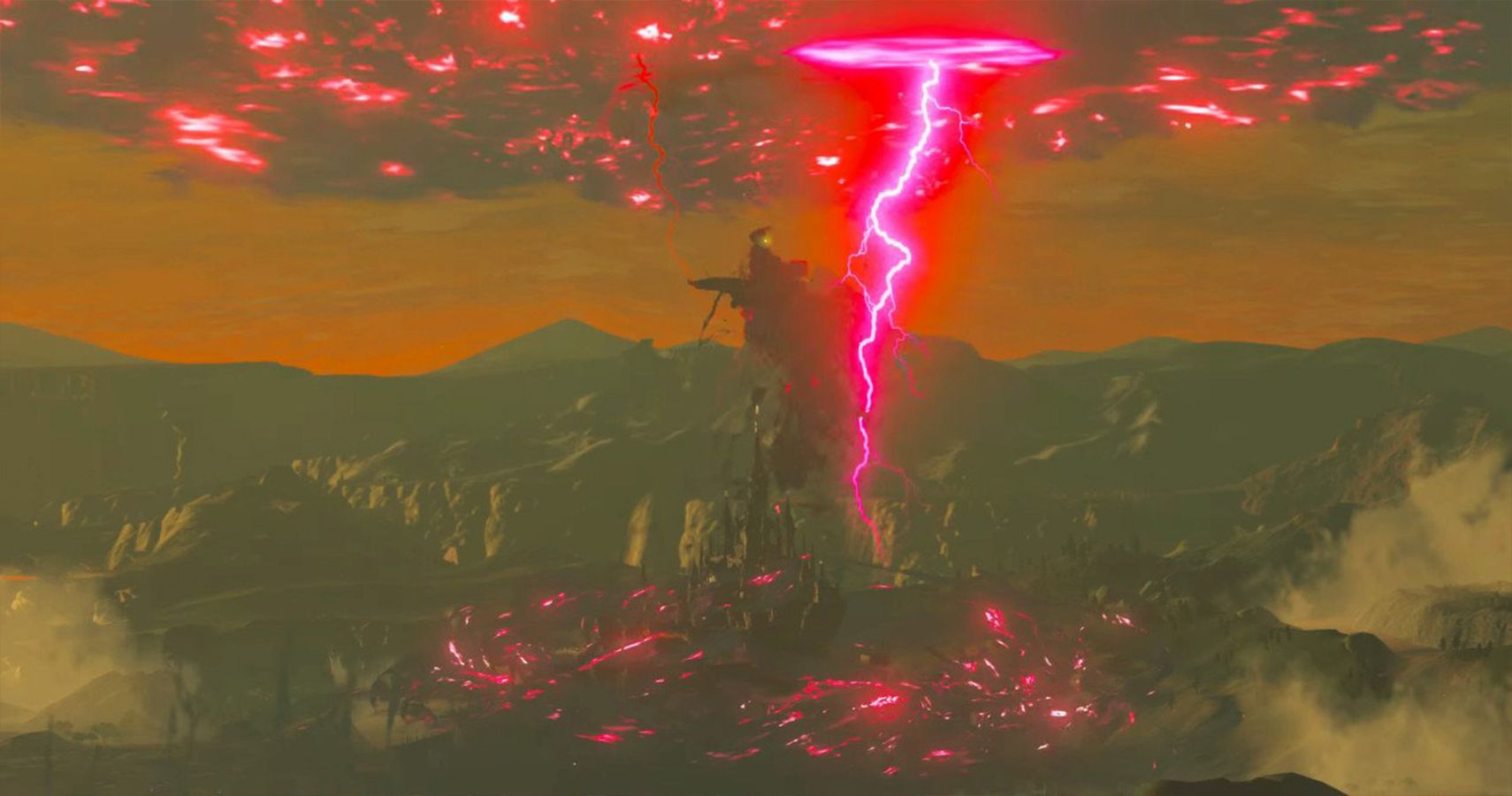 Game News
PC
Xbox One
Xbox Series X
The Medium
Jo recently got served a nostalgia trip playing Sony's Spider-Man, as it brought back the exhilarating feeling of web-slinging from the PS2 days. While the giddiness of gaming still remains, Jo has put the adult brain to good use by spending the last few years dissecting the games industry and marveling at its insides.
Source: Read Full Article