New Marvel's Avengers Updates Gives Players First Wave Of New Content
The long awaited Tachyon Rifts and Substation Zero will be available for Marvel's Avengers players starting tomorrow.
It has been nearly a month since Marvel's Avengers received any new content, and even then the introduction of Mega Hives was riddled with bugs and lackluster loot. Patch 1.3.3, which released earlier today, promises to introduce a new explorable hub as well as a new mission type that seems to significantly alter the gameplay and required tactics for success.
The new explorable area, SHIELD Substation Zero, is the outpost for the Pacific Northwest, and is established following the discovery of temporal anomalies. Nobody is quite sure what causes the anomalies, nor what exactly they do.  The Avengers are tasked with studying them in the field, and figuring out what AIM is doing with them.
Substation Zero will also be the starting point for the game's first post-launch operation, Taking AIM. This operation will introduce the Marvel's Avengers' seventh playable character, Kate Bishop. Crystal Dynamics has previously stated that Kate will be available later this month, so it makes sense for Substation Zero to be established prior to her arrival.
Substation Zero may not have much of a purpose before Kate is introduced, but players will be kept busy until then thanks to the introduction of the Tachyon Rift mission type. Much like Mega Hives, Tachyon Rifts are end-game content that require players' characters to be high level. Players will not be able to participate in these mission types if their Avenger does not have a power level of 140.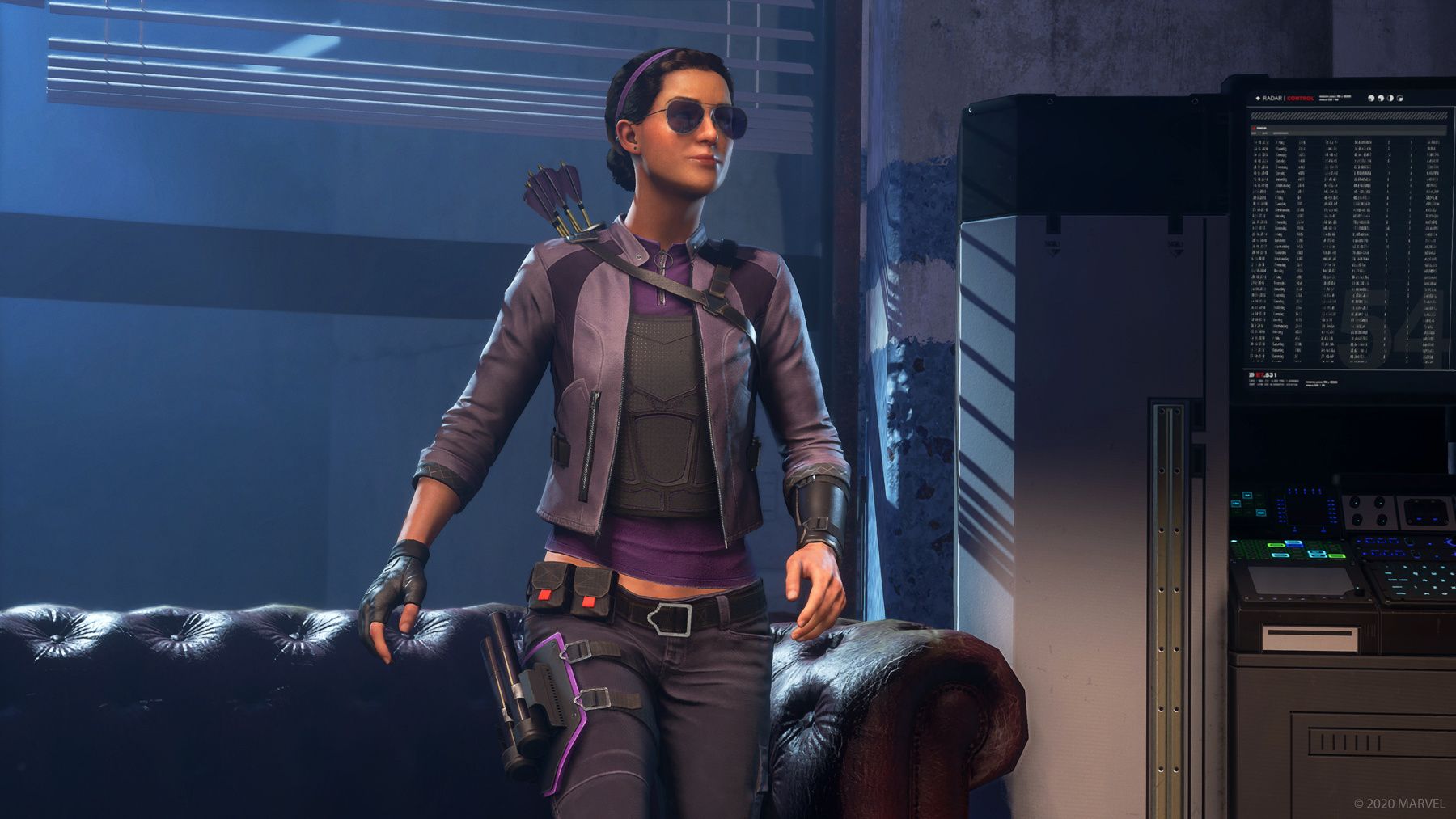 Tachyon Rift missions task players with investigating the aforementioned temporal anomalies, which seem to be taking the form of a Tachyon storm. This storm will damage players who stand in it, but also increase the charge rate of all of their heroics. This seems to be an interesting mechanic that balances risk and reward.
According to the patch notes, Tachyon Rifts will be the first place where players are able to obtain cosmic gear — I have personally already acquired a few pieces. It is possible that this gear isn't intended to be in the game yet, as players have also seen gear that increases stats while a player is specifically in a Tachyon Rift.
The patch notes also mention a new mission modifier, titled Meridian. This modifier lets players stay within a Tachyon Rift for a longer period of time after passing through Temporal Anomalies. It is unclear exactly what this means, as we do not know if the "Tachyon Rift" in this description refers to the mission itself or the damaging storm. It would be interesting to see how a time-limited mission is handled.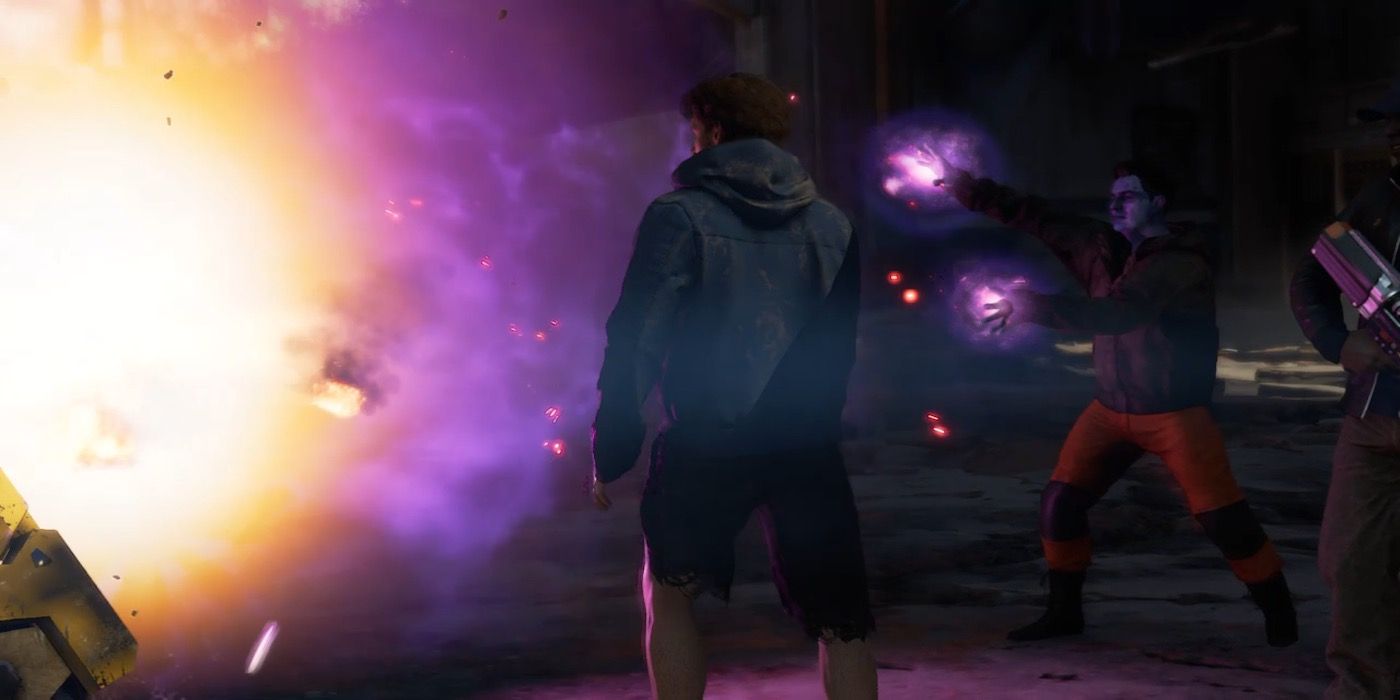 The update also introduces some quality of life changes, such as the much requested remote faction terminals. These terminals allow players to pick up daily faction missions without the need to travel between outposts. An Inhuman terminal is available on the Helicarrier, and a SHIELD terminal is available in the Ant-Hill. Mega Hives are also now guaranteed to give players exotic gear.
Tachyon Rifts and Substation Zero will be available from today, October 15. It is likely that the new areas will be made available when daily missions rotate at 1pm EST. Square Enix is confident that this update will bring players back to the game, as the Steam version of Marvel's Avengers has seen a low player count over the past month.
Source: Read Full Article