New Pokemon Snap: How To Complete Meganium's Pal Request
Meganium's Pal is a request in New Pokemon Snap that tasks you with reuniting this gentle giant with a long lost friend. While it might sound easy, the method of completing this request is actually pretty specific, which is why we've taken the liberty of putting together this handy New Pokemon Snap Meganium's Pal guide.
So, if you're stumped as to how to complete Meganium's Pal and just want to tick this request off the list already, look no further than this detailed Meganium's Pal guide for New Pokemon Snap.
New Pokemon Snap: How To Complete Meganium's Pal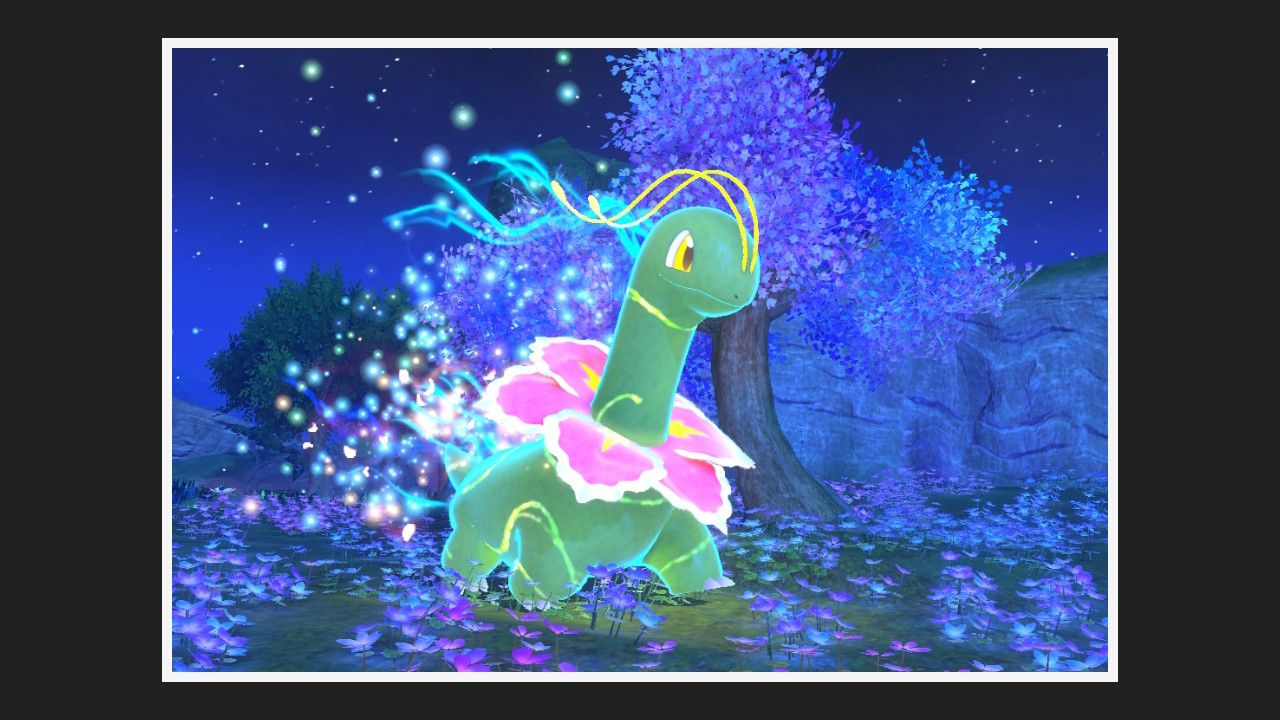 Meganium's Pal is set up in such a way that it sounds as if all you have to do is look around for a nearby Pokemon. Apparently, whenever Meganium arrives at the tree in the snap above, it starts looking around for its friend – it can't see them, but maybe you can.
In fact, Meganium's pal is nowhere to be seen. In order to reunite it with its friend, you need to follow a few highly specific steps, and even then there's sometimes room for error due to what seems like RNG. Here's everything you need to do.
Get the Florio Nature Park Illumina Spot to rank two.
When you spawn in, Meganium should be asleep in front of you. When it wakes up, don't throw Illumina orbs at it – you need Meganium to be in its ordinary form as much as possible.
Throw Illumina orbs at the cliff above the first Crystabloom. This will cause Shaymin to come out from whatever it's hiding and stand on the edge of the cliff. Unfortunately, Shaymin is not Meganium's pal.
When Meganium reaches Shaymin, it will stop and allow it to jump on its head. As the pair continue forward, throw Illumina orbs at the second Crystabloom, but make sure you don't accidentally hit Meganium with them. Illumina Meganium sprints to the edge of the map, right past where its hidden pal is, making the request impossible to complete.
Still, the Crystabloom has to be lit up when Meganium reaches it, so make sure to throw an orb at it just before it gets in range. That way Meganium won't go into its Illumina state, but it will get to smell the glowing flower.
This, combined with picking up Shaymin, alters Meganium's route. Instead of doing what it normally does and walking straight to the end of the map, Meganium will divert its course and walk towards the tree. When it stops on the left, throw three fluffruits at the tree. Make sure you hit the pink leaves as opposed to the trunk or else this won't work.
When Meganium starts moving again, wait until it's behind the tree and walking towards the right side. Throw more fluffruits at it – another two or three should do the trick – and a Hoothoot will fall out of the tree and crash down onto Meganium's head.
This is Meganium's Pal. Snap Meganium while it's dazed and submit that photo to Professor Mirror. This will complete Meganium's Pal, and also award you a handy four-star shot.
Next: New Pokemon Snap: Complete Guide And Walkthrough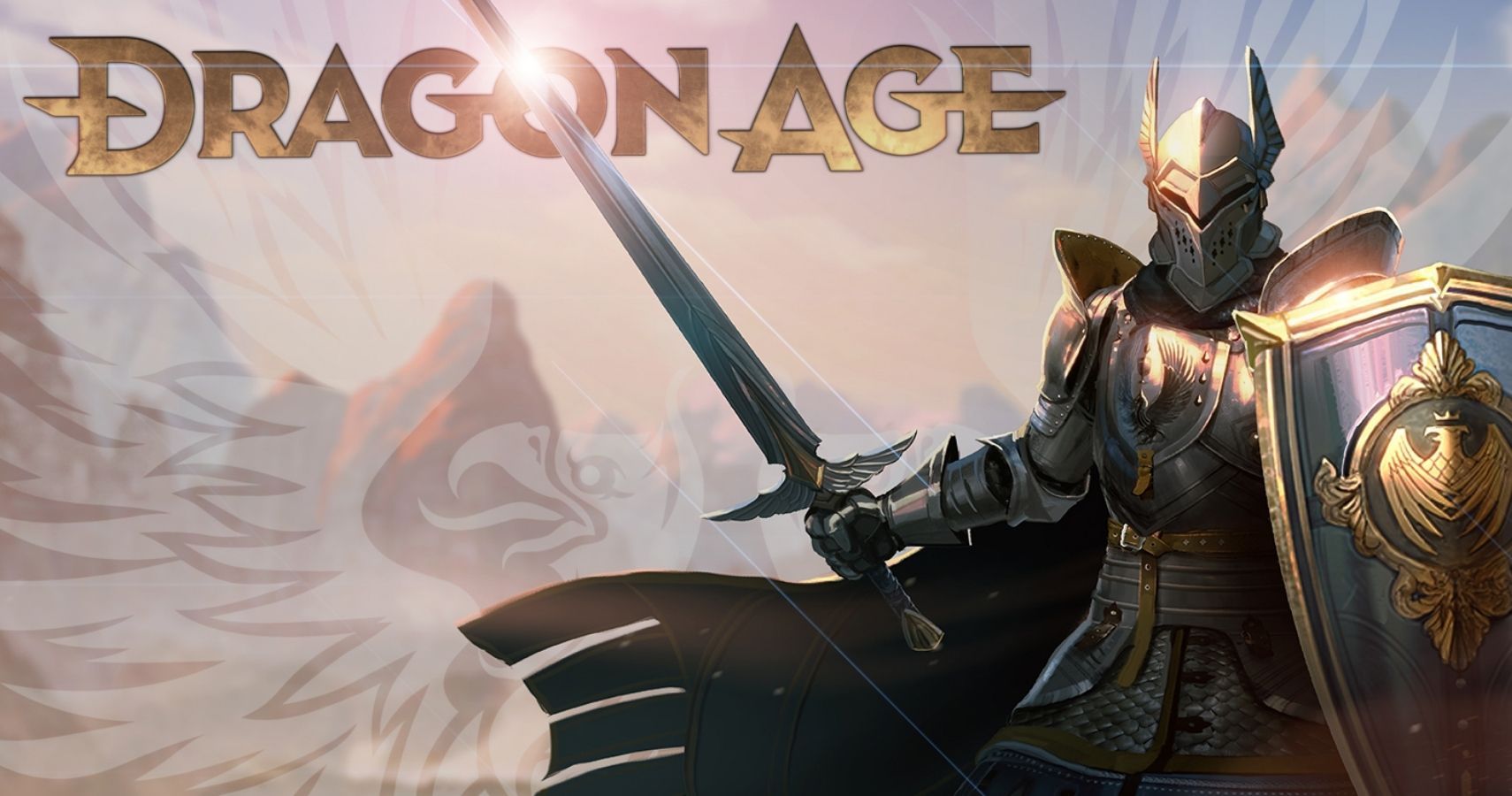 Cian Maher is the Lead Features Editor at TheGamer. He's also had work published in The Guardian, The Washington Post, The Verge, Vice, Wired, and more. You can find him on Twitter @cianmaher0.
Source: Read Full Article