New Pokemon Snap Merch Line Includes A Physical Version Of The Game's Photo Book
The Pokemon Company is releasing a line of products inspired by the upcoming Switch title New Pokemon Snap.
Pokemon fans can buy just about anything with something created or inspired by the franchise on it. Even more merchandise is about to come your way as The Pokemon Company prepares for the release of New Pokemon Snap. As well as the game itself, Pokemon photographers will be able to buy a number of items related to the title via the official Pokemon store.
You can check out all of the items right now in the Japanese online Pokemon store. At this time, it seems that the items will be exclusive to Japan, but that could change depending on their popularity, as well as the game itself. The products will go on sale on April 30, 2021, and include fridge magnets, a jigsaw puzzle, and even a photo album similar to the one you will be tasked with filling in-game.
Pokemon has really ramped up its efforts to make sure New Pokemon Snap does well in recent weeks as it closes in on release day. The game will launch worldwide on April 30, 2021, hence the release date of its accompanying merch in Japan. The extra hype for the game is warranted as with Diamond and Pearl remakes coming later this year, as well as Pokemon Legends in 2022, it's very possible Pokemon Snap could fall through the cracks.
New Pokemon Snap even has its own emoji. Meganium, which appears to be a lot bigger than it has been before judging by its appearances in trailers. Maybe it's something in the water in the Lental region where Snap will take place. It'll be one of the first things we ask Professor Mirror when we arrive there at the end of this month.
2021 and 2022 are going to be big years for Pokemon, as they should be. This year marks the 25th anniversary of the franchise, hence the wealth of games on the docket as well as everything else coming Pokemon fans' way. Pokemon Unite, reprints of classic Pokemon cards, and everything mentioned above. New Pokemon Snap could well be the highlight of those celebrations though, so don't sleep on it.
NEXT: Cyberpunk 2077 Fans Are Pretty Happy With The Addition Of Proper Rain In Patch 1.21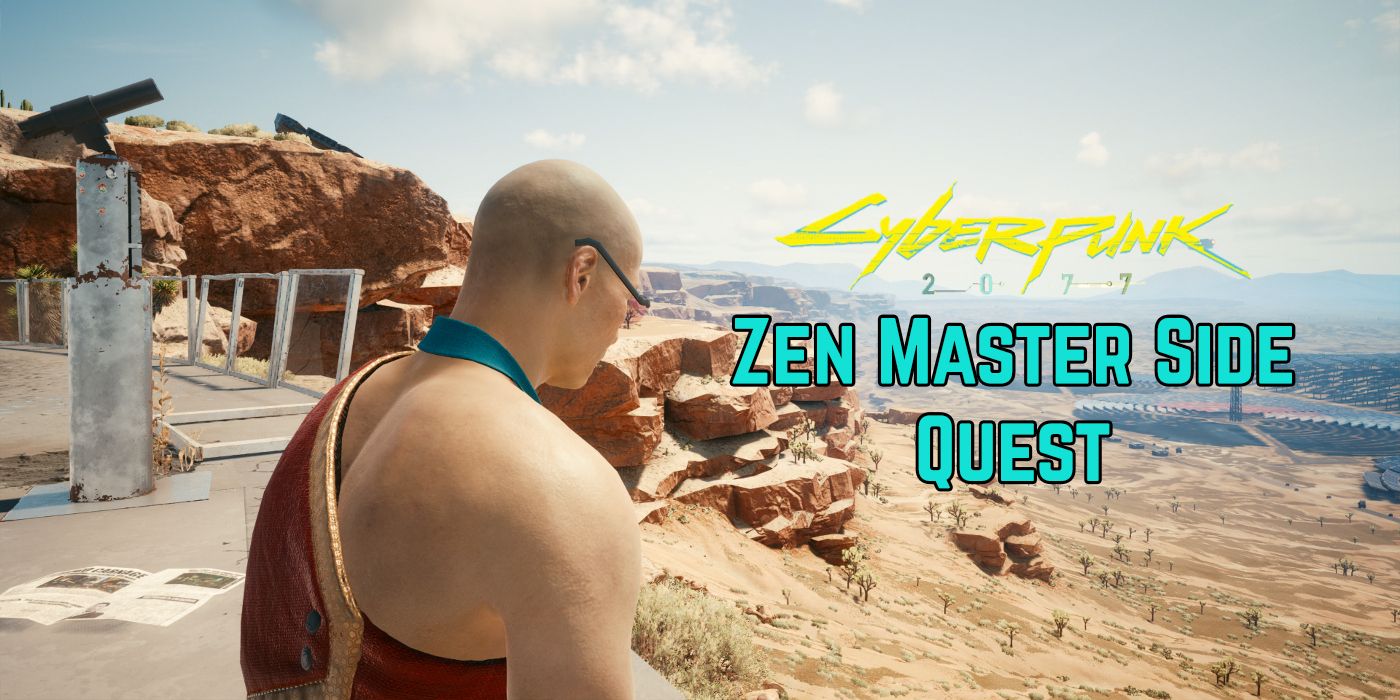 Game News
Pokemon
Pokemon Snap
New Pokemon Snap
Josh has been gaming for as long as he can remember. That love began with a mild childhood addiction to the Sega Genesis, or Mega Drive since he lives in the UK. Back then, Sonic 2 quickly became his favorite game and as you might have guessed from his picture, the franchise has remained close to his heart ever since. Nowadays, he splits his time between his PS4 and his Switch and spends far too much time playing Fortnite. If you're a fan of gaming, wrestling, and soccer, give him a follow on Twitter @BristolBeadz.
Source: Read Full Article