New Pokemon Snap Will Launch On April 30
It's almost time to take pictures of Pokemon in the wild, as New Pokemon Snap will be released for Nintendo Switch on April 30.
The original Pokemon Snap was a strange game for the N64 that involved taking pictures of Pokemon in the wild. It was a short game (featuring only 63 Pokemon), but it helped to feed the ravenous hunger for 3D Pokemon content during the height of Pokemania. After years of waiting, The Pokemon Company finally announced New Pokemon Snap in 2020, which is a sequel to the original game for the Nintendo Switch.
Related: Katy Perry Is Releasing A Song About Pokemon
We now have a release date for New Pokemon Snap. A new trailer for the game has been uploaded to The Official Pokemon YouTube Channel, announcing that the game will launch worldwide on April 30, 2021. Pre-orders for New Pokemon Snap will go live today.
The trailer features a strange scene involving a glowing Meganium. A press release issued by The Pokemon Company has clarified what's going on. New Pokemon Snap is set in the Lental region, which has a number of different ecosystems. The player is a budding Pokemon Photographer, who must work with Professor Mirror to do an ecological survey of the region. The player will be driven around in a vehicle called the NEO-ONE, confirming that New Pokemon Snap will use the same on-rails travel as the first game. The strange light surrounding Meganium is known as the Illumina phenomenon, and it's the player's job to work out what it is. The player can interact with Pokemon using fruits (in the same manner as the original game), and their photos will be ranked by the Professor.
The Pokemon franchise is celebrating its 25th anniversary this year, and New Pokemon Snap is bound to make the old school fans excited. It's insane that it took The Pokemon Company this long to make a new entry in the franchise, considering how photography has exploded in popularity since the days of the N64. Fans won't have to wait much longer until they can fill their social media pages with carefully crafted photos of Pokemon, as New Pokemon Snap is just a few months away.
Next: 25th Anniversary-Themed Classic Pokemon Cards Will Be Released In 2021
New Pokemon Snap will be released for Nintendo Switch on April 30, 2021.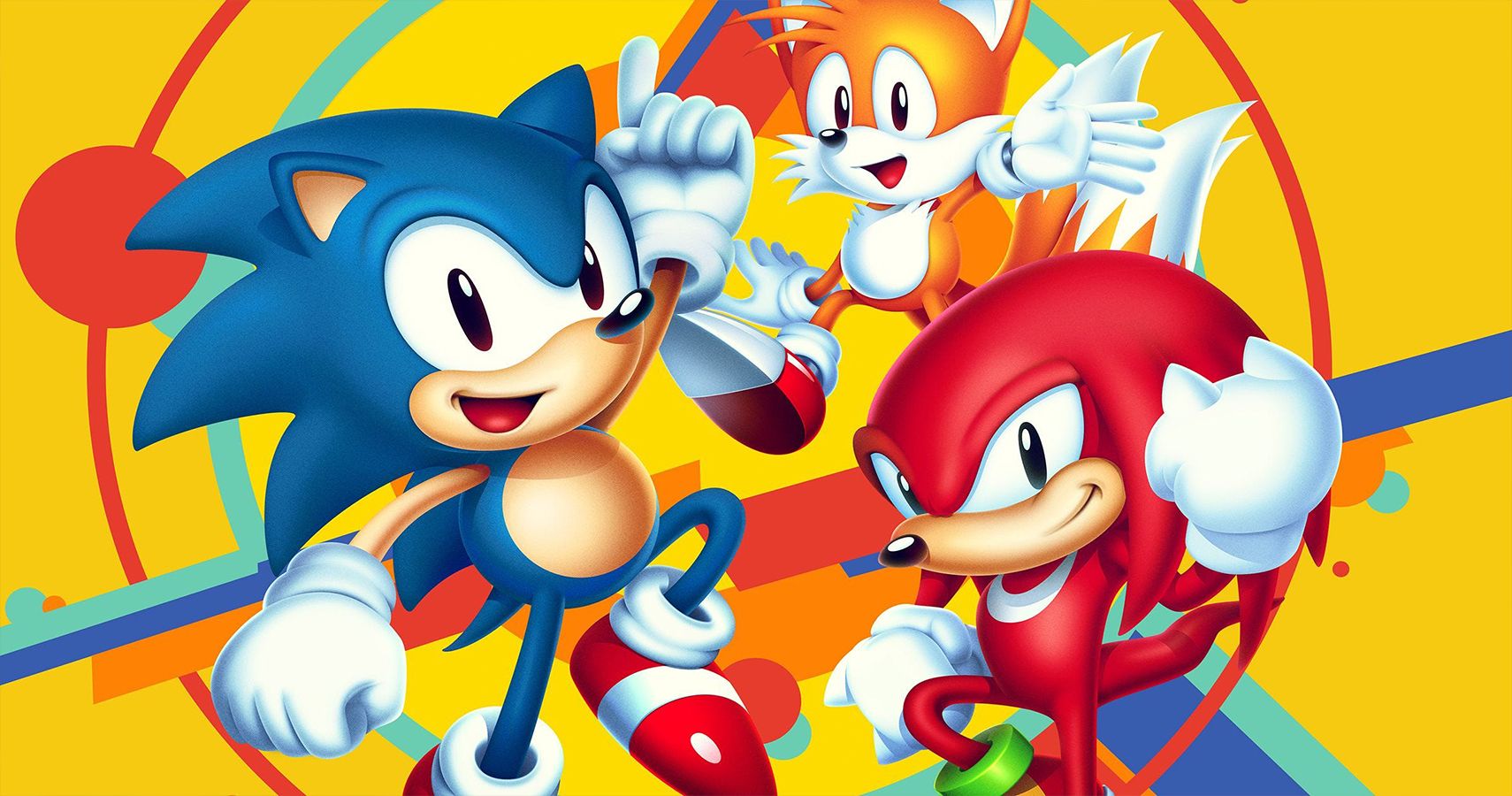 Game News
New Pokemon Snap
Scott has been writing for The Gamer since it launched in 2017 and also regularly contributes to Screen Rant. He has previously written gaming articles for websites like Cracked, Dorkly, Topless Robot, and TopTenz. He has been gaming since the days of the ZX Spectrum, when it used to take 40 minutes to load a game from a tape cassette player to a black and white TV set.
Scott thinks Chrono Trigger is the best video game of all time, followed closely by Final Fantasy Tactics and Baldur's Gate 2. He pretends that sorcerer is his favorite Dungeons & Dragons class in public but he secretly loves bards.
Source: Read Full Article