New Tekken 7 Trailer Shows Polish Prime Minister In Action
Bandai Namco has released a new Tekken 7 trailer dedicated to its upcoming character — a fictional prime minister from Poland named Lidia Sobieska. The new DLC with the heroine and the new Island Paradise stage launches on March 23 across all platforms.
Tekken 7 has received plenty of DLC packs since its original launch in 2017, including all-new fighters and stages. As of today, you can choose from more than 50 different combatants, including guest characters from Walking Dead, Street Fighter, and others. The latest addition to the game features a brand-new character, Lidia Sobieska, the Polish prime minister in the game's universe.
Bandai Namco offered a glimpse of the game's version of the top-ranking official in combat with a brand-new Tekken 7 trailer. Miss Sobieska wrecked Brian Fury, Dragunov, and Hwoarang before taking the fight to Heihachi Mishima himself. With an explosive kit and impressive moves, she looks like a promising addition to the Tekken 7 roster.
The team also provided a bit of backstory for the new Tekken 7's character. It looks like Lidia Sobieska has always been an upright and resolute woman who believes in absolute power to achieve justice. That's the reason why Lidia chose to pursue karate at a very young age. At 18 years-old, she won her first karate world championship, and even taking part in the Polish political arena didn't stop her from committing to use her own fists to protect the people of Poland.
Previously, director Katsuhiro Harada said the idea of bringing a female prime minister fighter for Tekken 7 came from the real history of Poland, as there were several women in this position. Although Lidia Sobieska herself is not based on any real person.
As all Tekken 7 fighters speak their own language, Lidia naturally speaks Polish in the game. Lidia Sobieska joins the game as part of Tekken 7's fourth season pass, started back in November with the addition of Kunimitsu.
The Polish Prime Minister and the new Island Paradise stage will be available for PC, PS4, and Xbox One. Tekken 7 is playable on PS5 and Xbox Series X|S via backward compatibility, though no special updates are out for new consoles just yet.
Next: Which Pokemon Would Win In A Fight?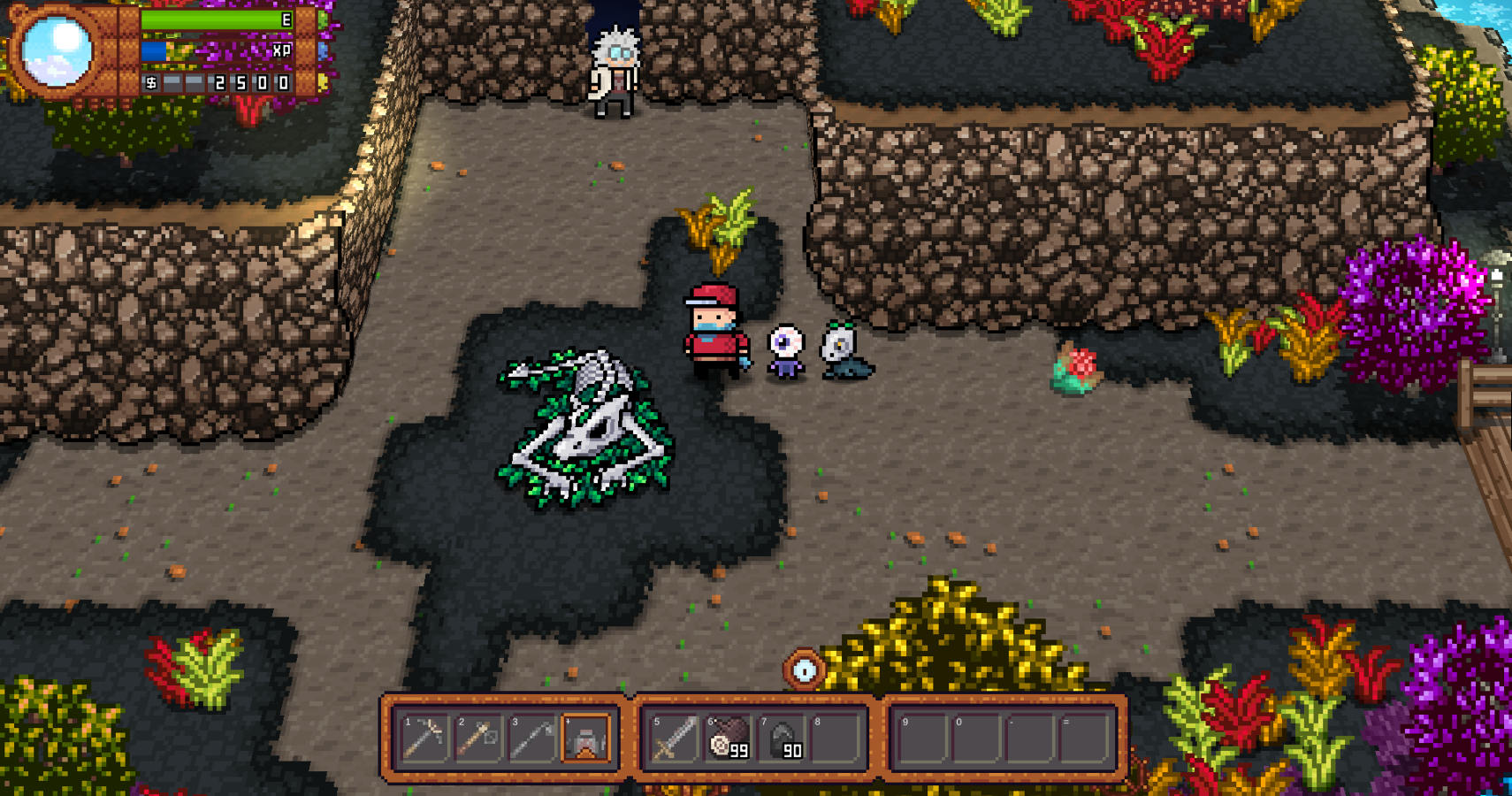 Game News
Tekken 7
Ps5
ps4
Xbox Series
Dedicated gamer since 2000. Writing about games since 2013.
List of my favorites includes Mass Effect, The Witcher, Dead Space, Gwent, Heroes of Might and Magic, Forza Horizon, Titan Quest: Immortal Throne, Grim Dawn, and many more.
Source: Read Full Article