New Zombies Mode, Outbreak, Arriving To Call Of Duty: Black Ops Cold War In Season 2
Treyarch has been teasing something Zombies-related for a week now with many assuming, based on the initial teaser, that it was a remaster of Kino Der Toten. That was followed by the confirmation that this new map was actually set in the Ural Mountains and now it has been revealed that the teaser was for an entirely new mode with an entirely new map.
Outbreak takes Requiem into Russia in a brand new large-scale Zombies mode. It's set in the Ural Mountains albeit with Dark Aether outbreak sites adding to the scenery. The goal of this little roundtrip visit? "Complete the deadly experiments that few have survived." In essence, it's the Fireteam equivalent for Zombies.
There are new enemies, objectives, rewards, portals, escort missions, and zombie hold-outs. What is also returning is portals that take players into the Dark Aether like in Die Maschine. The images that Treyarch has unveiled show players in cars, mowing down the hordes in very open spaces, objectives, and even a new Panzer-like enemy clad in red armor with a flamethrower.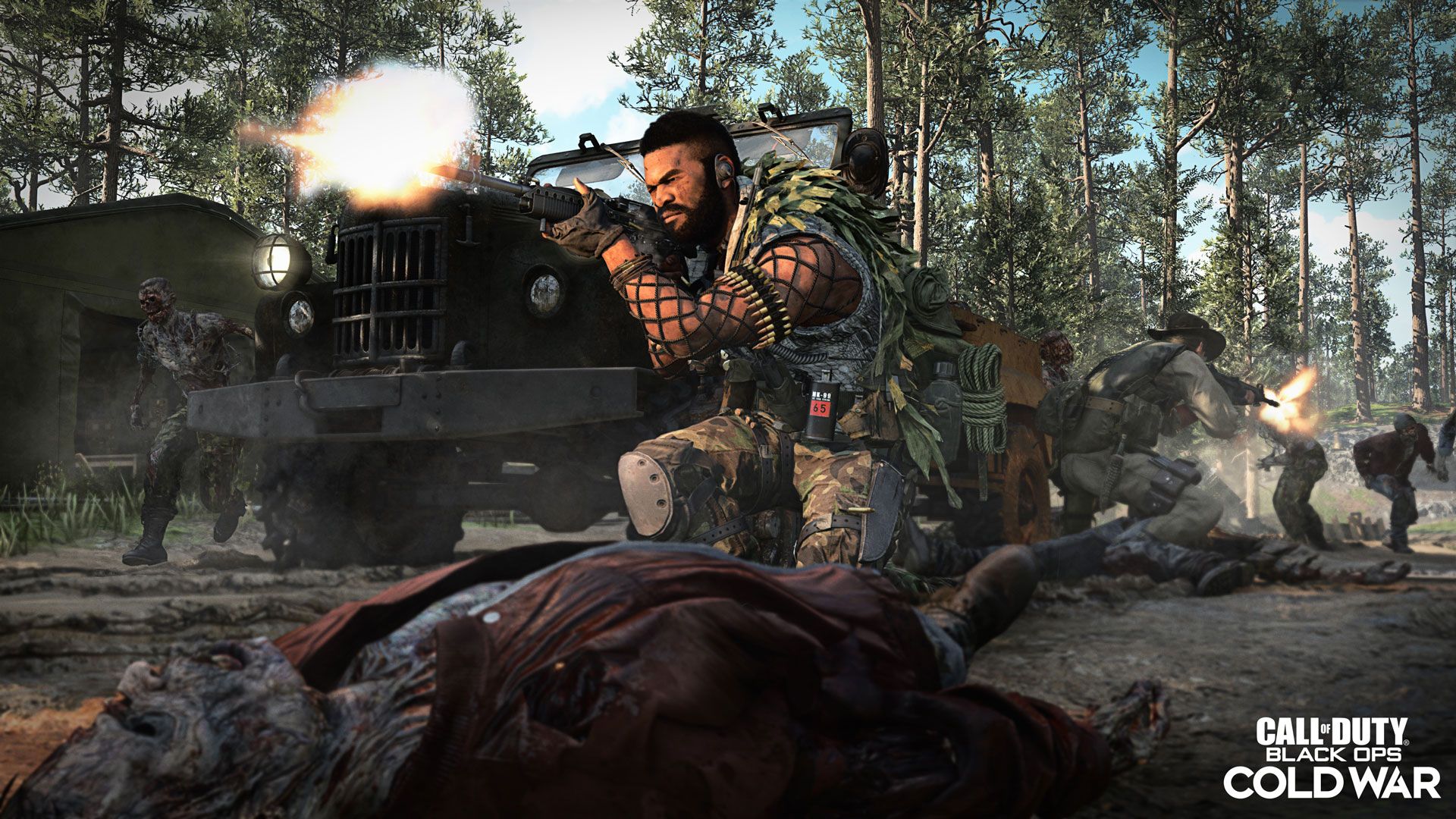 That's not all that's coming to Zombies, though, as a new type of Aetherium Crystal is arriving in the upgrades menu dubbed Flawless. This lets you upgrade skills to tiers IV and V, so there will be new elements to the perks and other upgradable elements that make up Zombies.
You can get the new crystals in either the Outbreak mode or traditional Zombies. Weapon classes, field upgrades, perks, and ammo mods are all receiving these new tiers. This, plus Outbreak, will be launching alongside Cold War's second season on February 25 for free, while Maxis is joining the fold as a purchasable operator.
Next: Second Diablo 2 Expansion Could Have Given Us An MMO, According To Ex Blizzard Dev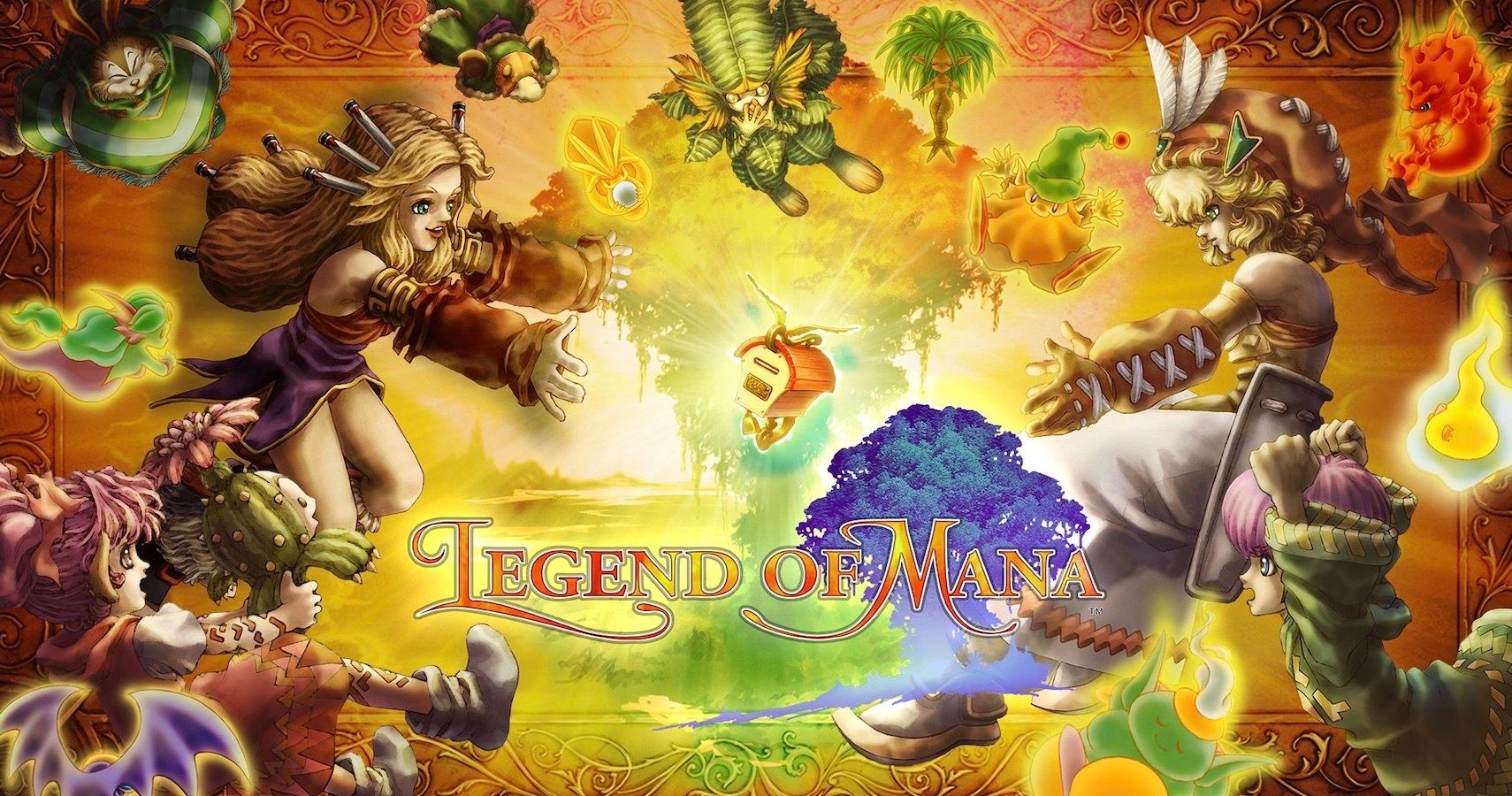 Game News
Call of Duty: Black Ops Cold War
Cheerio! That's what everyone thinks Brits say, right? James is a Newcastle University student from, funnily enough, Newcastle, England. He's been gaming for as long as he can remember, from Half-Life to Thomas the Tank Engine.
Source: Read Full Article