Nier Reincarnation's English Localization Is In Progress, Director Provides Updates
Nier Reincarnation launches in Japan on February 18, so fans there will be able to jump in soon. Those of us still waiting in the west though don't even have a date yet, but the mobile title's director Daichi Matsukawa shared an update on the status of the project.
On Twitter, Matsukawa shared an update with eager fans. It sounds like they don't even have an idea of officially just when the game will be available, but Matsukawa did reassure fans that the English localization is in progress. Fans in the west will also have the option to pre-register, a process we've seen reward players on Japanese servers already.
In his Twitter post, Matsukawa also noted that English voice acting is being recorded and that the development team plans to work on bug fixes that arise in the Japanese version before sharing it with other regions. His letter was apologetic and sympathized with eager Nier enthusiasts, but he reassured fans the game was on the way. His full text reads as:
NieR Re[in]carnation Director Daichi Matsukawa here. My apologies for the lack of updates — please allow me to explain the current development status of the English version of NieR Re[in]carnation to those who are awaiting its release in North America and Europe.

We are currently in the process of localizing the English version and recording all character voices in English. We also plan to fix bugs following the game's Japanese release so we can launch the English version in tip-top shape.

Once dates are confirmed for preregistration and launch, we will send out another announcement to let everyone know.

I apologize again for the long wait and any inconvenience this may cause, and ask for your understanding and patience.
Most of Reincarnation's eager onlookers seemed understanding, as the Covid-19 pandemic has delayed the launch of many titles or slowed them down significantly.
When Nier Reincarnation launches this month in Japan, players will be able to battle alongside Automata units like 2B, 9S, and A2. If you want to go ahead and check out the opening in Japanese, that's available now on YouTube.
Next: Hololive's Korone Is Getting A 1/7 Scale Figure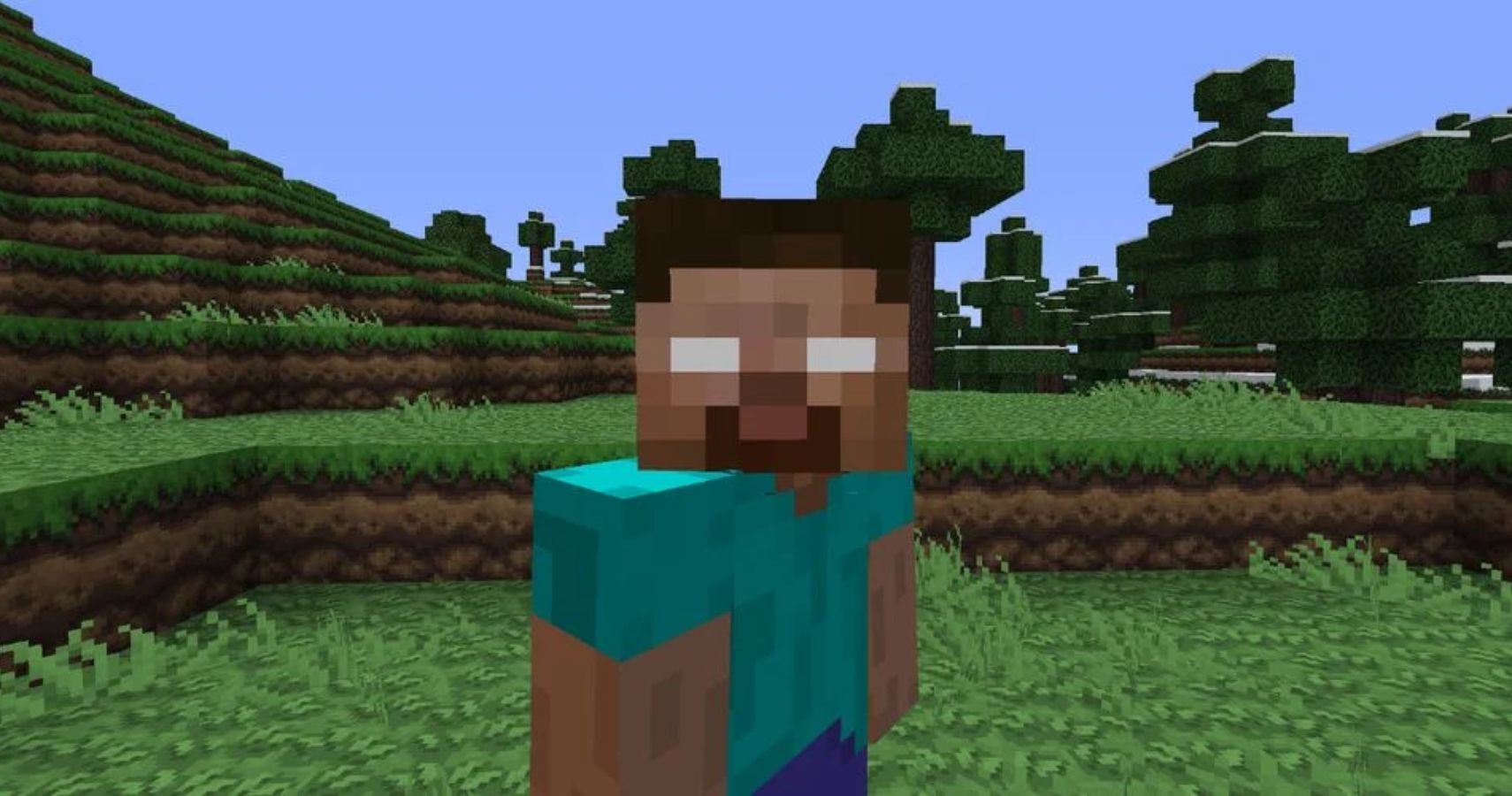 Game News
Mobile
NieR: Automata
Nier
Nier Reincarnation
Andrea Shearon is a news editor at TheGamer who loves RPGs and anything horror related. Find her on Twitter via @Maajora.
Source: Read Full Article