Nintendo Japan To Stop Repairing Wii Consoles In March
As the Nintendo Wii slowly rides off into the sunset, so do the games, upgrades, updates, and everything else along with it. Although it has been over 10 years since the Nintendo Wii's release, the console still had some forms of customer support and game releases, with the most notable (and final) one being Just Dance 2020. Now, the time has come to close the chapter for good.
Nintendo Japan has issued an official statement in which it said how it will no longer offer repairs for the Nintendo Wii after March 31, 2020. Until the date, Nintendo Wii owners can still send their consoles to Nintendo Japan for repairs, but after that, this will no longer be an option. It is also important to note that if Nintendo Japan runs out of the necessary parts and components that are required to repair Nintendo Wii consoles, they will have to stop support for it earlier.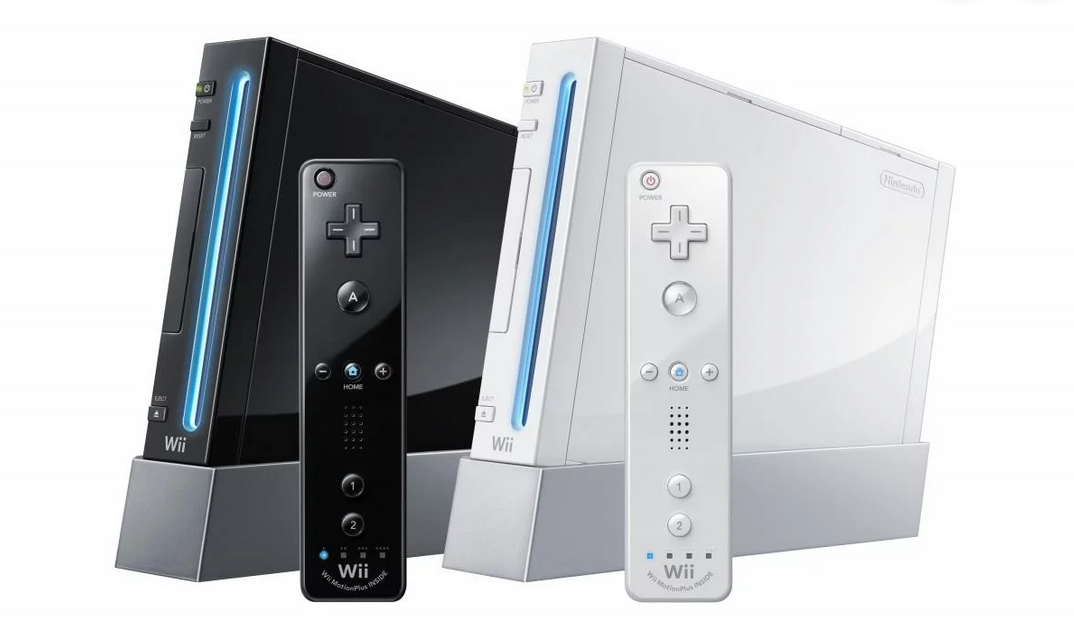 The reason for all of this is very simple. Nintendo is having a difficult time securing the spare parts and components that are necessary to keep the repair service running. As such, without having the appropriate parts and tools, trying to repair the Nintendo Wii can be borderline impossible. Otherwise, the company would still be able to offer the service with no issues.
Seeing as how the Nintendo Wii is a very old console at this point, and how spare parts are more difficult to obtain, it comes as no surprise that Nintendo would stop offering repairs. As the Nintendo Switch continues to sell and stay relevant in the world of today, the demand for repairs and spare parts will increase accordingly. As a result from that, older consoles will have to be discontinued.
On the other hand however, what should Nintendo Wii owners who still have the console do if it ever breaks and needs a repair? If such situation does happen, they will either have to try and solve the problem themselves (though that requires some form of knowledge, luck, and experience) or send the console to a third-party repair facility hoping for the best. In the worst possible scenario, if the Nintendo Wii breaks beyond repair, owners can try and purchase a new/refurbished one from third-party retailers.
Source: Read Full Article