Nioh 2's Development Almost At An End, With Weekly Updates Promised By Director
With delays coming in for highly-anticipated games like The Last of Us Part II,  Final Fantasy VII Remake and Cyberpunk 2077, it isn't so unrealistic to expect more delays for other games. Luckily, that does not seem to be the case with Nioh 2, the samurai-themed Dark Souls game that serves as a prequel to the original Nioh.
In a statement published by 4Gamer and translated by Siliconera, Director Fumihiko Yasuda said that the development team is currently entering the final stage of Nioh 2's development and that the game is nearly done with production. Yasuda also thanked the fans for their support, particularly those who took part in the beta, and said how the team is working hard in order to deliver a product for everyone to enjoy.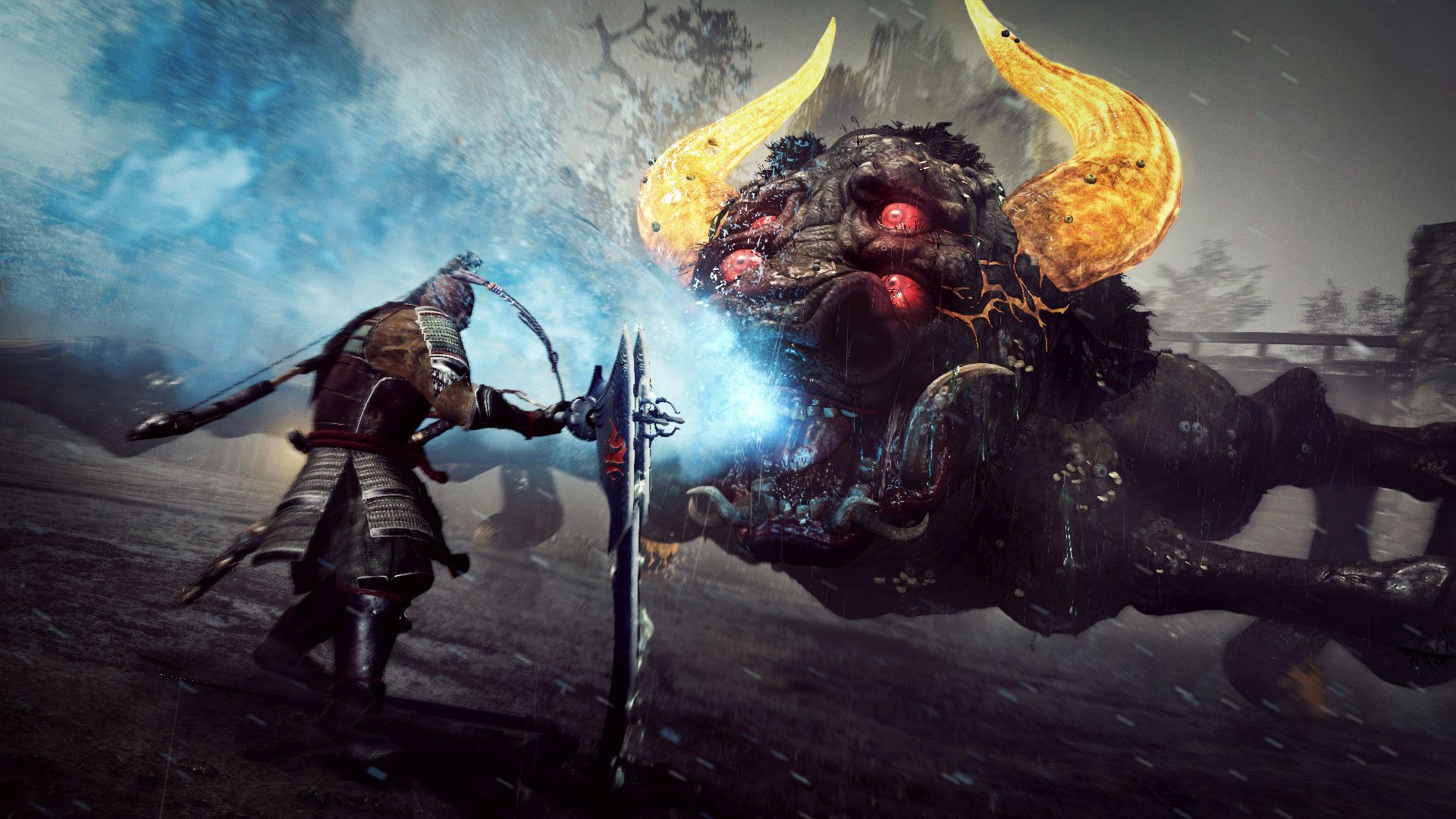 The game's development was not the only piece of news Yasuda had to share; the director also stated how there will be more information about the game next week. Interestingly enough, Yasuda has emphasized that he wants to share weekly updates on Nioh 2 before it releases in March. This is exciting news for fans, as it allows them to stay in touch with the game on a weekly basis and learn new things as it comes closer to release. As for what kind of information fans can expect to see, Yasuda said to only look forward to it.
With so many additions and changes to be incorporated into the full game, especially after the beta's results, any weekly information would prove to be of great interest to fans. After all, after the beta's survey results were published, the development team announced that highly requested features and balances would be paid attention to and added into the main game. Although fans already know what kind of changes to expect, other additions such as locations, enemies, bosses, and equipment are certain to raise talks and interest.
Nioh 2 will release exclusively for the PS4 on March 13, 2020.
Source: Read Full Article