Nippon Ichi Will Release Both Sequels And New IPs In 2021
Nippon Ichi Software had a busy year on the Japanese side of things, and while some of their 2020 titles didn't hit western shores just yet, it still has the North American leg of the company, NISA, busy localizing titles from other developers. Keeping up that momentum, it looks like NIS will continue strong in 2021 with both sequels and new games into 2021.
This year, NIS had quite a busy schedule for developing and publishing titles in Japan. Some of those titles even had western launches announced, like Mad Rat Dead and Poison Control, but many are still only available in Japan like Labyrinth of Galleria: Coven of Dusk.
From the sounds of it, an article from Twinfinite highlights a Famitsu piece that signals a busy 2021 for the company. Souhei Niikawa, CEO of NIS, set the tone with a promise that the company "will work hard on both sequels and new games." 2020's Void Terrarium and Mad Rat Dead director Yu Mizokami chose "new development" as her keyword for the year, while the producer behind Exile Election mentioned his next title is unannounced and will release sometime in the second half of 2021.
2020 has been a difficult period given the COVID-19 pandemic, but both NIS and its US-based publishing arm have kept a steady pace. Since Yu Mizokami released two 2020 titles, it'll be an impressive feat to watch her success into 2021 with new titles either announced or published. NISA has also kept folks in the west busy by publishing additional titles like Disaster Report 4: Summer Memories and Utawareumono: Prelude to the Fallen.
Both NIS and NISA will start next year off strong with one of their biggest IPs, Disgaea, as Disgaea 6: Defiance of Destiny will launch on January 28, 2021 on PS4 and Nintendo Switch, and a western release is expected sometime in the summer of 2021.
Next: Aleste Collection Might Get English Localization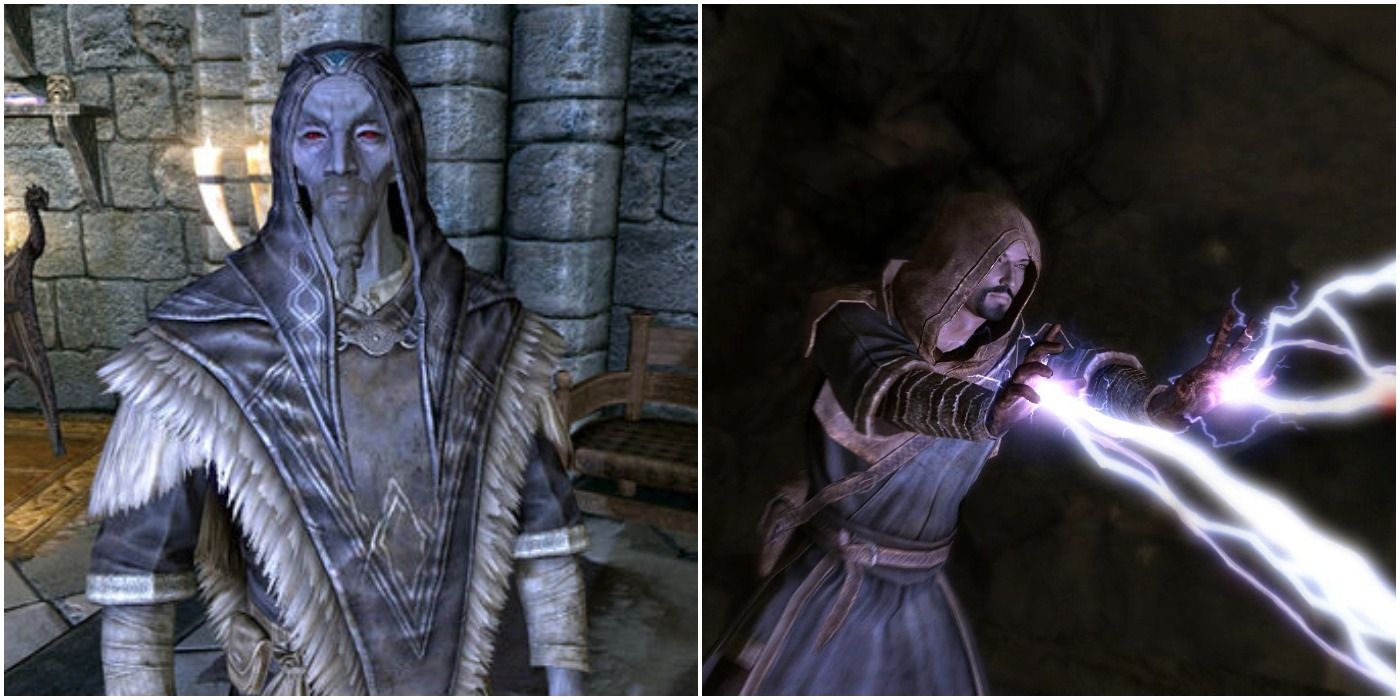 Andrea Shearon is a news editor at TheGamer who loves RPGs and anything horror related. Find her on Twitter via @Maajora.
Source: Read Full Article