No More Heroes "Killion Dollar Trilogy" Coming To Japan, Has All Three Games Physical
The Killion Dollar Trilogy Edition of the cult classic series No More Heroes is getting a physical release in Japan later this year.
The bundle of physical editions for all three No More Heroes games will be releasing for the Nintendo Switch on August 27, 2021. At this point, we know only of a Japanese release priced at 9,800 Yen; there's no word on a Western release yet unfortunately.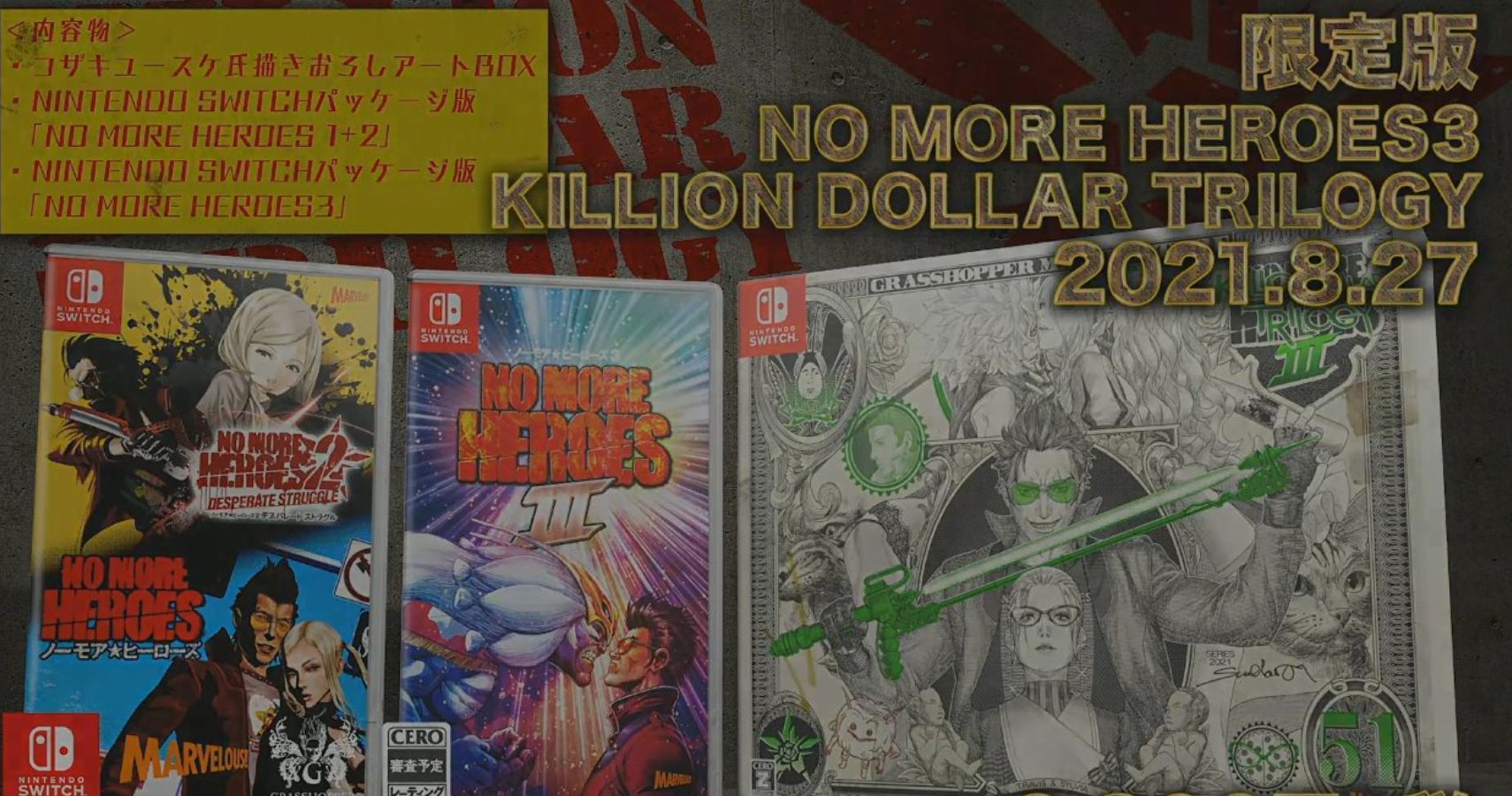 Fans of the series were recently treated with the news of upcoming Nintendo Switch physical releases for No More Heroes and No More Heroes 2: Desperate Struggle. The pre-order window for standard and collector's edition packages including these games has just closed unfortunately, but with this latest news, all hope is not lost.
As you probably already know, the third game in the series is on its way – set to release on August 27 this year after having been delayed out of last year thanks to the coronavirus pandemic. Then, yesterday during a much-anticipated official livestream event hosted by the game's director Goichi Suda – also known affectionately as Suda51 – we were introduced to the Killion Dollar Trilogy.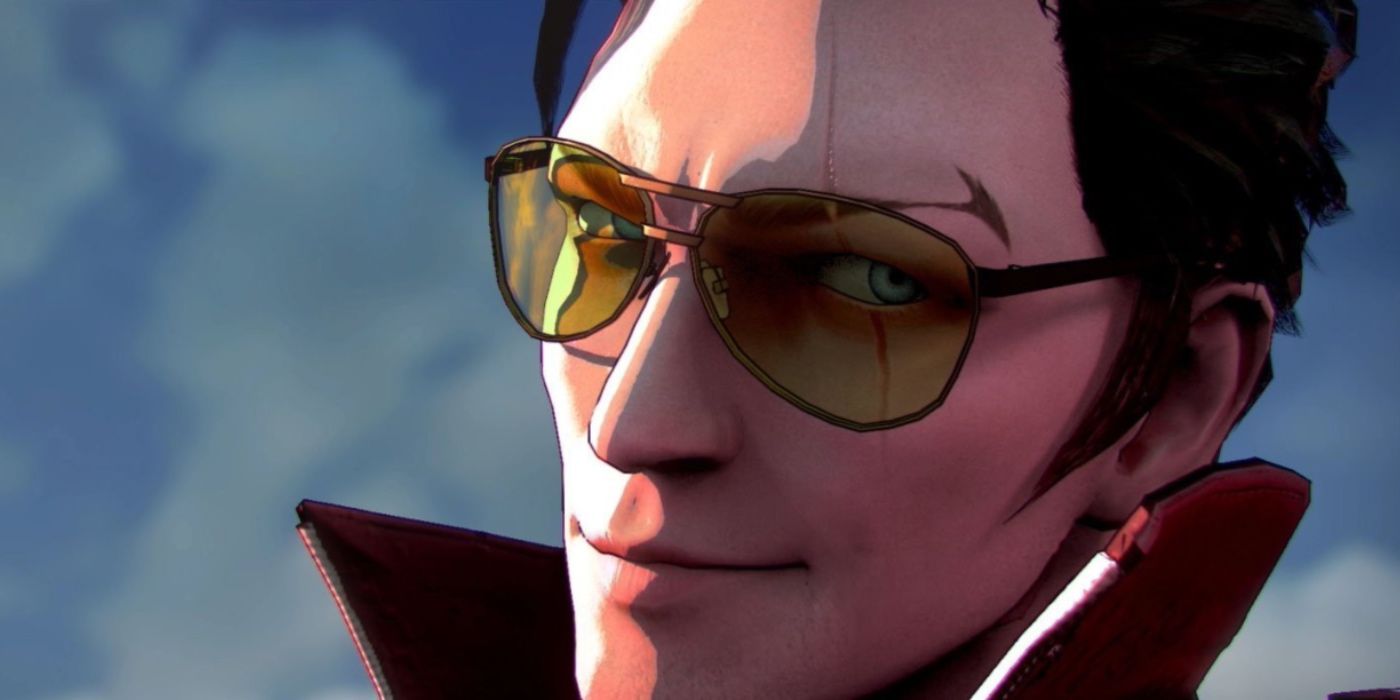 This special collector's edition will also be launching on August 27, and will come with a special box featuring art by series character designer Yusuke Kozaki. Unfortunately, there was no sign of a Western release for the special edition, so we can only hold thumbs for now.
The livestream also provided a recap of the series so far along with a showcase of gameplay from the upcoming game. No More Heroes 3, in development by Grasshopper Manufacture, will see the return of assassin Travis Touchdown (along with Shinobu Jacobs and Bad Girl) as he goes up against the evil Prince FU and his 10 alien assassins in hopes of stopping them from taking over the Earth.
Both No More Heroes 3 and the Killion Dollar Trilogy will be releasing on August 27, 2021, exclusively for Nintendo Switch.
Source: Read Full Article