No, The US Government Is Not Helping Victura Make Six Days In Fallujah
Victura CEO Peter Tamte has clarified that Six Days in Fallujah is not being developed in collaboration with the US government.
It was recently announced that Six Days in Fallujah, an FPS that was cancelled 12 years ago, had reentered development and will be launching for PC and consoles later this year. The game is based on actual events that transpired during the Iraq War, and was made alongside consultants who fought in it.
Because of this, some people have been led to believe that the US Government had a hand to play in reestablishing the project. According to Tamte, that isn't the case.
"The US Government is not involved in making this game," Tamte told TheGamer in a statement. "The Marines, Soldiers, and Iraqi civilians who have helped us develop Six Days in Fallujah participated as private citizens, and the game is being financed independently."
What Tamte is referring to here is the fact that Victura enlisted real-life marines to advise on the direction of the game based on their own firsthand experiences from the war. According to Victura, over 100 marines, soldiers, and citizens worked alongside the team in order to ensure that the game's depiction of the Iraq War was both faithful and respectful.
Tamte had previously spoken about this, saying:
"It's hard to understand what combat is actually like through fake people doing fake things in fake places. This generation showed sacrifice and courage in Iraq as remarkable as any in history. And now, they're offering the rest of us a new way to understand one of the most important events of our century. It's time to challenge outdated stereotypes about what video games can be."
This statement appeared to confuse people, leading them to believe that Victura was working with the US Government or the active US military on Six Days in Fallujah. However, as Tamte has since clarified, none of the consultants are currently associated with either institution, meaning their decision to participate is voluntary and independent of any larger body.
Next: Why Pedro Pascal And Bella Ramsey Are Perfect For The Last Of Us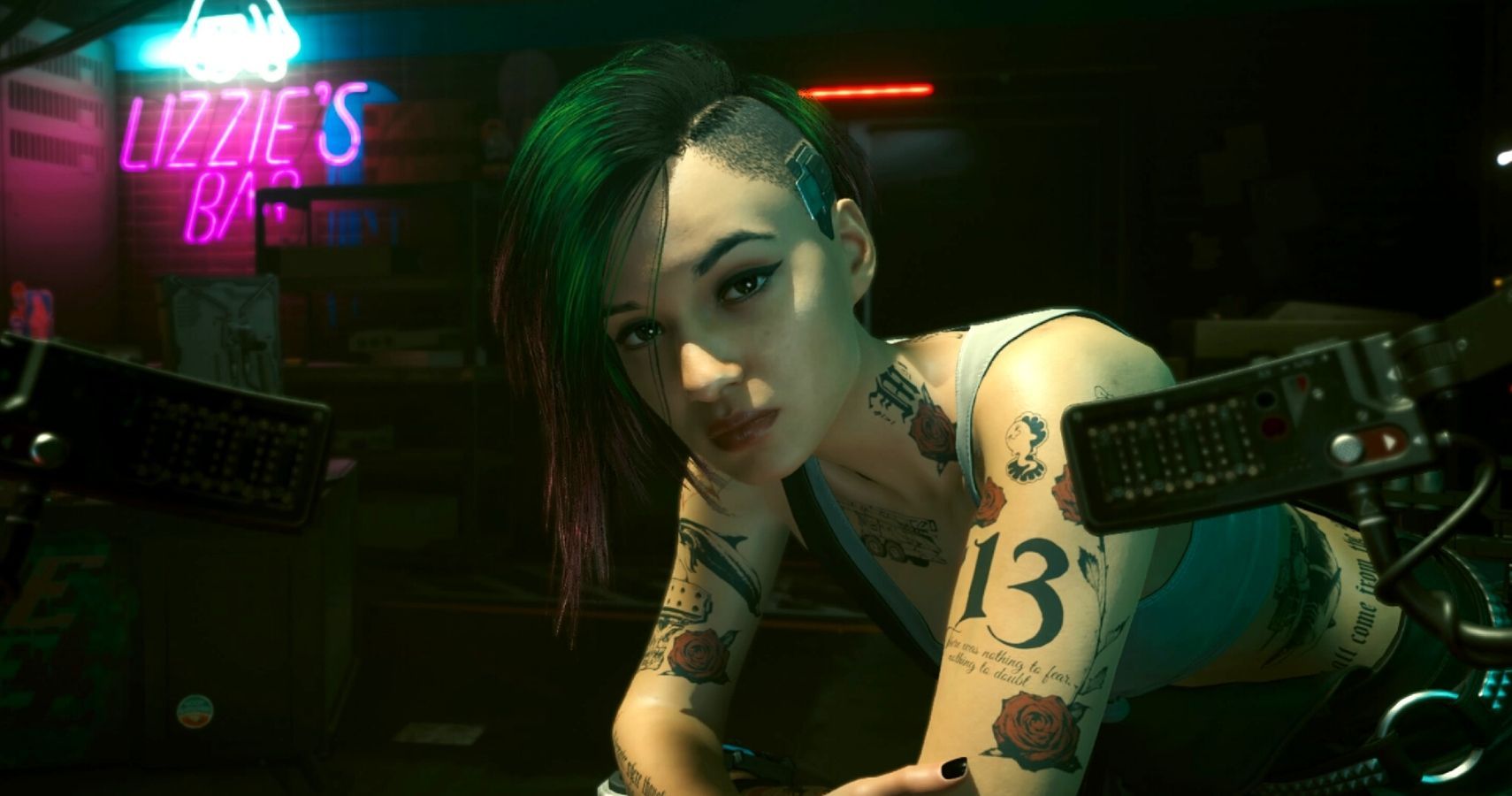 Game News
PC
Xbox One
Ps5
ps4
Xbox Series X
six days in fallujah
victura
highwire
Cian Maher is the Lead Features Editor at TheGamer. He's also had work published in The Guardian, The Washington Post, The Verge, Vice, Wired, and more. You can find him on Twitter @cianmaher0.
Source: Read Full Article