Obsidian Was Once In Talks To Make An Avatar 2 Game
Obsidian's CEO, Feargus Urquhart, has revealed that the studio was once in talks with James Cameron to make a game based on Avatar: The Way of the Water.
During an interview with Game Pressure, Urquhart is asked what his final expression as an artist would be, after having started with something as big as Fallout. Although the question has nothing to do with Avatar, it causes him to reference James Cameron's long-standing work on Avatar 2, before quietly revealing that the studio was once in talks to create an Avatar game.
Urquhart said, "For example, Avatar 2 just came out and James Cameron spent ten or fifteen years making it. Back then, we were talking with them about making an Avatar 2 game… I don't even know how long ago. Eight, six years, something like that."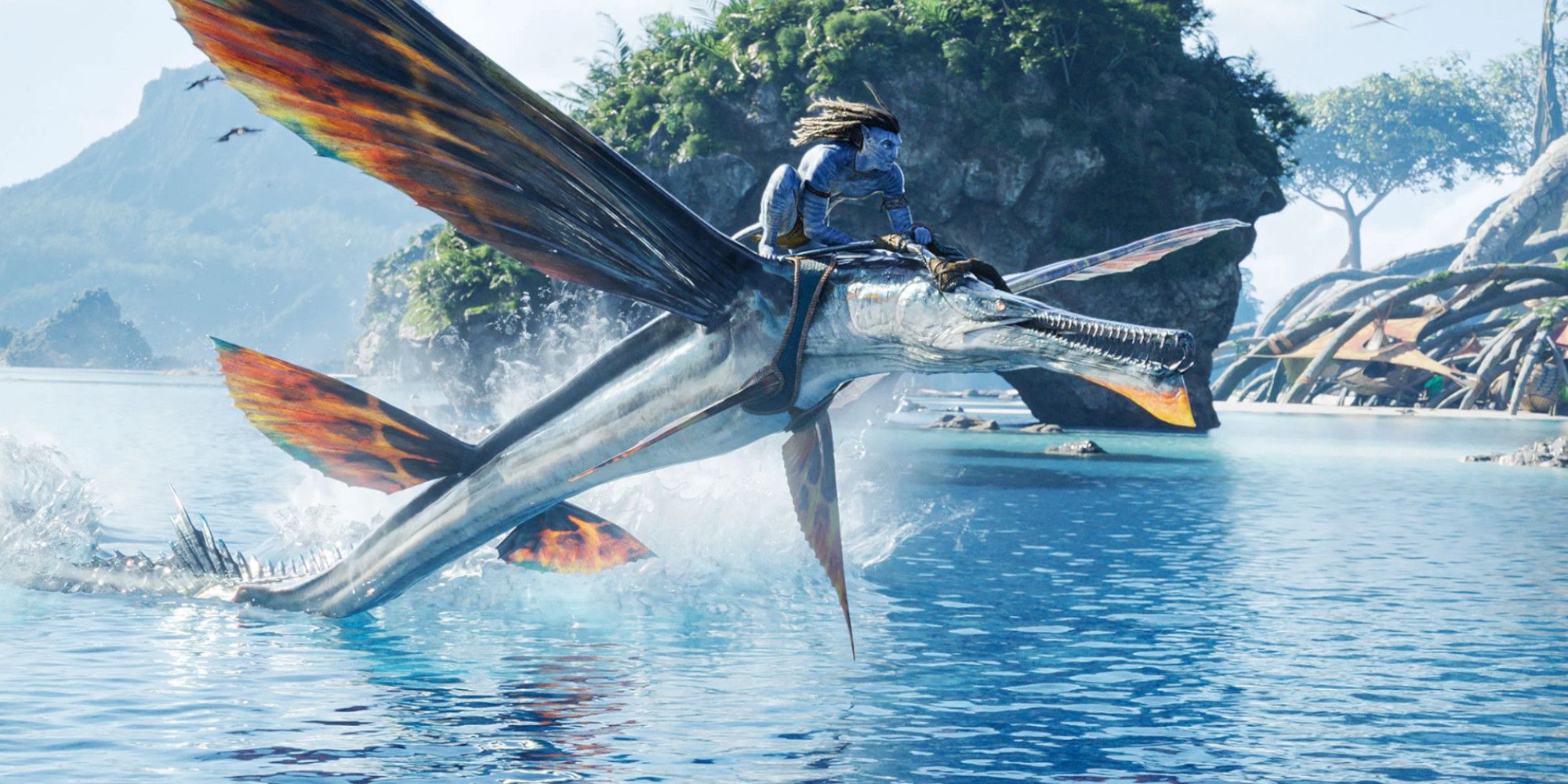 After bringing up Avatar 2, Urquhart continues to speak about his philosophy and how it differs from James Cameron's work with Avatar 2, noting that he doesn't need every game he makes to be a masterpiece, and just wants players to "have an amazing time".
Urquhart sadly doesn't give any details about what kind of game Obsidian might have made with the Avatar license, but it's interesting to think of a Fallout-style first-person RPG set on Pandora. It seems that the negotiations didn't end up going very far between James Cameron and Obsidian, however, as Urquhart notes that they were just "talking" about it.
It's also worth noting that Urquhart specifically calls it an "Avatar 2" game, which means that it would have been based on Way of the Water. Ubisoft's Frontiers of Pandora seems to be its own separate thing, and not something based on the plot of either of the films, so it's interesting to think that it would likely have been a more traditional licensed game than what's happening now.
Source: Read Full Article