Omega Tower Defense Codes For July 2022
Omega Tower Defense has reached its full release, and we've got the latest OTD codes as the game goes through its first like milestones and other updates. This is the latest Roblox tower defense game to reach popularity, alongside games like Ultimate Tower Defense, All Star Tower Defense, and Anime Adventures. Redeem these new codes to get free cash in the game – you can use this cash to roll for more powerful towers and upgrade your arsenal.
We checked these codes on July 12 and added a new code for the game's official release.
All Omega Tower Defense Codes
RELEASE – 1.5k free cash (NEW CODE)
Expired Codes
There are currently no expired codes in ODT.
How To Redeem Codes In Omega Tower Defense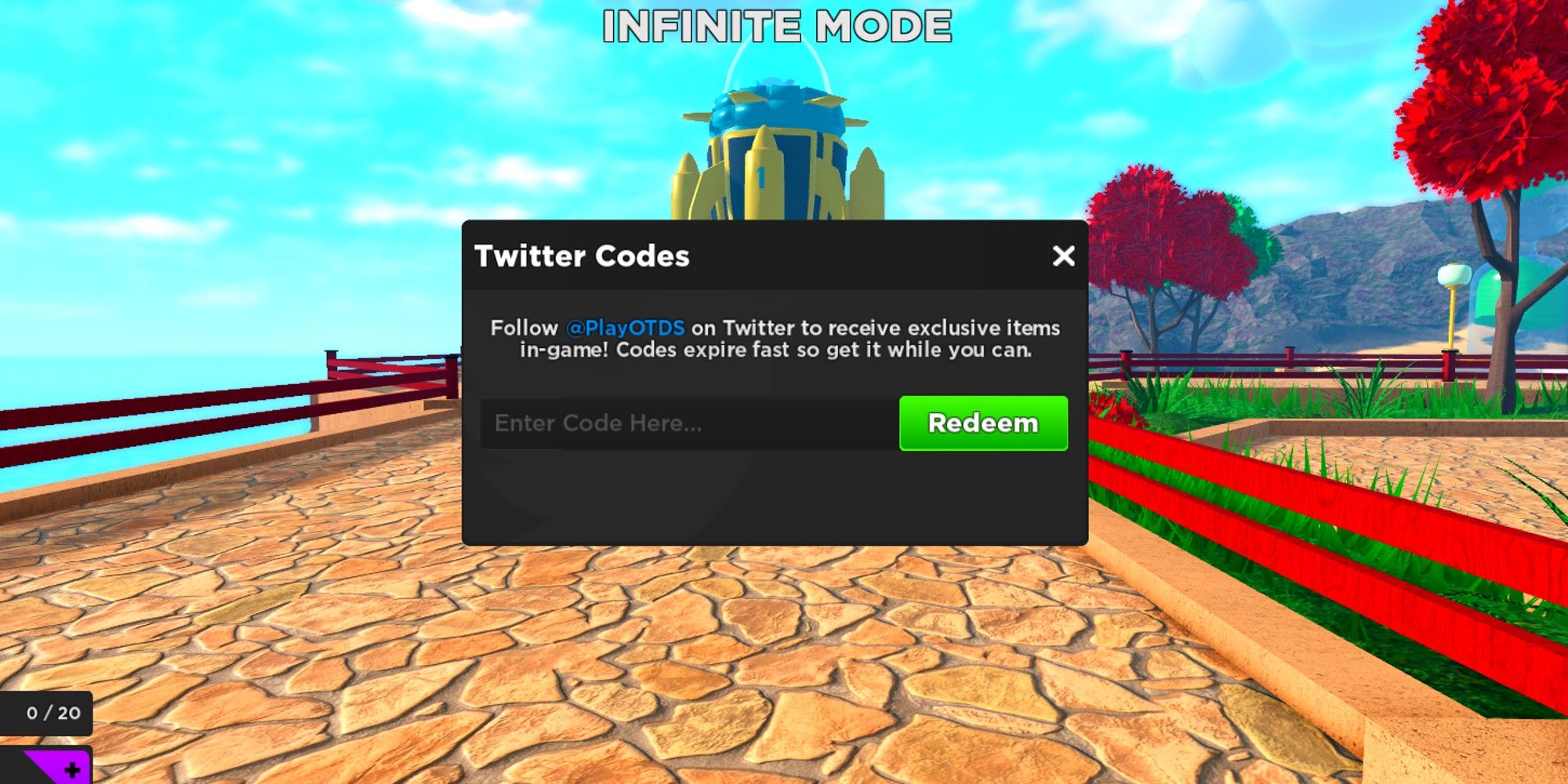 It's easy to redeem codes!
Load the game
Hit the Twitter icon (the bird) on the left side of the screen
Enter the code
Redeem and enjoy your cash!
If the code doesn't work, it might be because you have entered it incorrectly. Make sure to copy and paste directly from our list. If the code still doesn't work, it's probably because it's expired, and you'll need to check back soon for a new code.
What Is Omega Tower Defense?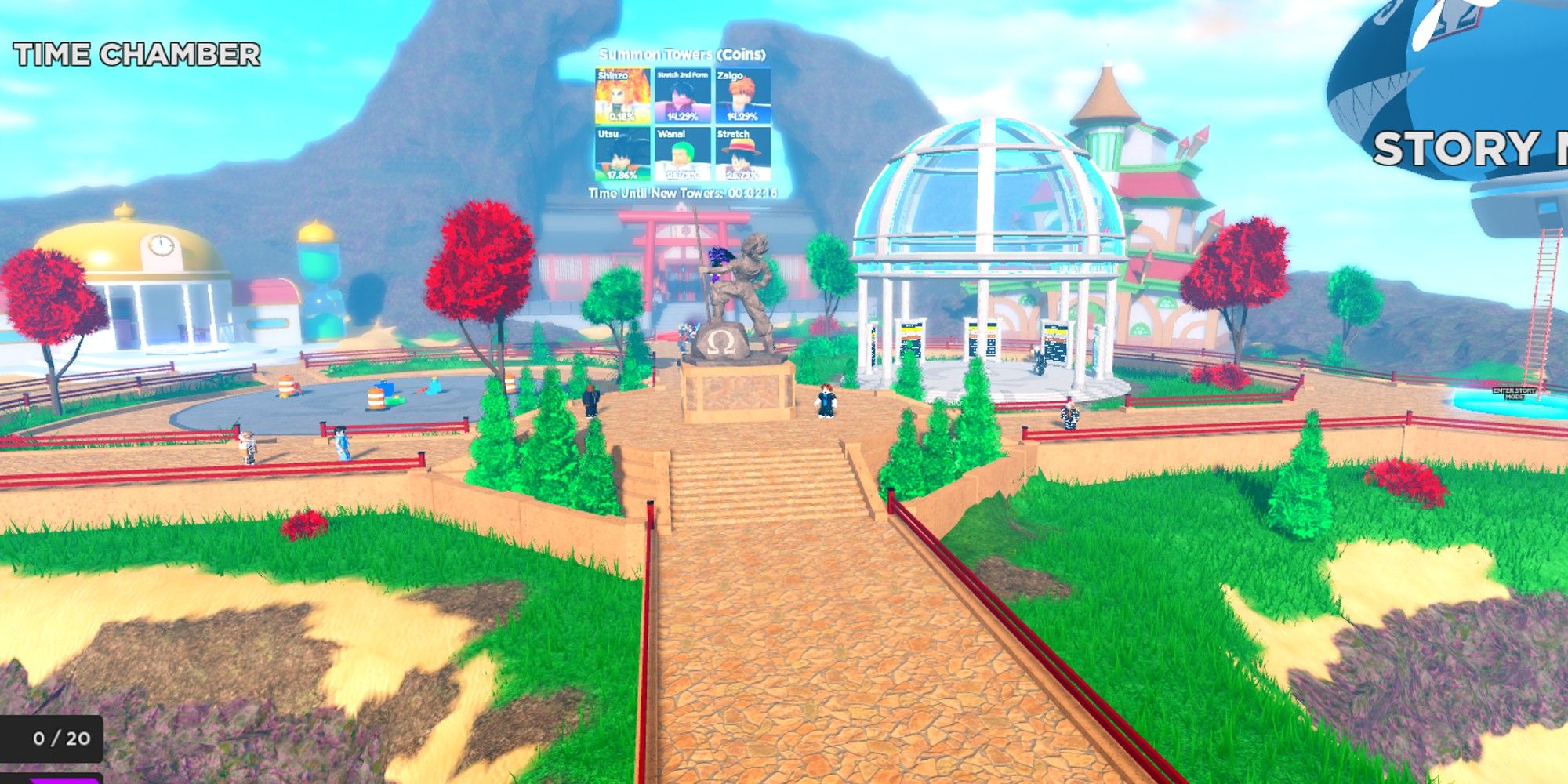 Omega Tower Defense is a newly released Roblox tower defense game. It has been in development since the end of 2021 but has just undergone its final play-testing, bug-fixing, and content releases for its proper launch. Much like other TD games, the aim of the game is to collect various towers via a Gacha-loot system, take them into battle, and then upgrade and reroll for better towers.
Latest Omega Tower Defense Update
The latest Omega Tower Defense update is its full release patch! This included lots of bug fixes and tweaks for the launch of the game. You can check out the official game page here to play and for more information.
Check out these other Roblox game code pages here:
Mining Simulator 2
Blox Fruits
A One Piece Game
Source: Read Full Article