One Expansion Isn't Enough For Cyberpunk 2077
After this week's Night City Wire presentation, CD Projekt Red confirmed (quietly) that Phantom Liberty, the Cyberpunk 2077 expansion set to release next year, will be the only expansion the game gets. That's a change from what CDPR said before the game's release. Like The Witcher 3: Wild Hunt before it, Cyberpunk 2077 was originally set to receive two. Hearts of Stone and Blood and Wine are considered by many fans to be the best part of Geralt's open-world adventure. Knowing that, I had held out hope that Cyberpunk could still become, roughly, what it looked like in E3 presentations.
But, a lot has changed since CDPR first sketched the RPG's future. Cyberpunk 2077 launched amid a global pandemic. It was extremely buggy on the then brand new current gen hardware and barely playable on PS4 and Xbox One. Whole systems and features seen in trailers were missing from the game and Sony even took it off its storefront for a while. In addition to the challenges of changing its workflow to deal with COVID, CDPR also had to spend the year-and-a-half since launch getting Cyberpunk into the shape it should have been in in the first place.
Watching this week's Night City Wire, I saw plenty of reasons to feel hopeful about the game's future. With the Edgerunners update, CDPR has added new features to the game to make it more customizable, like the ability to sculpt your character's face in greater detail. CDPR has also divorced style from stats, adding the ability to keep your best armor active while wearing a different outfit, allowing players to express themselves better through the fashion so central to Cyberpunk fiction. The update also added new gigs, new weapons, and cross progression.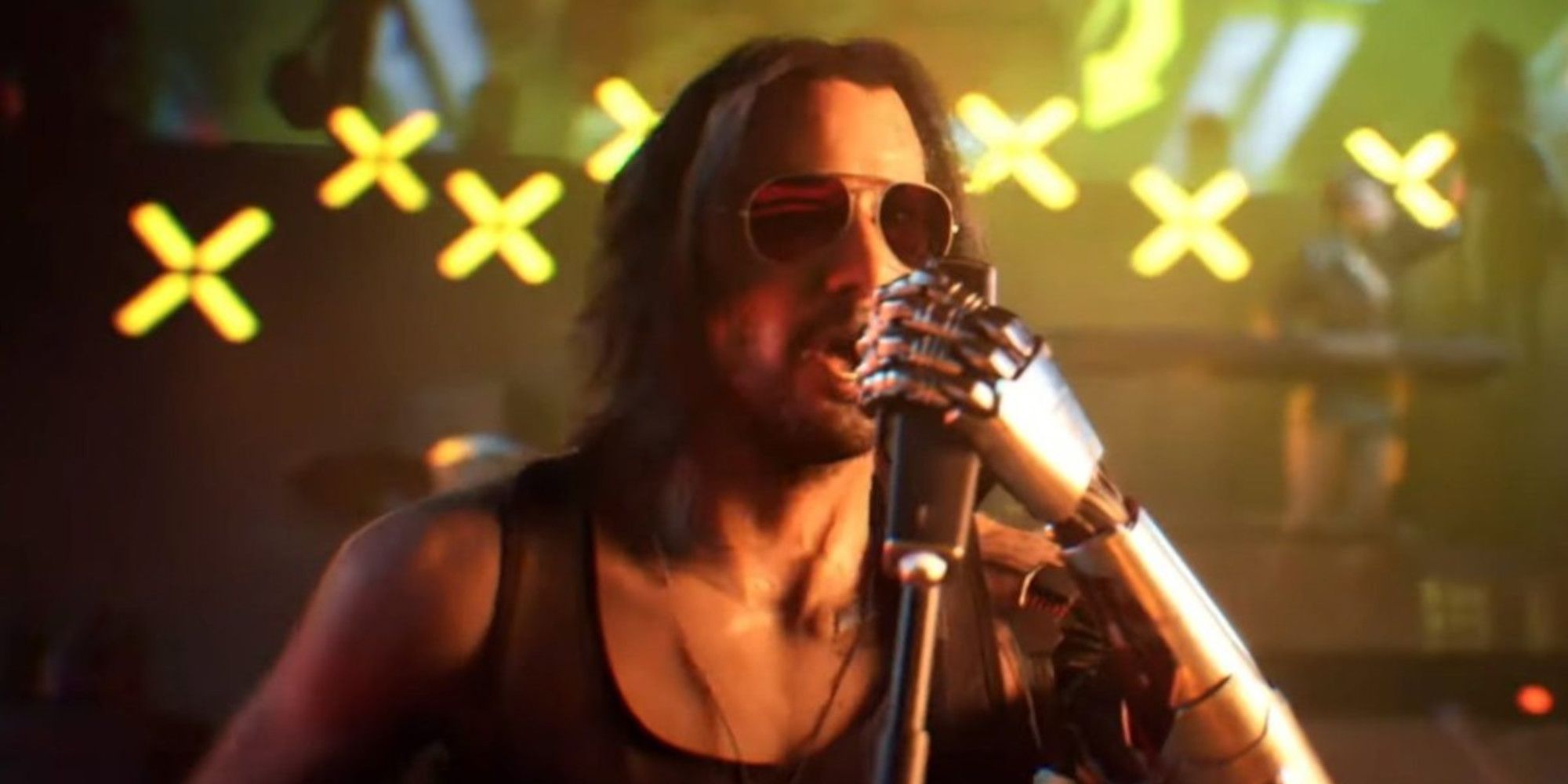 Most promising to me, though, is Roach Race, a Witcher-themed endless runner that is now available to play on your phone and in the game. The game isn't especially deep, but it's exactly the kind of diversion Cyberpunk needed. I've criticized Cyberpunk in the past for the game's failure to reward exploration; despite offering a massive city in which to sightsee, most buildings are locked, most shops aren't functional, and most restaurants aren't open. It has the appearance of a city, without most of the things that give a city life. Roach Race cabinets scattered around Night City are one important step toward fixing that, giving V something fun to do in between quests.
An important step, but a small one. I've written before that I was holding out hope that Cyberpunk's expansions would build out the existing world, adding interiors to those skyscraper shells instead of adding new territory to explore. Given that Phantom Liberty is being advertised with the promise that it will take you to a new area of Night City, I'm doubtful that those old areas will get the love they need. Though Phantom Liberty could be big, I don't think even a massive expansion would be enough to build Night City out to the place that it needs to be to feel like a lived-in place.
CDPR also took the Night City Wire as an opportunity to announce that Phantom Liberty won't be releasing on last-gen hardware. That gives the developer some leeway to make the game bigger and better without worrying about trying to optimize it for systems it shouldn't have released on in the first place. But that decision also adds to the feeling that CDPR may just be ready to move on at this point.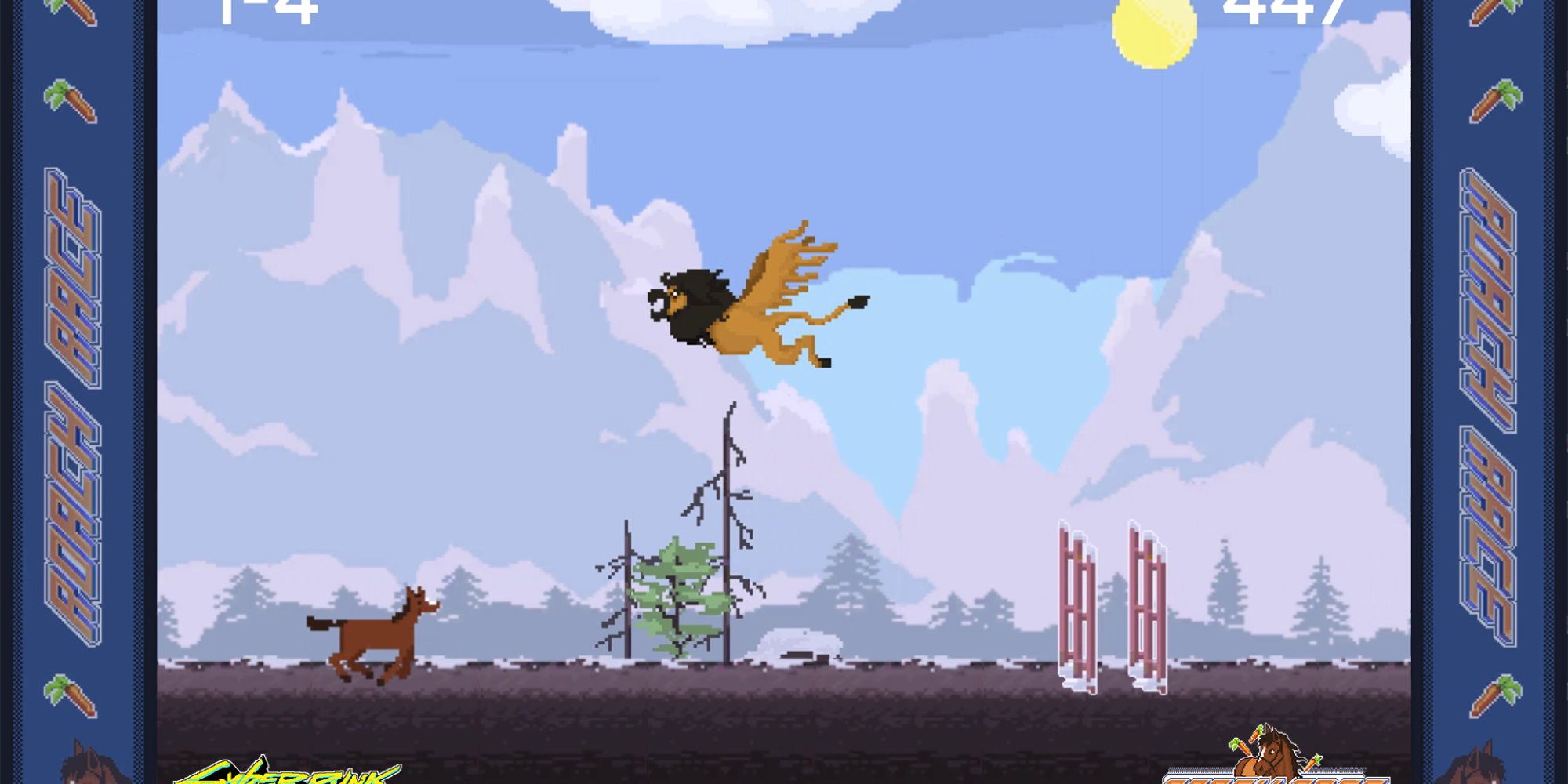 During the first year of the pandemic, Cyberpunk 2077 had been a light at the end of the tunnel for me, and I think it fulfilled a similar function for a lot of gamers who were stuck at home. 2020 was awful, I thought, but I just needed to power through to December and I would have what I expected to be a generation-defining game that would combine two of my favorite things: cyberpunk and open-world RPGs. Games can help us get through hard times and the promise of Cyberpunk being great helped me get through that rough year. As a result, I think I put more pressure on Cyberpunk being great that any game could handle. With the announcement that Phantom Liberty would be the last expansion for this game, I'm beginning to realize how much hope I still had pinned on this game, eventually, being great.
The current era of gaming has been defined by comeback stories: successful ones (like Final Fantasy 14 and Fallout 76) and unsuccessful ones (like Anthem and Ghost Recon Breakpoint). Not every game can be a No Man's Sky. But a side effect of living when we do — when every problem is, theoretically, fixable — is the constant nagging feeling that every game should be.
Source: Read Full Article