Overwatch 2 Players Will Have To Reach Tier 55 On The Battle Pass To Unlock Ramattra
Bad news for Overwatch 2 players. The new tank hero, Ramattra, will be unlocked exclusively through the battle pass, with original Overwatch owners needing to either pay for the premium pass or reach level 55 on the free pass.
Ramattra was introduced at the Overwatch League Grand Finals on Friday, although he was first revealed way back in 2019 as part of the Storm Rising cinematic. Ramattra is a tank hero with two forms: a ranged defensive Omnic form, and an offensive brawler Nemesis form. Unlike Zenyatta, Ramattra seeks to achieve Omnic independence from humanity through military conquest.
He seems like an interesting addition to the Overwatch 2 roster, but obtaining Ramattra will require an investment from players. Either you'll need to pay for the premium Season 2 battle pass, or you'll need to reach level 55 just like new players did to unlock Kiriko. As noted by PC Gamer during a group interview with Blizzard, Ramattra is exclusive to the battle pass with no other method to obtain for original Overwatch owners.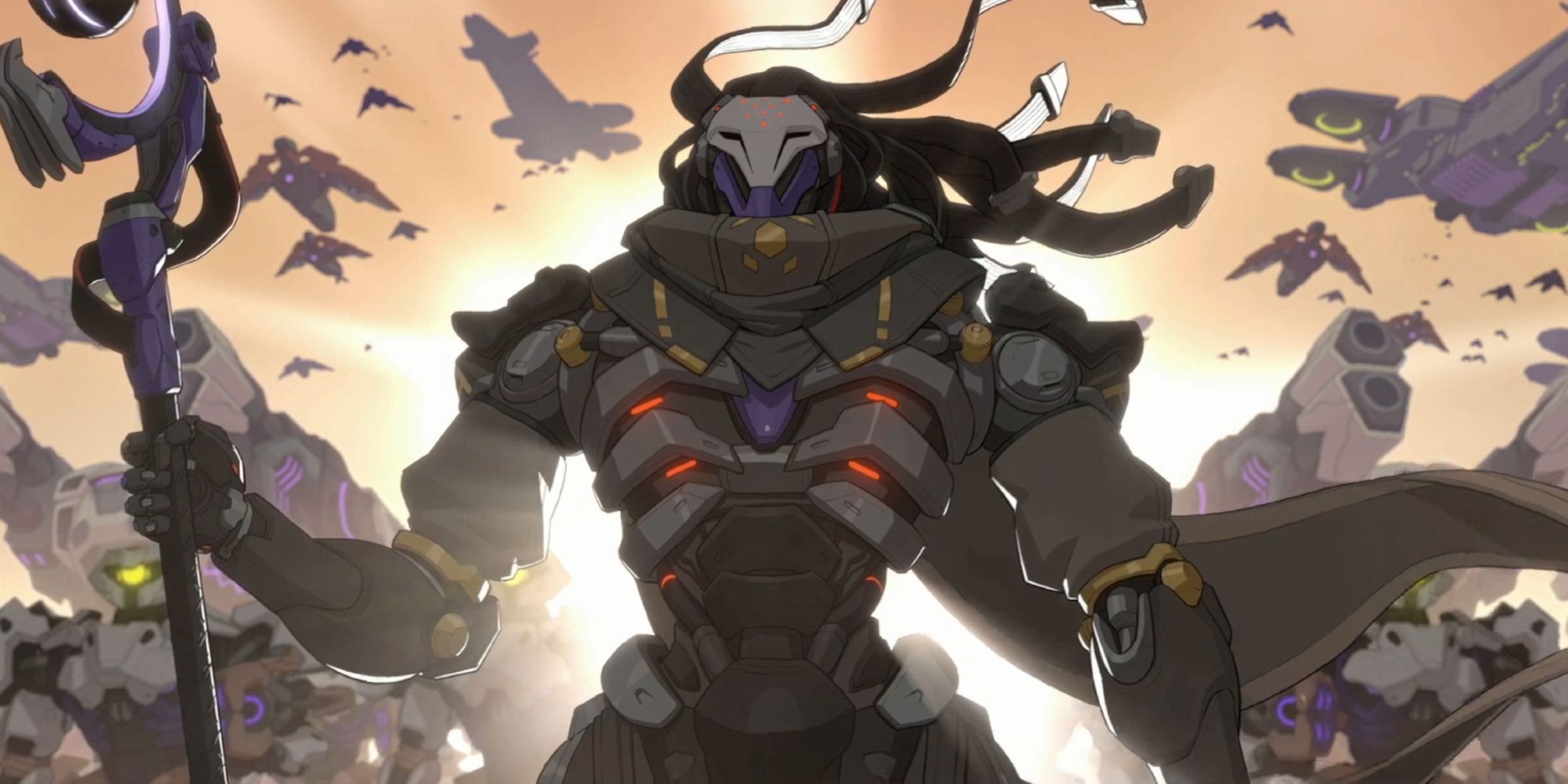 And just like with Kiriko, fans are not happy. Reaching level 55 on the battle pass took many players upwards of 50 hours–a pretty long time to wait. And if Ramattra is as good as Blizzard says, there's an argument to be made that the premium battle pass is flirting with pay-to-win since it'll unlock Ramattra immediately.
Overwatch 2 Art director Dion Rogers acknowledged the controversy, stating that unlocking heroes on the battle pass is "a constant conversation for our team." But with another hero unlocked at level 55, it seems the conversation has landed on players paying either in time or with money.
In other Overwatch news, Blizzard seems to have confirmed that original Overwatch skins should have been purchasable with Legacy Credits. A bug had them tagged in Overwatch 2 as new skins, which prevented players from purchasing them. That's according to a Blizzard support agent apologizing to a player for what seemed like a pretty big oversight. That said, Blizzard hasn't acknowledged the bug on its socials yet, and there's no information on whether this issue will be fixed for the next event.
Source: Read Full Article