PAX East 2021 Is Cancelled, Resumes Online Format In July
ReedPop and Penny Arcade announced that PAX East 2021, which was scheduled to be held in-person in Boston from June 3 through June 6, has been officially cancelled due to the ongoing COVID-19 pandemic. However, ReedPop confirmed that the event will go on in an online format via PAX Online, which will be held from July 15 through July 18 — over a month from the original PAX East event.
Kyle Marsden-Kish, the event director for PAX and ReedPop, released a statement about the cancellation of PAX East, saying in part, "In light of ongoing public health concerns, ReedPop and Penny Arcade will not hold PAX East this year. Given the US' progress towards addressing COVID-19 in recent months, we're cautiously optimistic West and Unplugged will proceed as planned with in-person festivities Sept. 3-6 and Dec. 10-12."
You can read the full statement in the PAX tweet below.
Marsden-Kish went on to say that while they hoped PAX East would safely take place this year, the continuation of the COVID-19 pandemic didn't allow PAX to sell tickets and space to exhibitors without "significantly inconveniencing our friends and partners." Although they are cautiously optimistic a live PAX will be held later this year, like PAX West, ReedPop is still monitoring the pandemic and complying with government and local laws while consulting with health officials and experts on whether it'll be safe to hold the convention in-person again without any restrictions.
Last year, PAX East was held Feb. 27 through March 1 just before the COVID-19 pandemic took over the world and forced cities to go into lockdown. Sony dropped out of attending the convention the week before citing coronavirus fears. Even before the pandemic triggered health mandates like mask-wearing and social distancing, PAX volunteers ramped up the cleaning and sanitization of gaming console kiosks and tables for the duration of the event. Later that summer, PAX West was cancelled and replaced with the first PAX Online, which took place in September as a nine-day virtual event.
The organizers said they look forward to hosting PAX East in Boston again in 2022, although they did not give a specific date. If all goes well and the pandemic blows over by then, maybe they'll host the convention in the spring.
Next: Among Us Has Big Changes Planned For Its Account System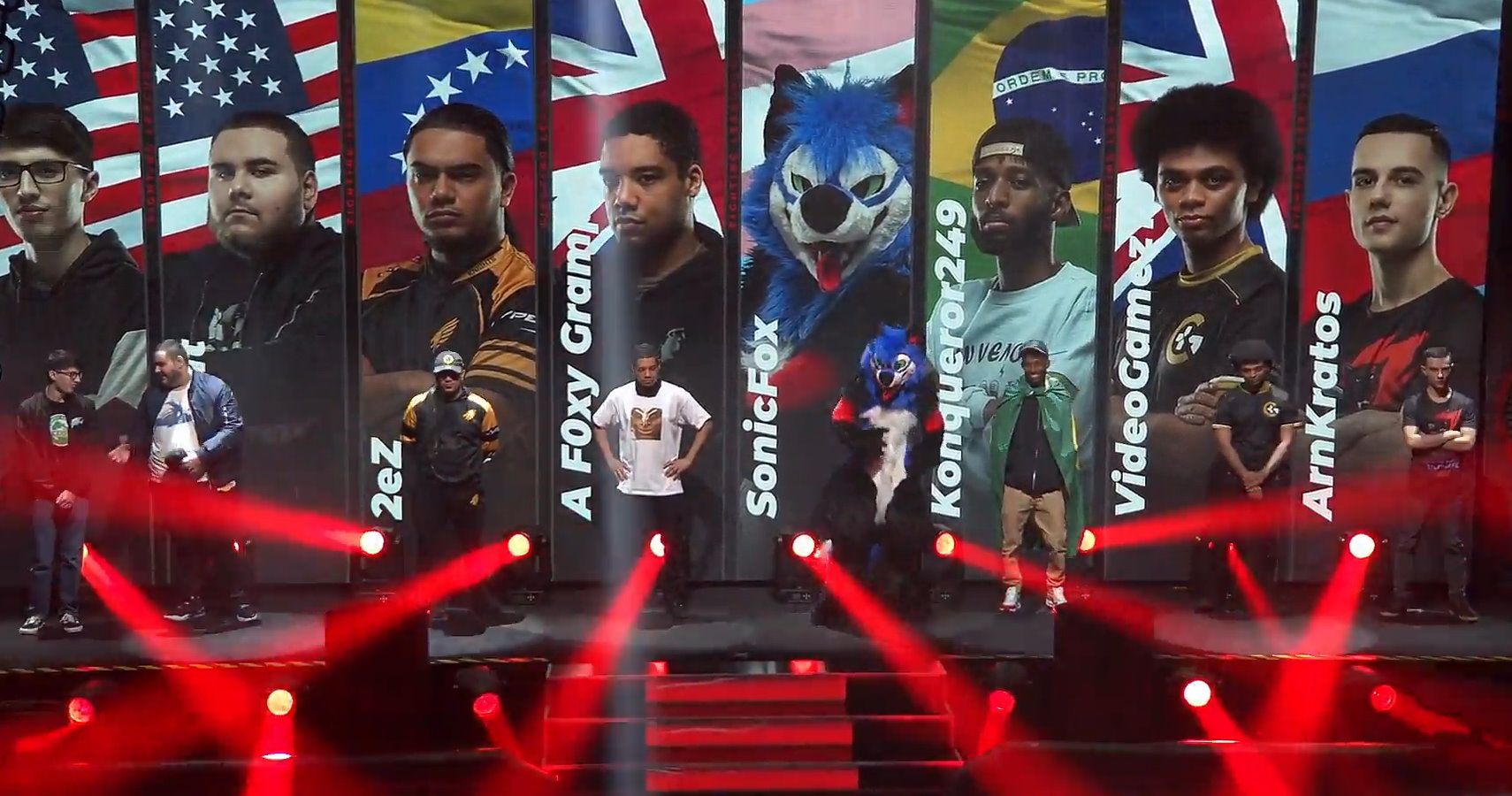 Cristina Alexander is a writer who can transform her pen into a Keyblade and has been head over heels for Sonic the Hedgehog from the age of 9. Her work was previously seen on Mega Visions (formerly SEGA Nerds), KeenGamer, and Twinfinite. Find her on Twitter @SonicPrincess15.
Source: Read Full Article