Persona 5 Strikers New Box Art No Longer Features Ryuji Getting Kicked In The Face
Following Atlus' official announcement regarding the Western release date of Persona 5 Strikers, fans quickly noticed that the name change wasn't the only new edit to the game.
Persona 5 Strikers–the new title for Atlus' JRPG Persona 5 Scramble: The Phantom Strikers–is the official sequel to Persona 5. The sequel game was originally released in Japan back in February 2020 but has yet to receive a Western localization. That is, until yesterday when Atlus released an official trailer and announcement confirming the game would be localized and coming West on February 23, 2021.
Along with the new trailer and social media announcements, Atlus also launched a brand new site for Persona 5 Strikers, which included a preview of the game's story, character information, as well as info regarding pre-orders (which go live December 10 at 4 PM PST / 7 PM EST).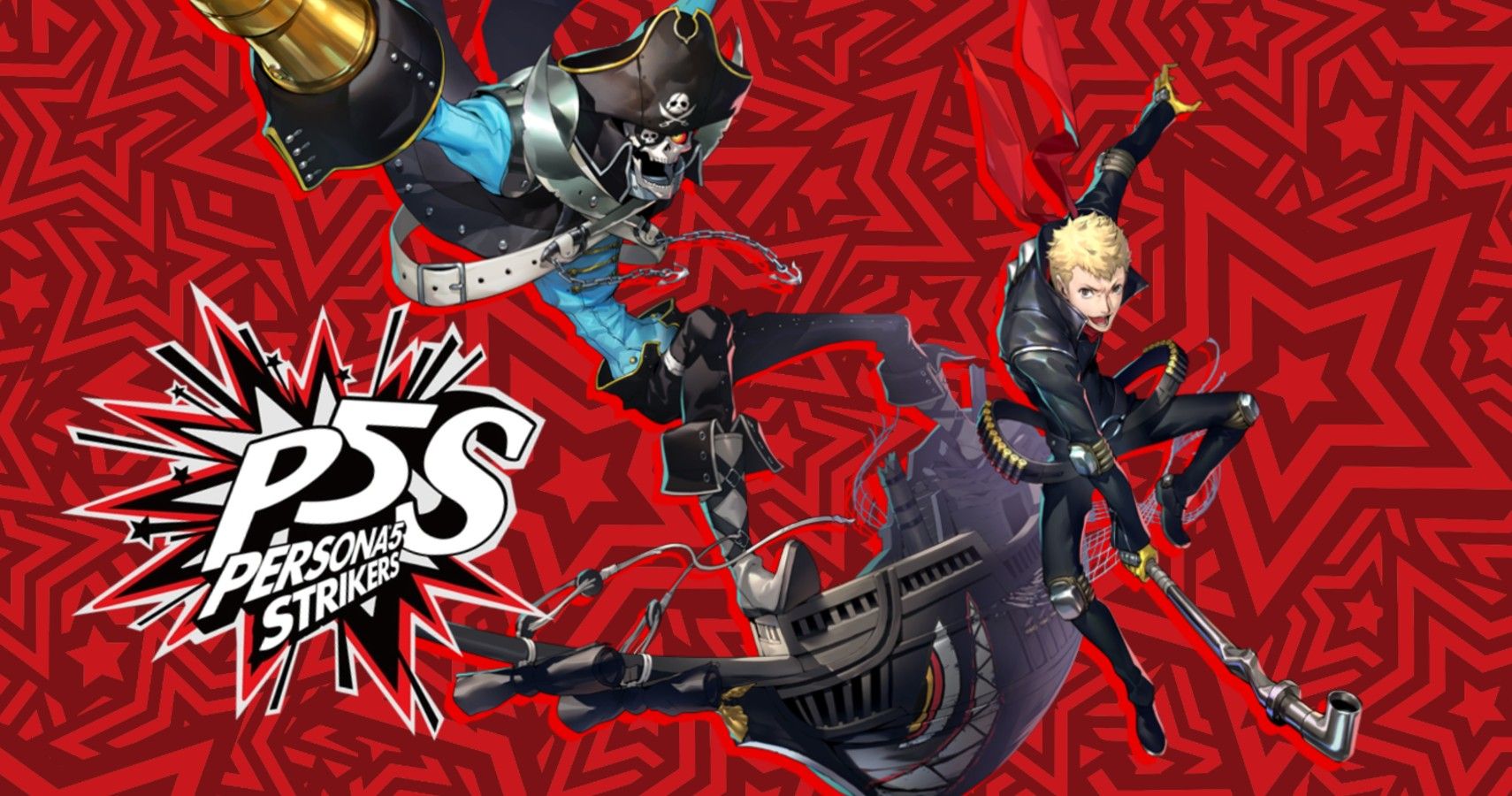 Eagle-eyed fans were quick to notice that something had been edited in Strikers' box art, and not just the name change of "Scramble" to "Strikers."
In the original box art of Persona 5 Scramble, Phantom Thief Skull (aka, Ryuji Sakamoto) could be seen getting kicked in the face by a Shadow. Ryuji was drawn with his arms out, his face contorted in pain because of the kick, with a yellow shadow behind his head to emphasize the impact.
However, in this new box art, Ryuji is no longer getting kicked in the face. Instead, he's holding his signature pipe weapon with both hands, looking as if he's about to strike the shadow in front of him. The yellow shadow behind his head is also gone.
Twitter user SMT Network (@SMTNetwork) tweeted out the two images of both Scramble and Strikers' box art for comparison:
While there has been no direct word from Atlus West regarding why this change took place, some have speculated that it might've had to do with ESRB, which specifically states that "violent blows to the head" falls under "Violence" according to their guidelines.
Persona 5 Strikers will officially be released on February 23, 2021, for the PlayStation 4, Nintendo Switch, and PC via Steam. The game was initially released in Japan on February 20, 2020, under the title Persona 5 Scramble: The Phantom Strikers.
Source: Read Full Article