Pet Fighting Simulator Codes (January 2023) – Roblox
We added these codes on January 24, 2023, as some new milestone & event rewards.
Welcome to Pet Fighting Simulator, a Roblox game in the style of Pokemon. You set out across a new world with a brand-new pet (you can choose from a Fire, Grass, or Water type, which might sound familiar) which you can send out to do battle with wild creatures. You can catch new creatures, level them up, teach them new moves, and explore different areas.
We check for new Pet Fighting Simulator codes every day, which means you'll always find the latest rewards to give you a boost in the game.
Pet Fighting Simulator Codes
| Code | Reward | Active/Expired |
| --- | --- | --- |
| PFS | 10k coins, 2k gems | Active |
| CUBECUB | Waterball, Leafball, Fire Ball | Active |
| BATTLETOWER | 5k gems | Active |
| LunarNewYear2023 | 200k + coins! | Active |
| HAPPYNY2023 | 2023 Gems | Active |
| HAPPYDAY | Exp potions, Exp Share, etc | Active |
| THANKS | 1 mil coins, 2k Gems! | Active |
| TRADING | Exp Share | Active |
| PREPAREPICNIC | Ultracube x 5, Greatcube x5 | Active |
| WindValleyGOGO | Exp Soda x5 | Active |
| PROFITEER | Various Skill Stones & 2k gems | Active |
| NEWTELEPORT | 50k Coins | Active |
| REACHMAP3TOEVO | Free Evolution Cubes | Active |
Roblox codes can only be redeemed once. Codes are also case-sensitive which means you need to copy them exactly as they appear, with the same numbers, punctuation, and capital letters.
How To Redeem Codes In Pet Fighting Simulator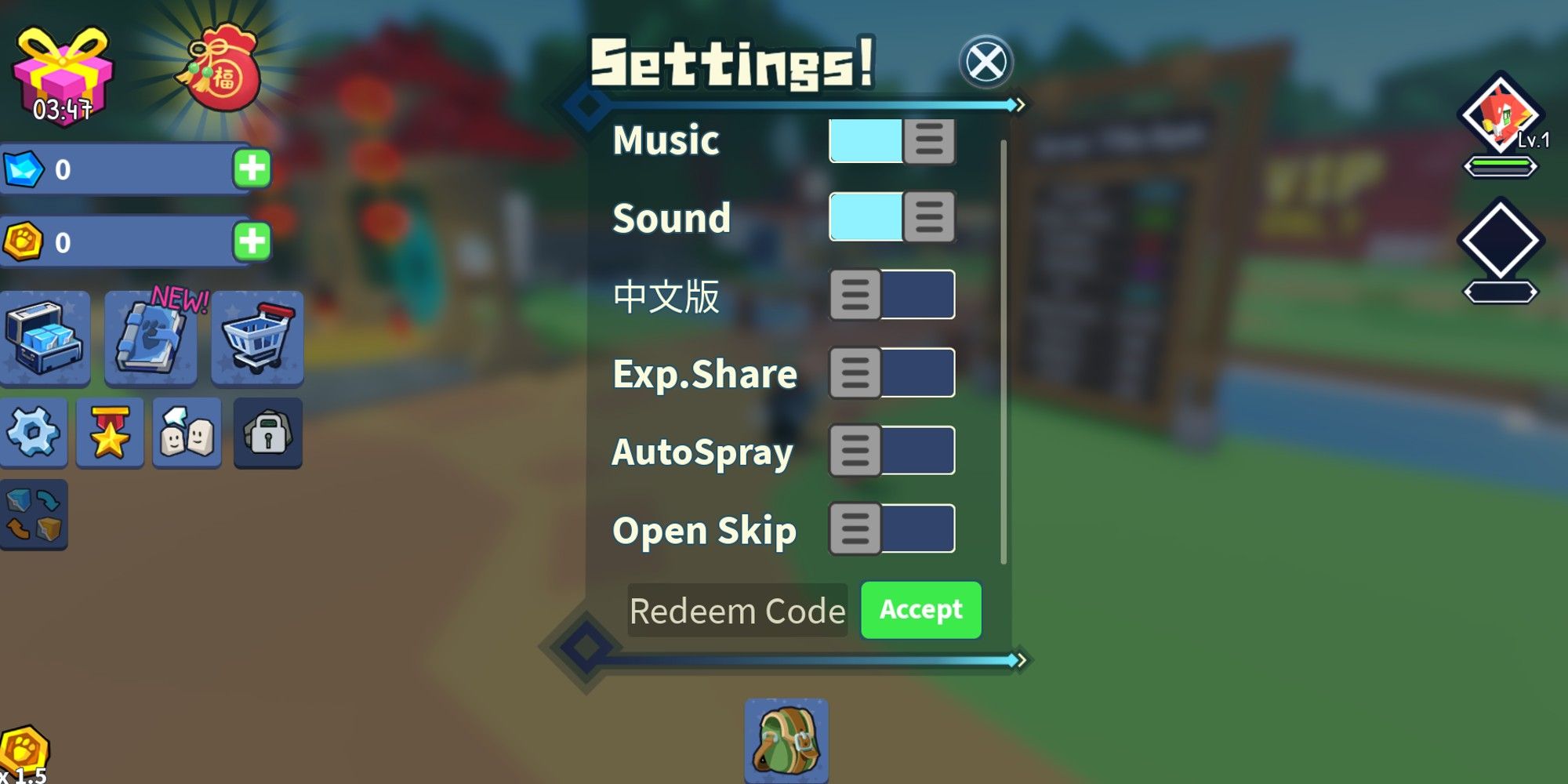 Click on the Settings menu on the left side
Enter the code into the bottom box
Enjoy your rewards!
You will receive a message that says "Code Not Found" if the code has expired, or if you have entered it incorrectly. Double-check your spelling and capital letters, etc, and if that doesn't work, return to our page soon to get more some more new rewards.
What Are Pet Fighting Simulator Codes?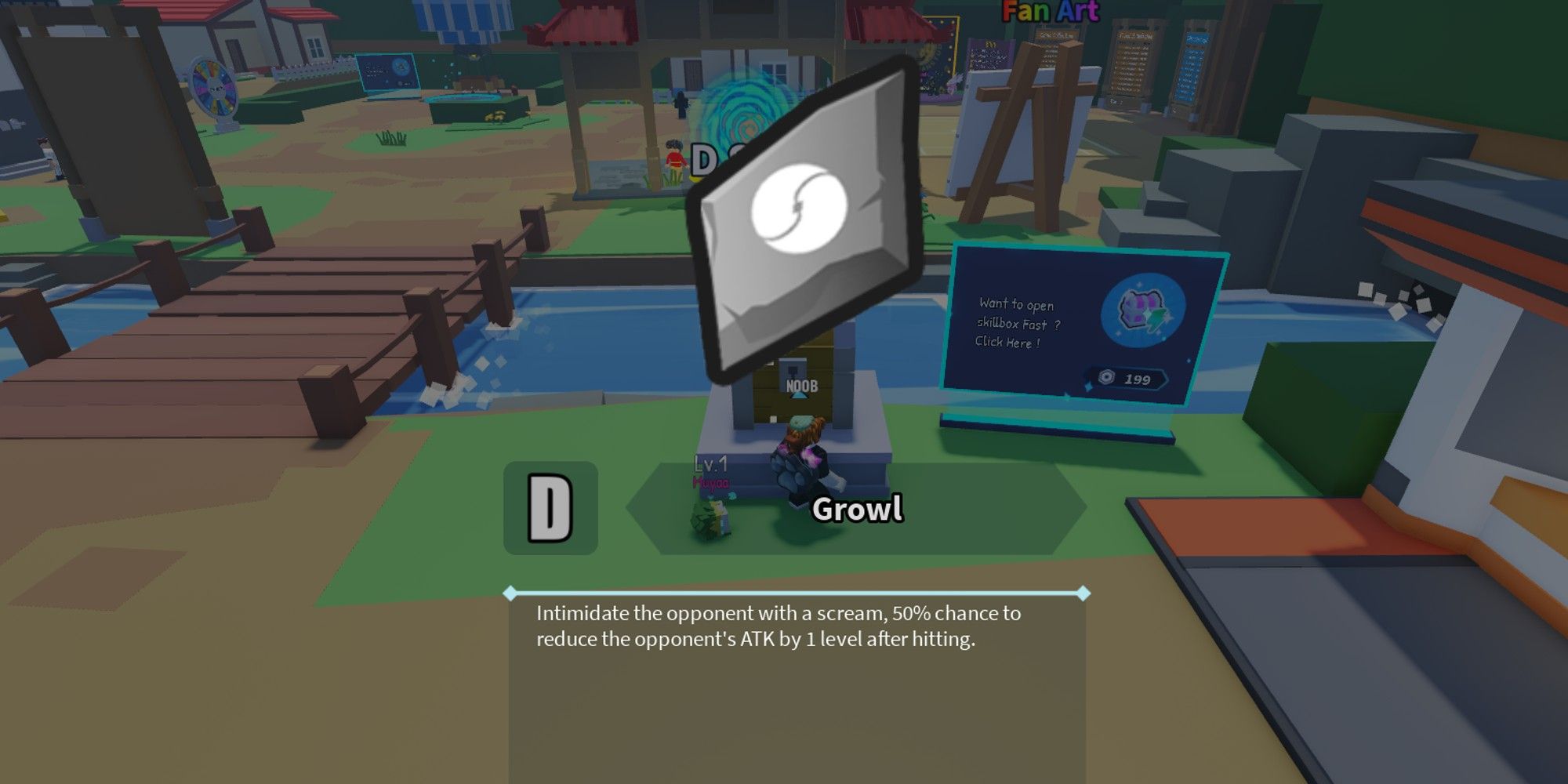 Pet Fighting Simulator codes provide a variety of different rewards from EXP Shares, to potions and cubes (for catching creatures), as well as gold and gems which can be used to upgrade and refill your arsenal of potions. New codes are provided by the developers to mark like milestones, special events, and updates – including seasonal rewards for Christmas, New Year, Thanksgiving, etc. Check back soon for more new codes!
How To Get More Codes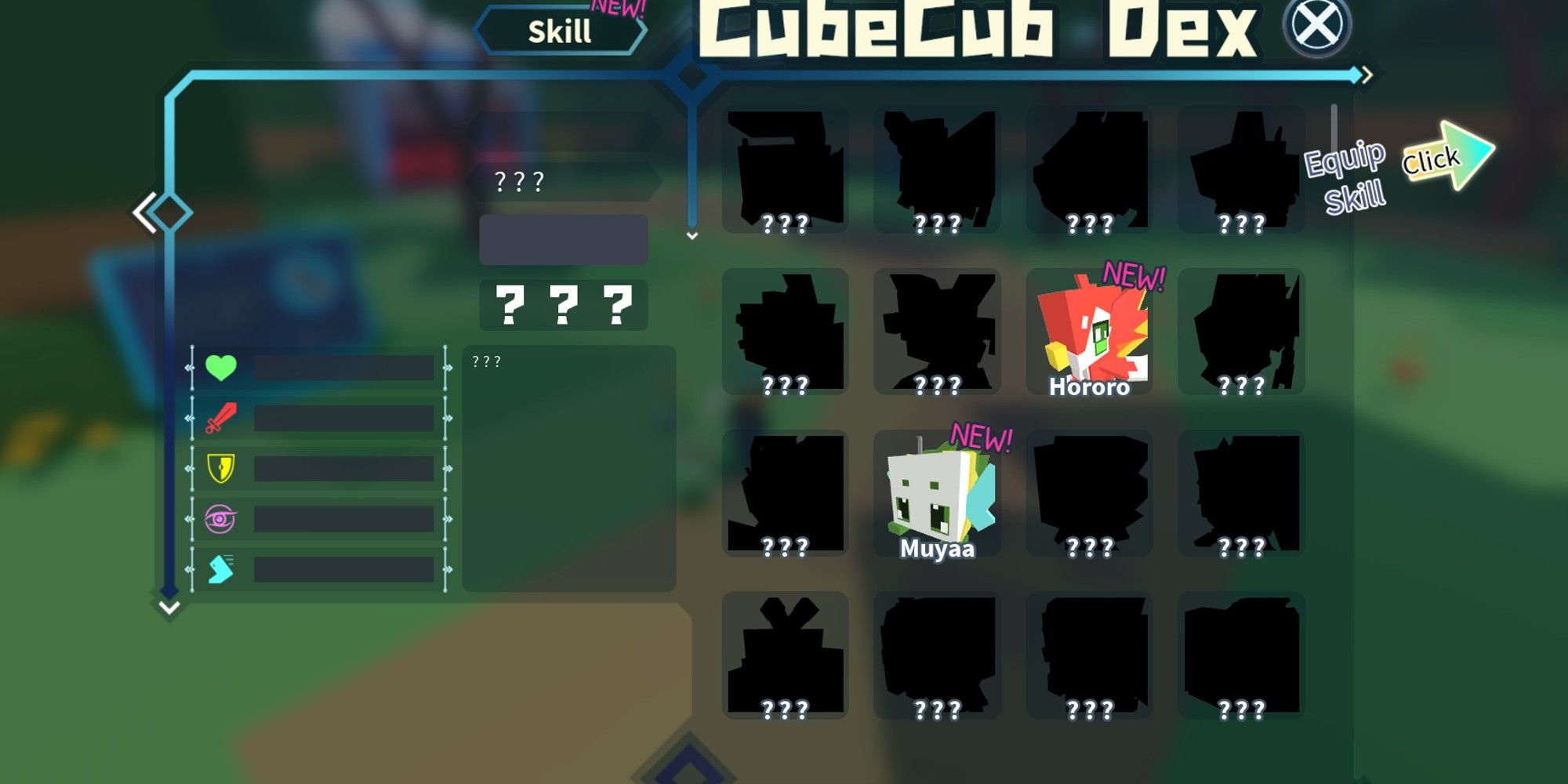 New codes are posted on the developer Discord, but if you want all the codes in one easy place, we've collected them in a handy table and check for new codes daily.
Source: Read Full Article