Phasmophobia Update Lets Dead Players Do A Little More
Phasmophobia has just received another small update, which amongst other things gives dead players a little more autonomy.
According to developer Kinetic Games's Twitter announcement, dead players can now "grab/throw non equipment objects." Fun!
If you haven't noticed, this psychological survival horror recently exploded amongst gamers. The game entered into Early Access on Steam early in October, and it didn't take long until Twitch lit up with streamers all clamoring to get in on the spooky action.
The four-player indie co-op requires you and your squad to embark on ghost-hunting missions in a suspected haunted location. Your objective is to gather all the evidence you can about the presence of ghosts or similar kinds of spirits in the vicinity. In order to succeed before the ghosts get ya, you have to work together and divide and conquer your way through tasks within the haunted locations.
The reward? Cold hard cash, which you can use to buy more ghost-hunting equipment.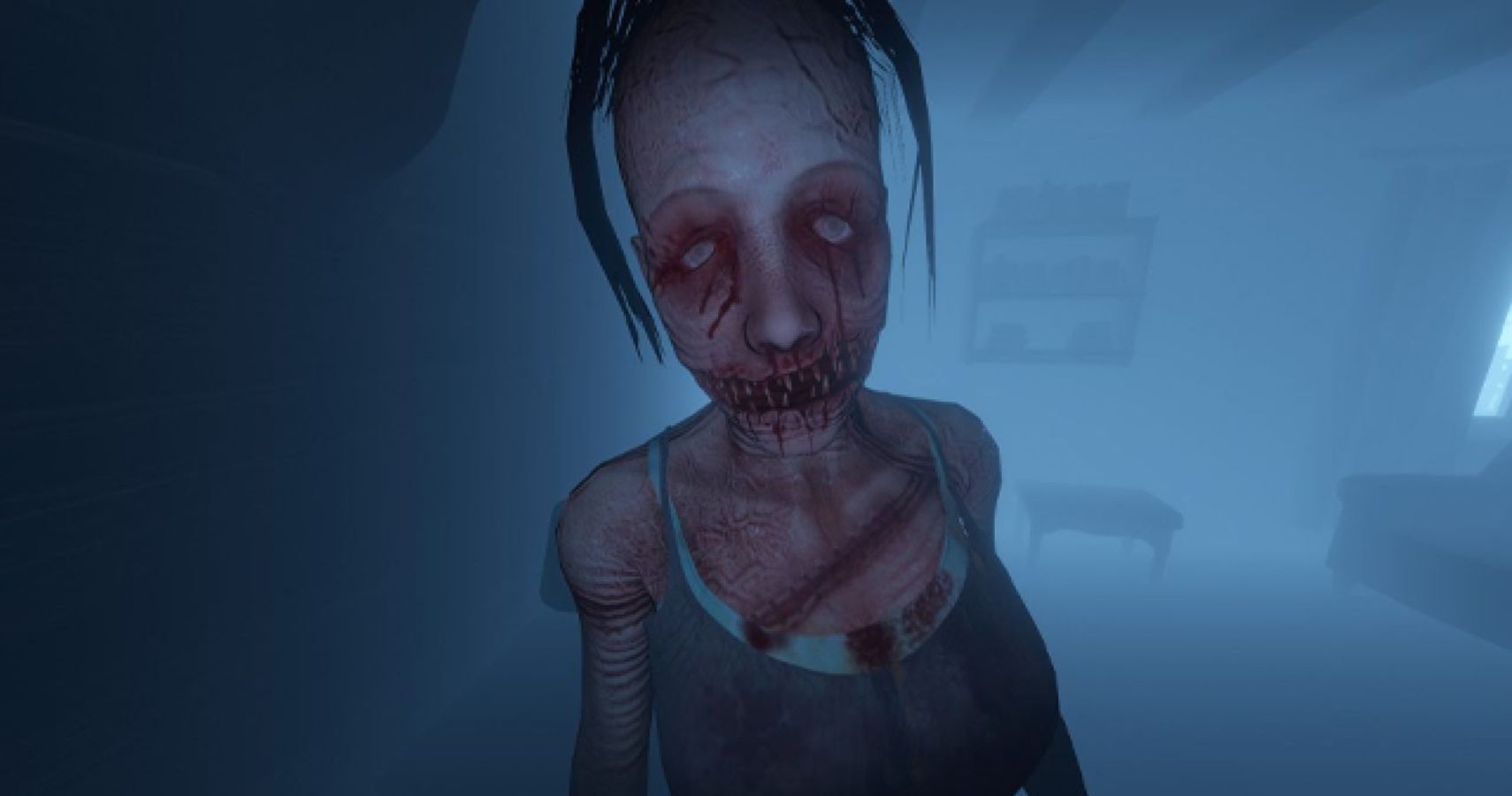 But of course because the game's ghosts can be a bit brutal, dying is a very real, frequent, and potentially rather costly occurrence. Until this recent update, you as a perished player couldn't really do much other than wander about in ghost form as your teammates try complete the level. You are able to see further in the dark when you enter ghost form upon dying, though, which can come in handy for sure.
But now, thanks to the update (which also adds a new objective to get a ghost to walk through salt), dead players can now grab and throw some objects and thus be a bit more useful! Hopefully?
If you're looking for tricks you can use to help keep yourselves from death's doorstep, you can check out our own handy list of top tips here. Or how about our guide to doing everything you can to earn the most money from your missions? Any small thing helps when it comes to Phasmophobia.
Source: Read Full Article