Phil Spencer Has Played Elden Ring, Here's What He Thought
When Elden Ring was revealed last summer, the idea of melding together the technical challenge and dark fantasy elements of Dark Souls with the storytelling of Game of Throne's George R.R. Martin had everyone up to their necks in excitement. Since then though, we've seen next to nothing new about the game, but Xbox boss Phil Spencer says he's played it "quite a bit," and it apparently lives up to the hype.
Spencer shared the news during a recent interview with GameSpot, where he spent some time breaking down the future of the Xbox brand, Halo, Elden Ring, and more. Towards the back half of the conversation, the Xbox boss went into further detail regarding how felt about Elden Ring after playing it.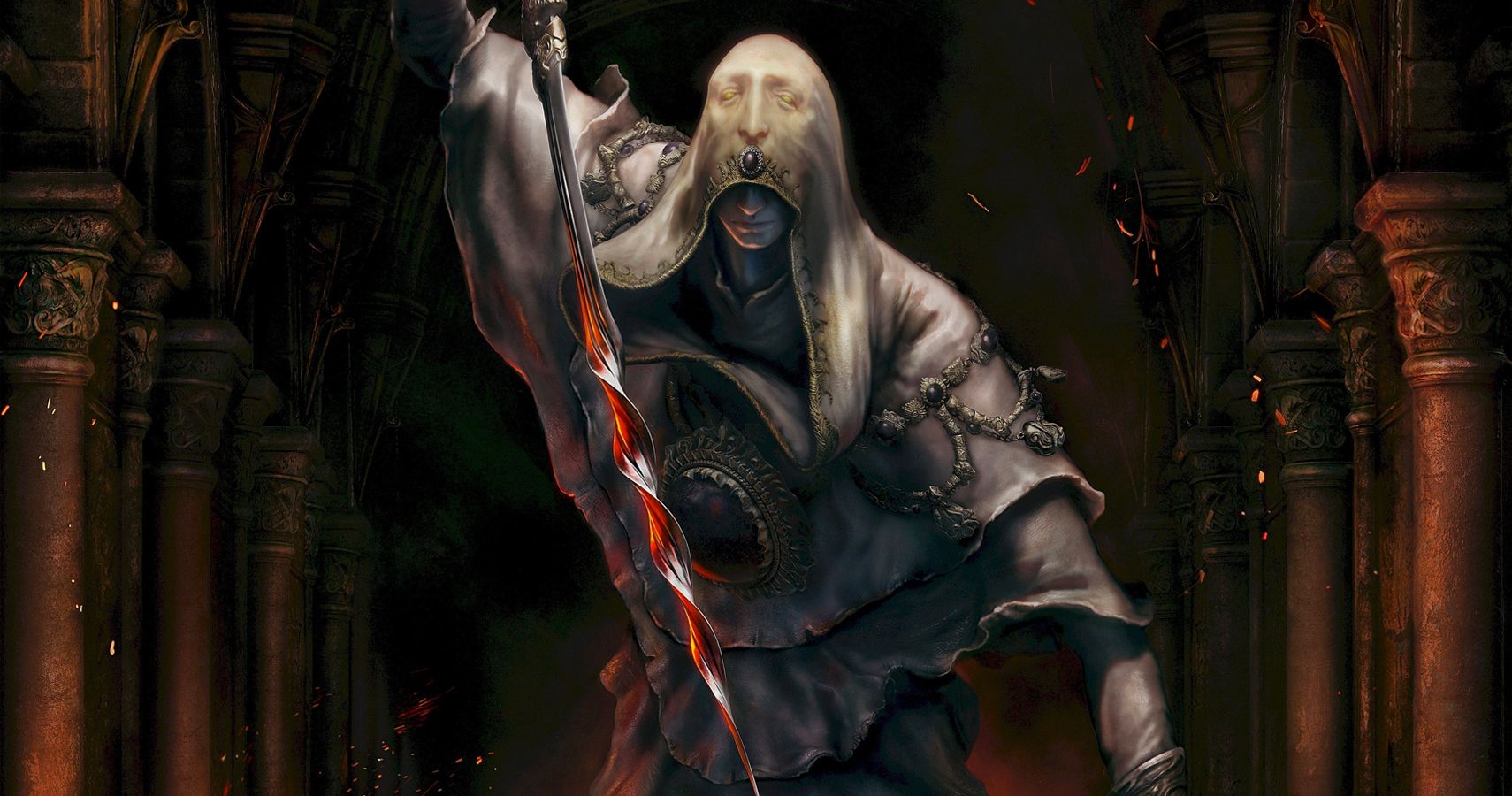 "As someone who's played all of Miyazaki's games over at least the last decade, this is clearly the most ambitious game," Spencer said. He went on to specifically mention how impressed he was with the gameplay mechanics, setting, and what has come from the collaborative relationship with Martin as a writer.
Spencer made a point to talk about his relationship with Hidetaka Miyazaki, and how much he loves seeing the game director challenge himself. "When he has me play he has to leave the room," said the Xbox boss, laughing. "I think that's because I'm a bad player. Then he comes back and we have a conversation about [the game]."
For anyone anticipating the release of Elden Ring, Spencer's words should be reassuring. Even though the Xbox boss tends to talk about everything with a sense of optimism, the fact that he has been able to physically play the game is a strong indication that it's well into development. Given Miyazaki's previous accomplishments, we have faith that Elden Ring really is as ambitious as Spencer makes it sound.
Following Elden Ring's lack of significant news, the game has evolved into a meme of sorts as players began to wonder if it even actually exists. This, on top of George R.R. Martin's reputation of procrastinating with his writing, had a lot of fans worried that we might not see Elden Ring until years from now, if ever.
Luckily Phil Spencer makes it sound as if we might see the game sooner rather than later. If FromSoftware is ready to show Elden Ring to the head of Xbox, then hopefully that means we're not too far away from everyone else seeing it as well. Here's hoping Elden Ring does release some time soon so we can all break our controllers in frustration together while we try to play it.
Source: GameSpot
NEXT: 10 Of The Best FromSoftware Games That Aren't Dark Souls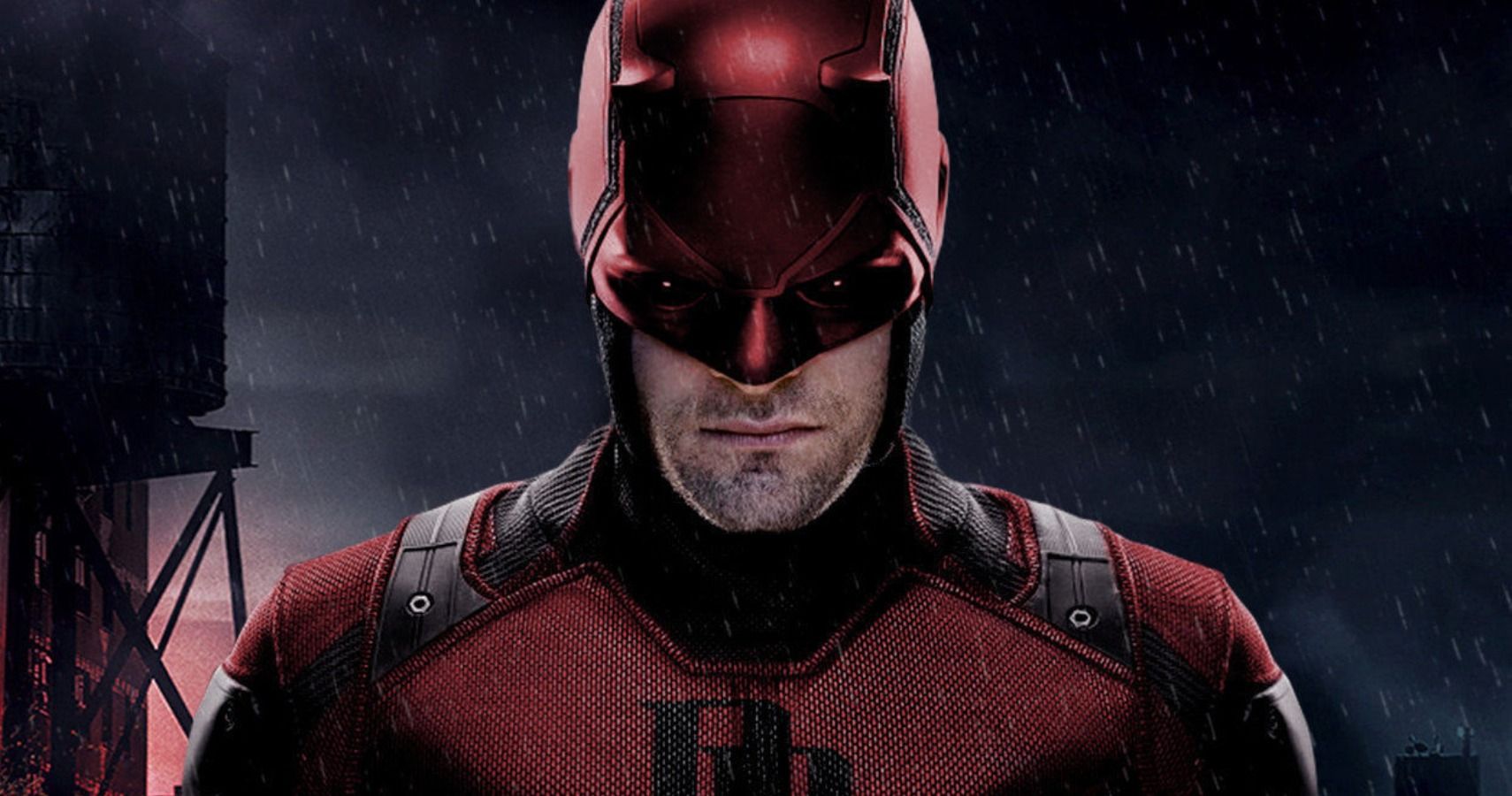 Hi! My name is Michael Walters and I'm a writer for TheGamer.com. I'm originally from Cleveland, OH, and I'm sadly still a die hard Cleveland sports fan, but I currently live in Los Angeles. I also work as an Associate Producer for Omnia Media (ArcadeCloud, ArcadeCloud News, The Countdown), and I'm obsessed with movies and tv shows as much as I am video games. Some of my all-time favorite games include Resident Evil 4, BioShock Infinite, Halo 3, Pokémon Crystal, and GTA San Andreas. Right now I'm playing a ton of Mafia: Definitive Edition, Star Wars Squadrons, Tony Hawk Pro Skater 1+2, and per usual, Pokémon GO. I'm also looking forward to spending all of my free time playing Cyberpunk 2077 when it's released. Follow me on Instagram or Twitter @_mikeywalt.
Source: Read Full Article