Players Bid Good Riddance To The Bethesda Launcher
Players have been saying their final goodbyes to the Bethesda Launcher ahead of its retirement next month and almost everyone is happy to see it finally go. The program will be removed from circulation on May 11, 2022. Players will be able to migrate their accounts to Steam starting on April 27.
"We're saying goodbye to the Bethesda Launcher," the developer said in a statement earlier this month. "We would like to thank you for your support and assure you that all of your games are safe. If you're not playing PC games through the Bethesda Launcher then your work is done here. Thanks for reading! If you do have games through the Bethesda Launcher, don't worry. Starting on April 27, you'll be able to migrate your games and wallet to your Steam account." The company went on to say that "your Bethesda account will not be lost and will still be accessible on our website and in game and we will continue supporting all Bethesda accounts with our future titles."
While some have been lamenting the loss of the Bethesda Launcher, most have been celebrating its upcoming demise. The user known as Jph139 on Resetera for example noted how they were "glad to hear it" because the program wasn't "a launcher I was ever enthused to use." Jph139 went on to describe how they were "surprised they're not porting the accounts over to the Xbox app, but I won't complain!" Several users have been posting memes like "the evil is dead" and "you could not live with your own failure."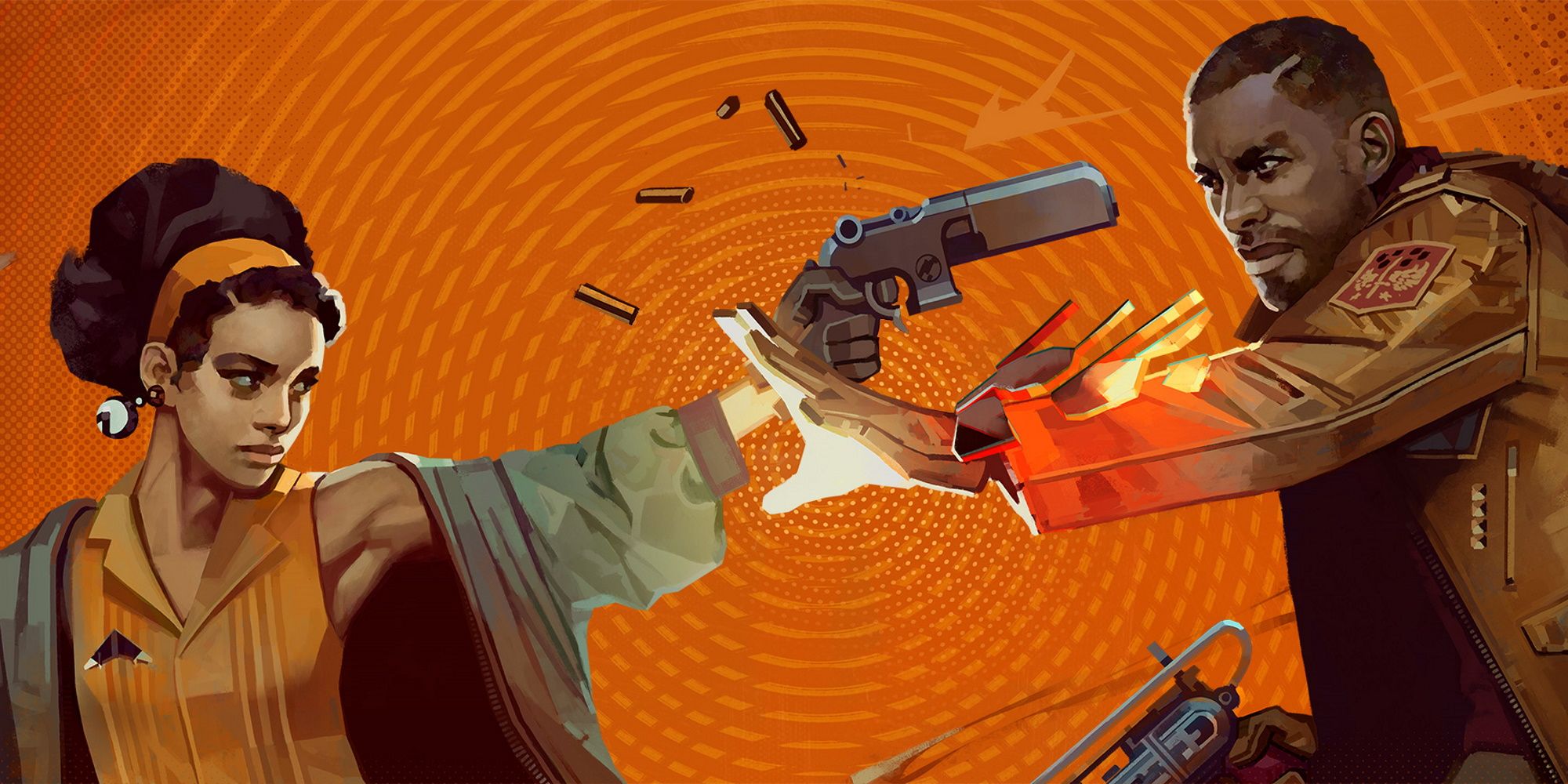 While most people have been making light of the situation, some have been expressing their opinions about digital distribution in general. The user going by the name of Mocha Joe for example said that "not every third party publisher needs to do a launcher. If you have enough compelling features to create one? Absolutely, go for it." In reference to Steam, the user went on to say that "almost every time, these launchers exist because third party publishers don't want to pay the 30 percent cut and don't bother trying to make it a compelling launcher." Mocha Joe added that "it's a barebones, half assed launcher that doesn't even have core features that work properly."
Something positive to come from the demise of the Bethesda Launcher is that a lot of older games by the developer will be reaching a much wider audience on Steam. "With the sunsetting of the Bethesda Launcher, we will be making several of our titles available on Steam that were previously unavailable," the company explained. "This includes The Elder Scrolls Arena, The Elder Scrolls Daggerfall, Creation Kit for Fallout 4 and Skyrim Special Edition, and Wolfenstein: Enemy Territory."
Source: Read Full Article