PlayStation Stars Might Have A Secret "Diamond" Tier
The loyalty program called PlayStation Stars could have a secret "Diamond" tier for top users. According to a recent report, this hidden membership level is only available through direct invitation. The loyalty program allows players to earn rewards by completing various activities. While the platform is not currently accessible outside of Asia, PlayStation Stars will be coming to Europe and America later this week on October 5, 2022.
The news comes from a number of different dataminers on Reddit that were quick to question some lines of text found in the program which refer to a special "Diamond" tier, supposedly available through invitation only. The conversation taking place on the social media platform was first noticed by Video Games Chronicle.
Several images making reference to this top membership level have apparently been found on the PlayStation website along with a written description. "In an endless sea of stars, it seems like there's nowhere to hide," the website reads. "But you wouldn't be here if you let challenges like that stop you. Welcome to Level 5."
PlayStation Stars currently has four levels of membership. Players begin at Level 1 and work their way up to Level 4 by completing achievements and earning credit from their purchases on the PlayStation Store. When the rumored Level 5 will be added to the platform remains to be seen. Sony has not yet made an official announcement and the feature could very well be left on the cutting room floor when everything is all said and done.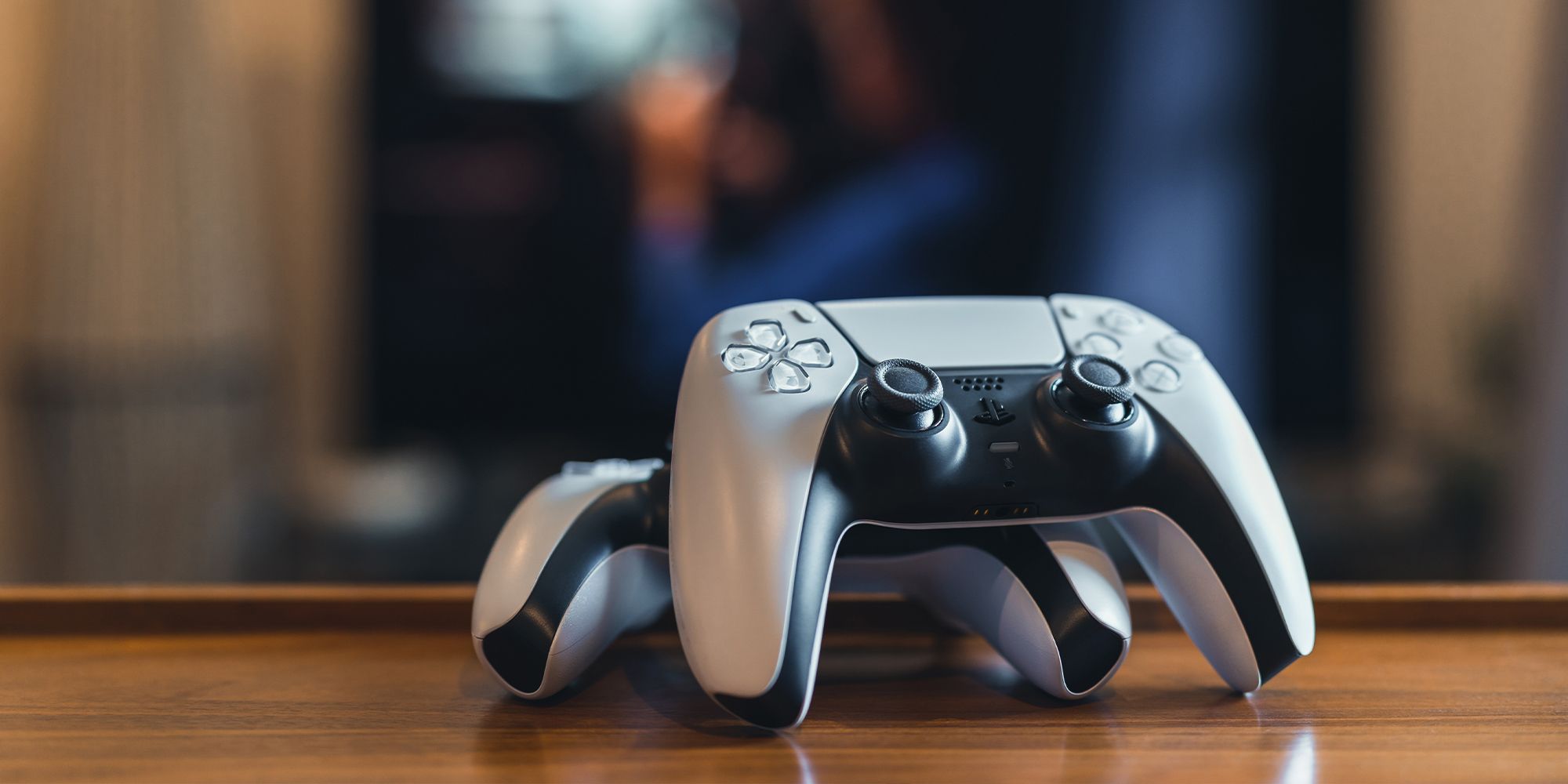 The loyalty program has already been coming under fire on account of what appears to be a form of nepotism. Several different users in Asia have pointed out that PlayStation Stars awards people at Level 4 with a perk that gives them priority access to PlayStation Customer Support. "When contacting PlayStation Customer Support, you will be given priority in the chat order," the official description explains. The feature has been met with an extremely negative reception on the part of players.
Source: Read Full Article